Forever 21 Tank (Similar Tank)|Love Culture Shorts (Similar Shorts)|Charlotte Russe Boots (Similar Boots)
One of the things I love about being an engineer at a car company is that for a week, every year we shut down and must go on "mandatory" vacation, how dreadful right?  This always falls around the 4th of July and this year my mom and her two adorbaly fur babies, Cali and Tiki, decided to come visit and we got into some major hi jinx.  Here our some quick snaps from our shenanigans and a vacation outfit roundup to give you some inspiration of what to wear on your next trip!
Comment below and tell me: Which vacation outfit was your favorite?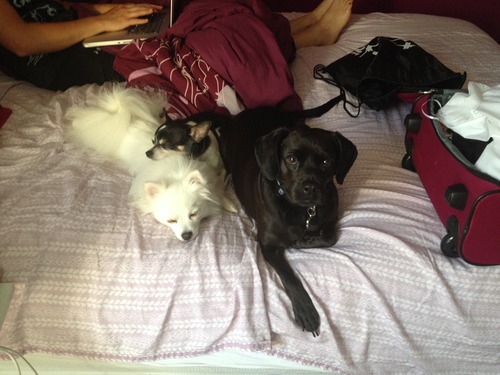 All the fur babies were so happy to be reunited after a long trip, Cali the Pom, Tiki in the middle and my fur baby Ana on the right. Saturday morning my mom and I participated in the Detroit Foam Fest 5k which oddly enough was next to Flint but was still tons of fun.  Afterwards we showered then drove to visit our family friend's lake cabin in northern MI, which was about time since we had been promising to visit since I was in grade school.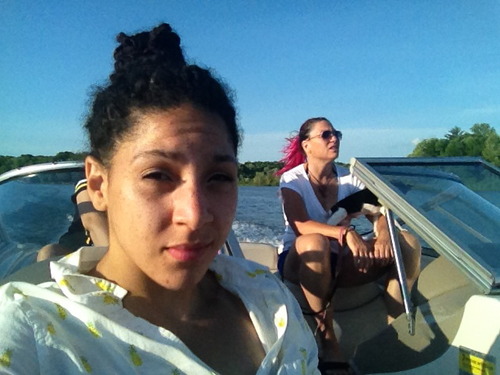 Target Top (Similar Top)
While we were there we enjoyed several boat rides with the dogs, though on one trip we did get stranded and had to be towed back to her place, and ventured into South Have and Saganatuck, I think that's how it's spelled, for some boutique shopping and yummy eats.
We only stayed a couple of days before zooming off to visit my grandmother in Hamilton, OH where we met up with some family at the local IKEA, aka apartment decor heaven, am I right? The next few days my mother and I took my grandmother to the aquarium in Kentucky and the Zoo in Cleveland.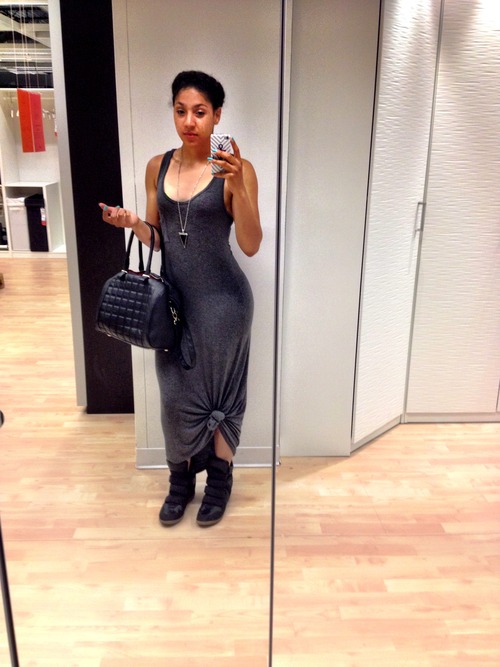 TJ Maxx Dress(Similar Dress)|Target Shoes (Similar Shoes)
Forever 21 Hat (Similar Hat)|H&M Crop Top (Similar Top)|Gordman's Skirt (Similar Skirt)|Nasty Gal Body Chain|Converse Shoes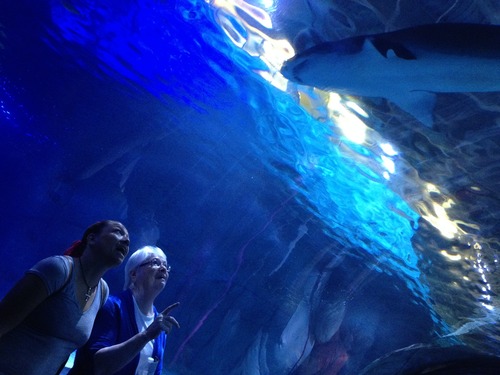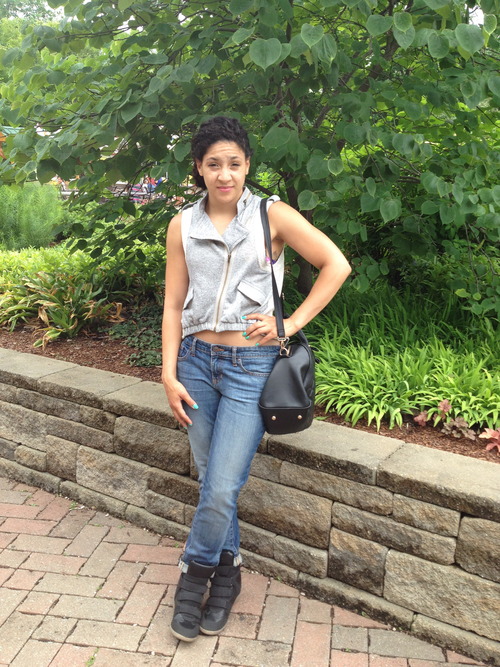 Boutique Vest|Gap Jeans |Target Shoes(Similar Shoes)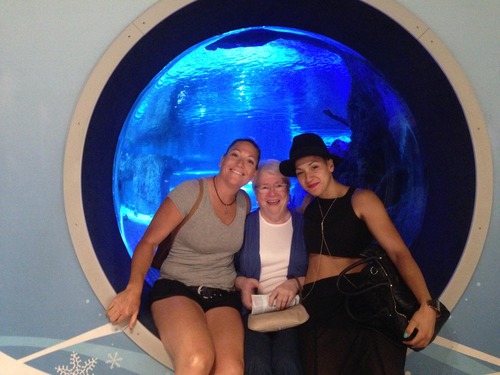 Then it was time to head back home to good old Canton and what better way to end a vacation than with some shopping?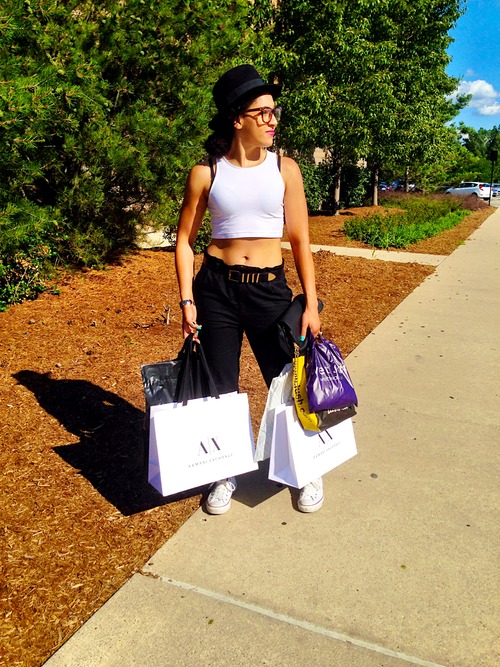 Forever 21 Hat & Pants (Similar Hat & Pants)|H&M Crop Top (Similar Top)|Converse Shoes