Guys, I can't believe it's June already!  As soon as the weather starts to heat up I feel as though time just flies by, or is that just me? With the beginning of a new month I always like to reflect back on my summer outfit ideas to note what I was really loving and what elements have stayed the same through out the years.  This is an important step in refining your style because it helps you to pinpoint your basics and key pieces.  Knowing your go-to pieces will not only reduce your shopping list but maximize your wardrobe as well.  If you need help figuring out what your key pieces are schedule your free consultation today!  Keep scrolling for a recap of this month's outfits and make sure to check out last month's recap too.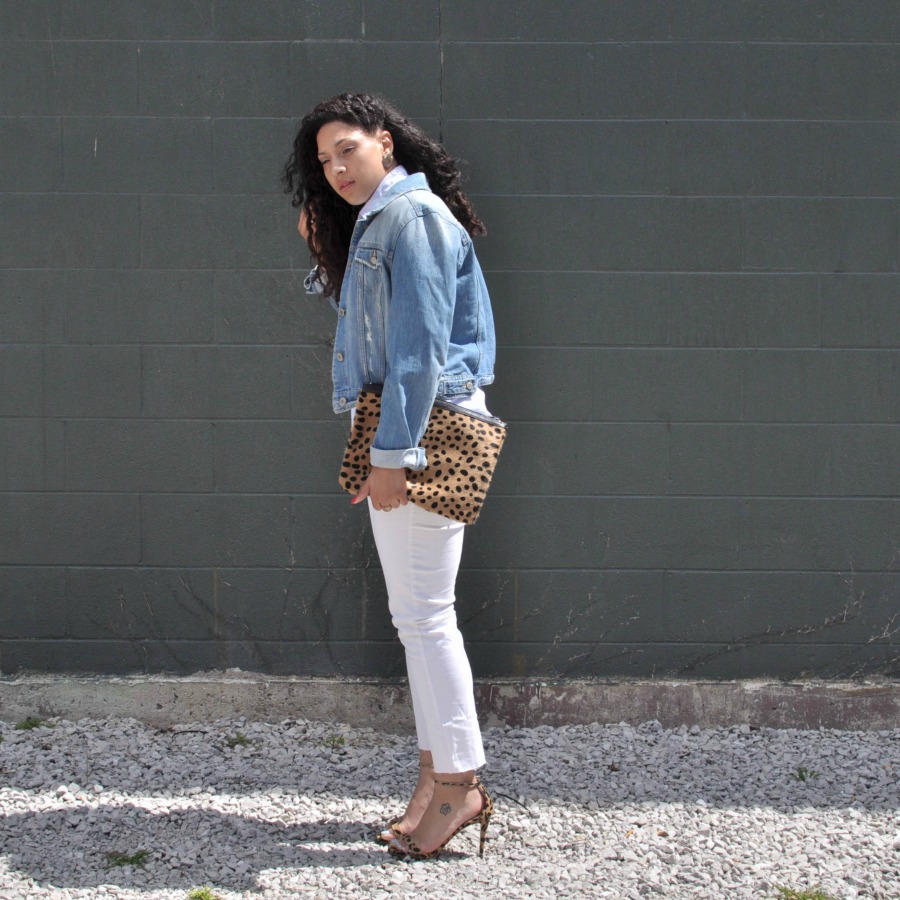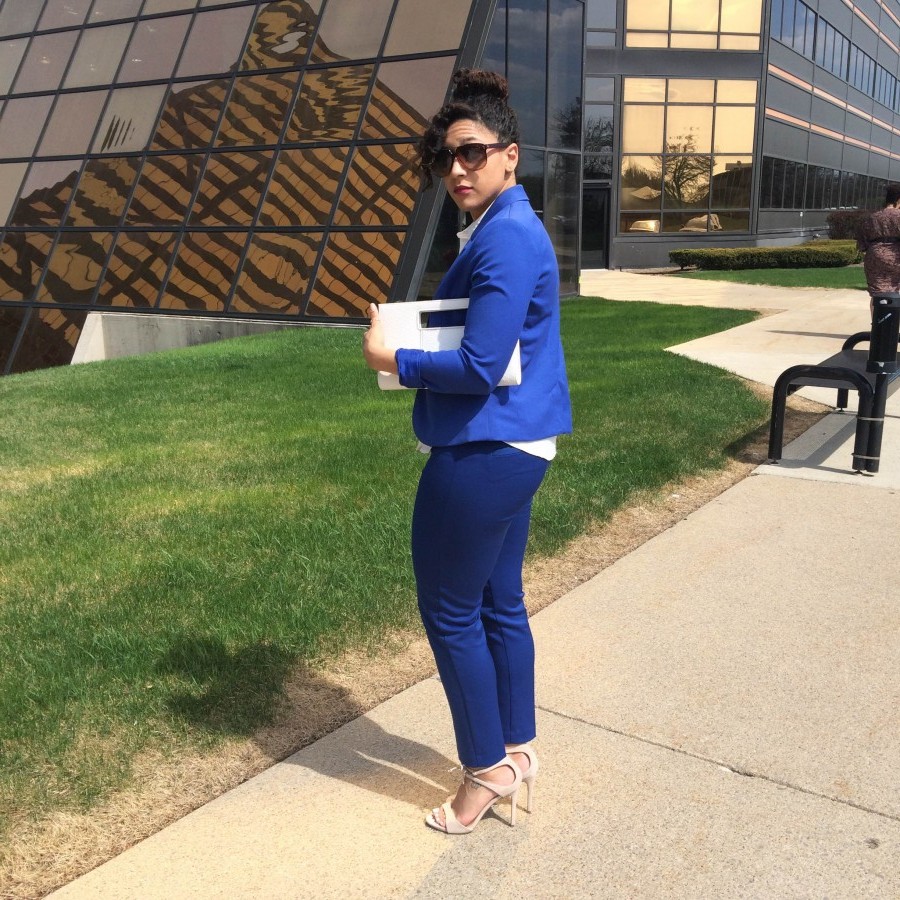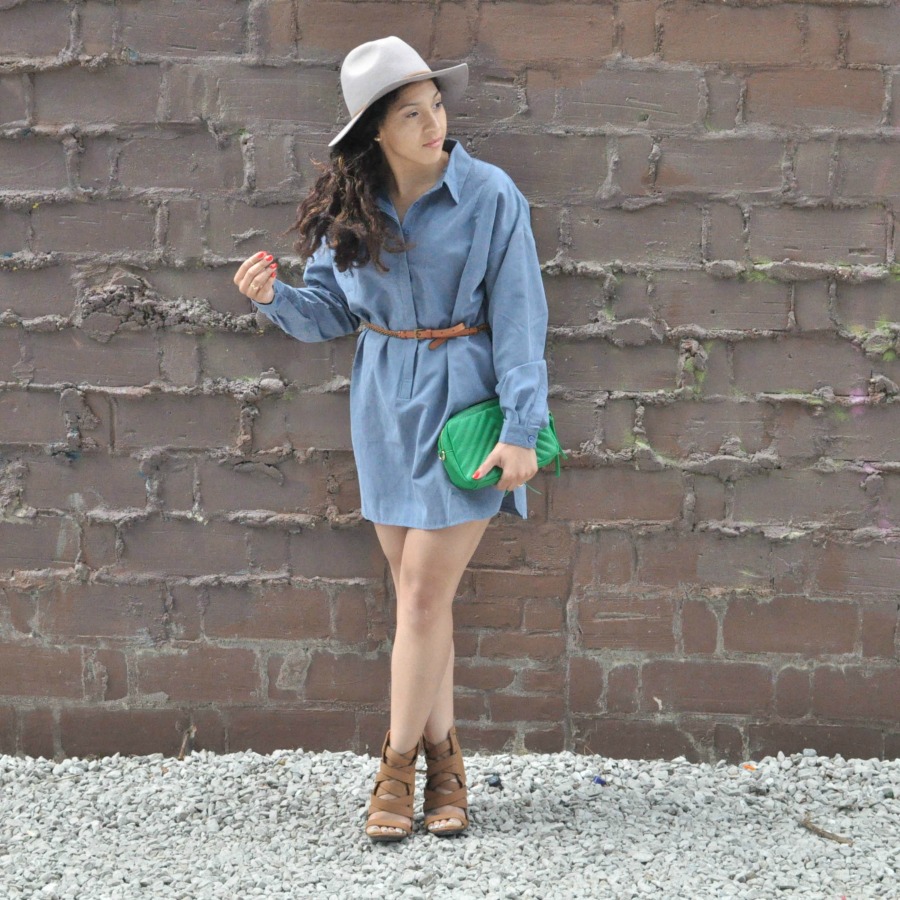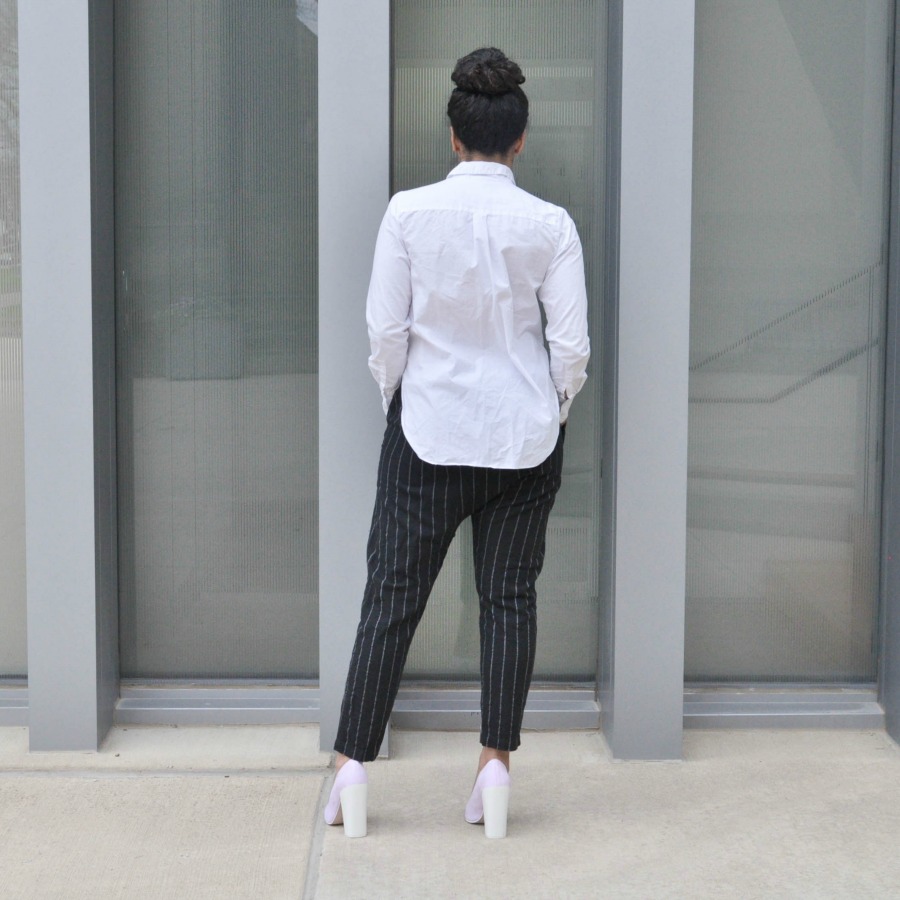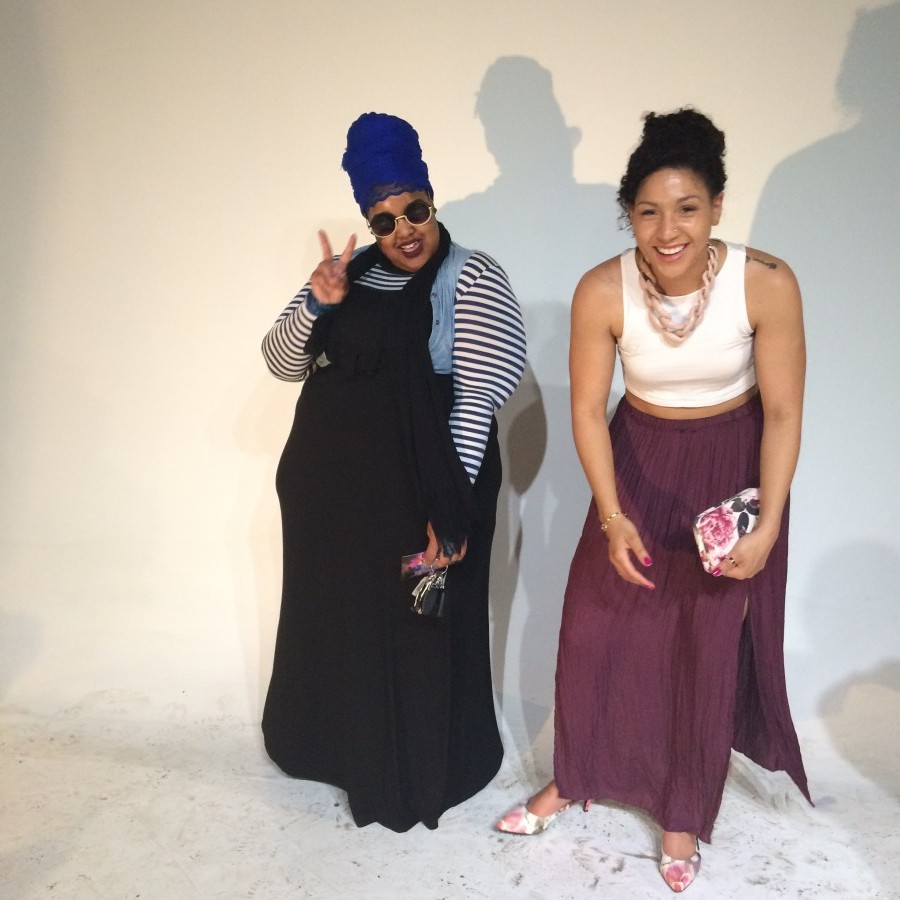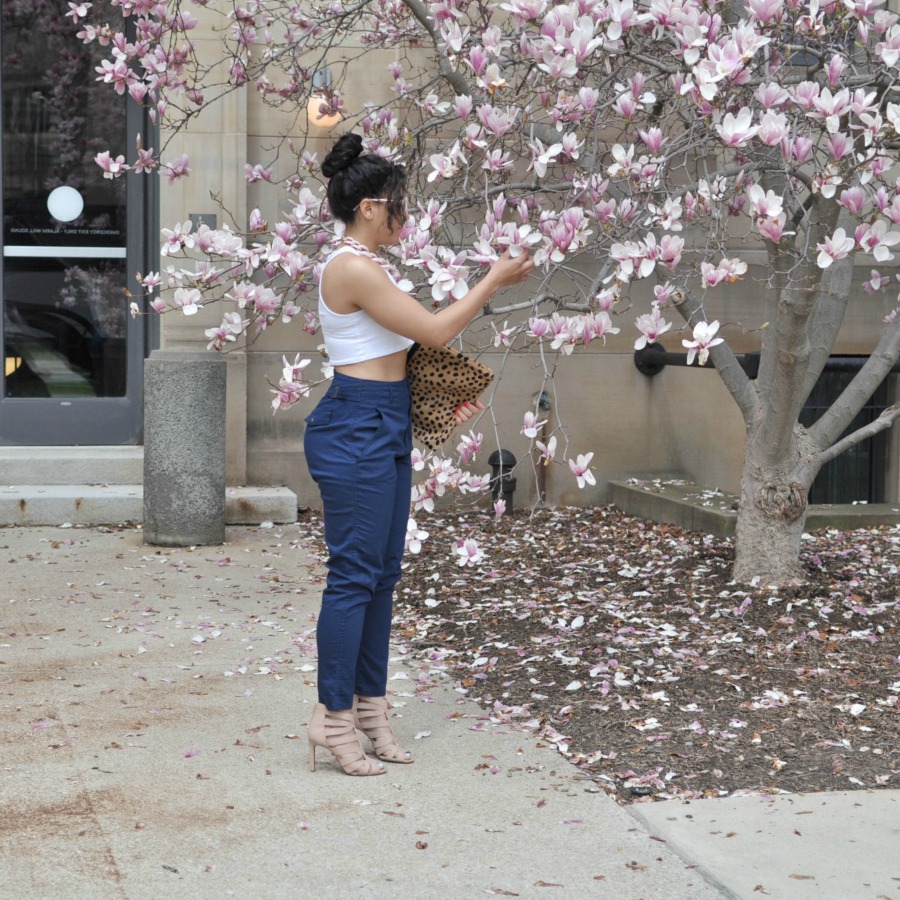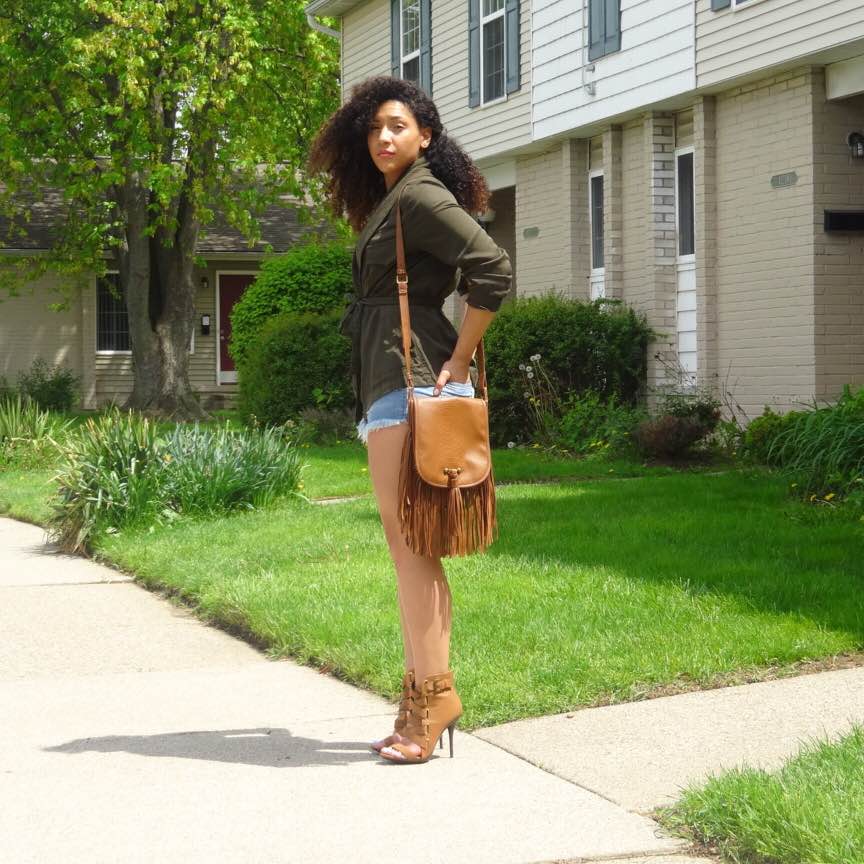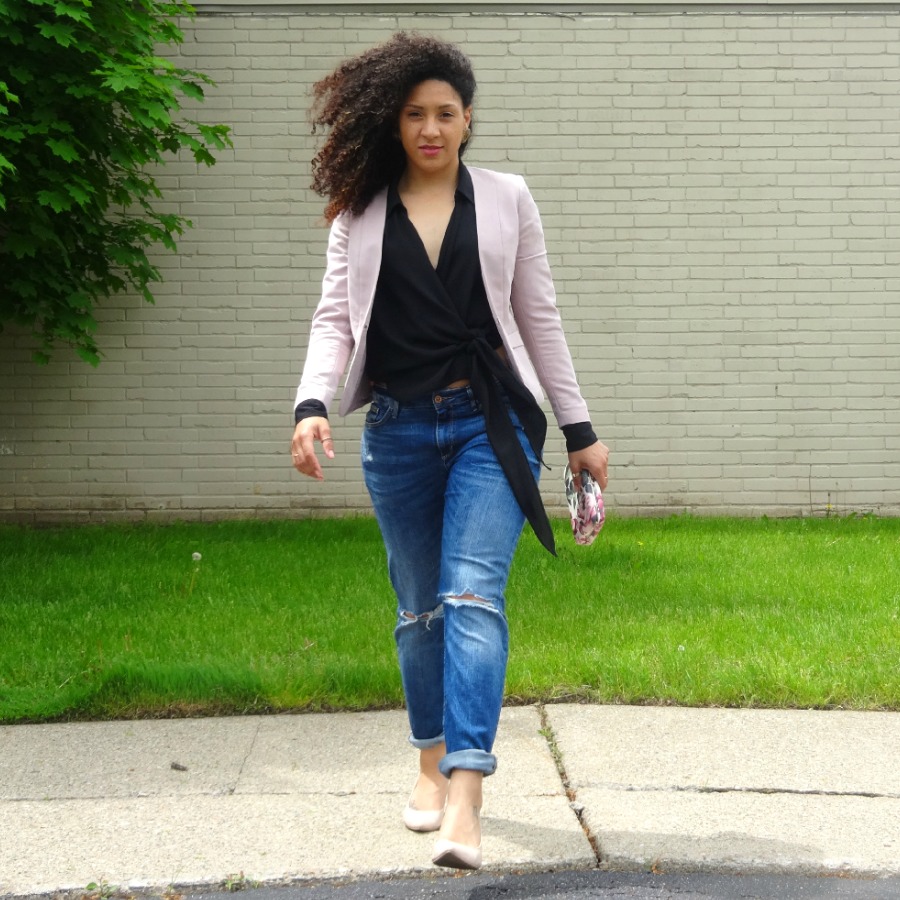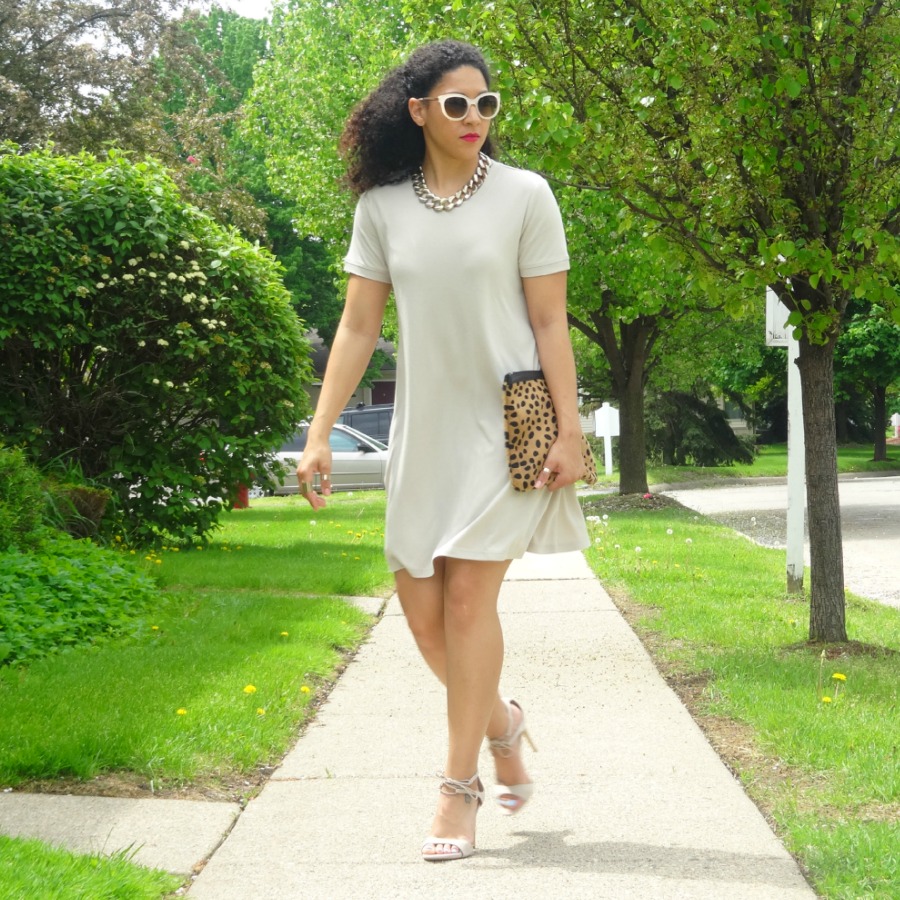 Make sure you're following me on:
Instagram|Bloglovin'|YouTube|Facebook|Pinterest
Comment below and tell me: Which summer outfit idea is your favorite?
*Photos by Matthew Robinson and Brandy Smith, check out more of her work at @jmt_pd