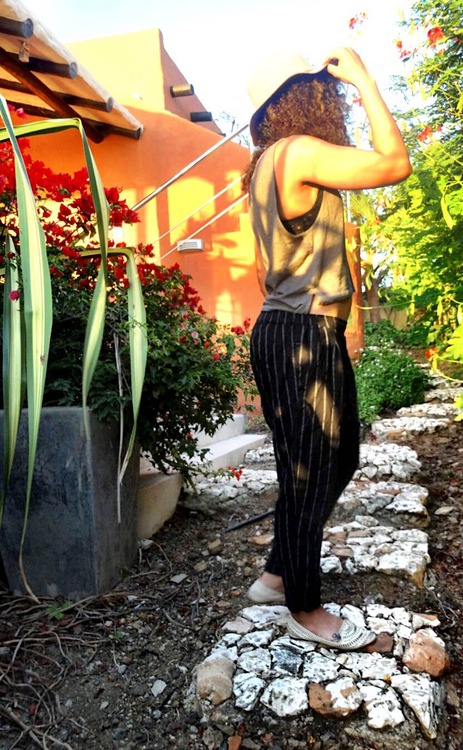 Nothing but relaxed vibes when it comes to vacation dressing, especially when you're in a place as chill as Bonaire.  This is an example of my summer time uniform: floppy hat + loose top + joggers.  It's a simple, flattering silhouette that I can dress up or down with just a few tweaks depending on my mood or the occasion.  Never mind the belly hanging out, I threw my good eating habits to the wind while on vacation.
Since I was traveling I packed simple garments in neutral colors and classic patterns, like these stripped joggers, that can easily be mixed and matched because versatility is key.  I like to be able to have several outfit choices without having to stuff millions of clothes in my suitcase.  Plus this made toting my luggage around much easier and saved me some money on my check bag.
Style Tip: A sloppily rolled pants cuff is a good way to add a bit of personality to an otherwise simple look.
Comment below and tell me: Would you wear stripped joggers on vacation?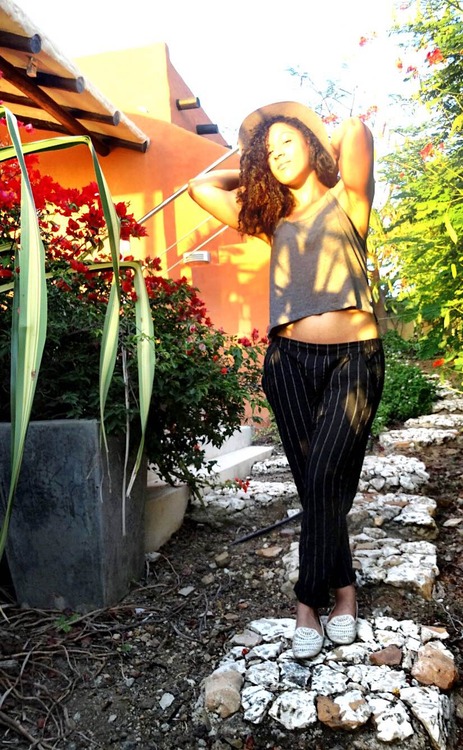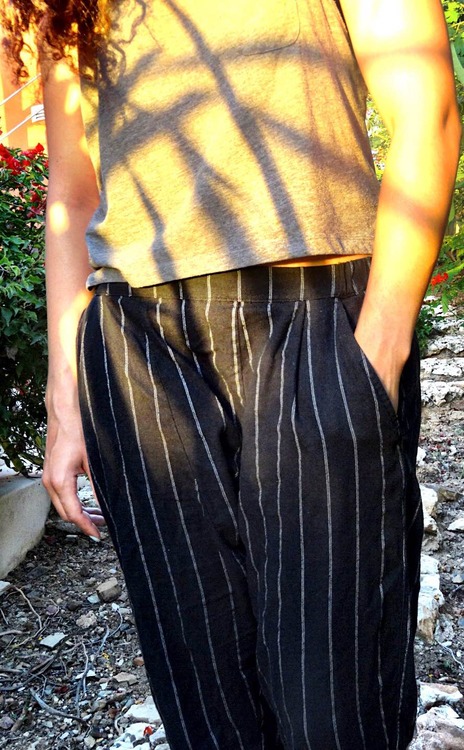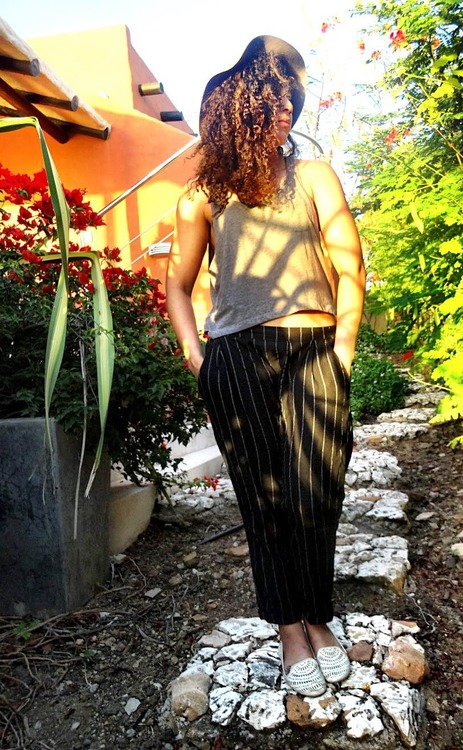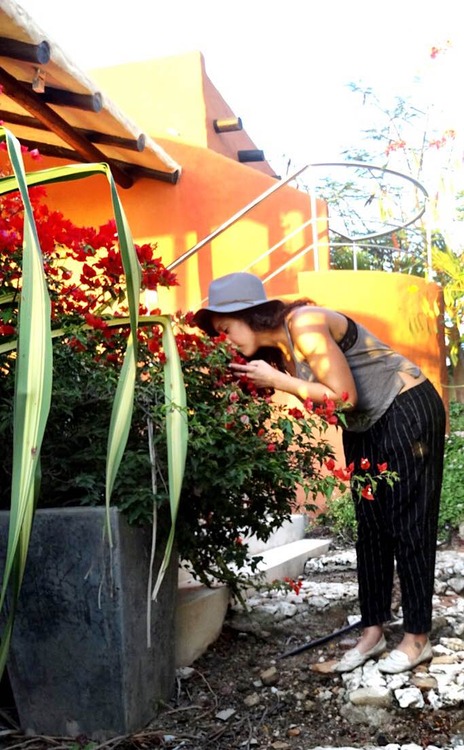 H&M Hat & Top|BDG Pants|Marshall's Loafers
Make sure you're following me on:
Instagram | BlogLovin | LookBook | Pinterest | Twitter | YouTube | Chictopia