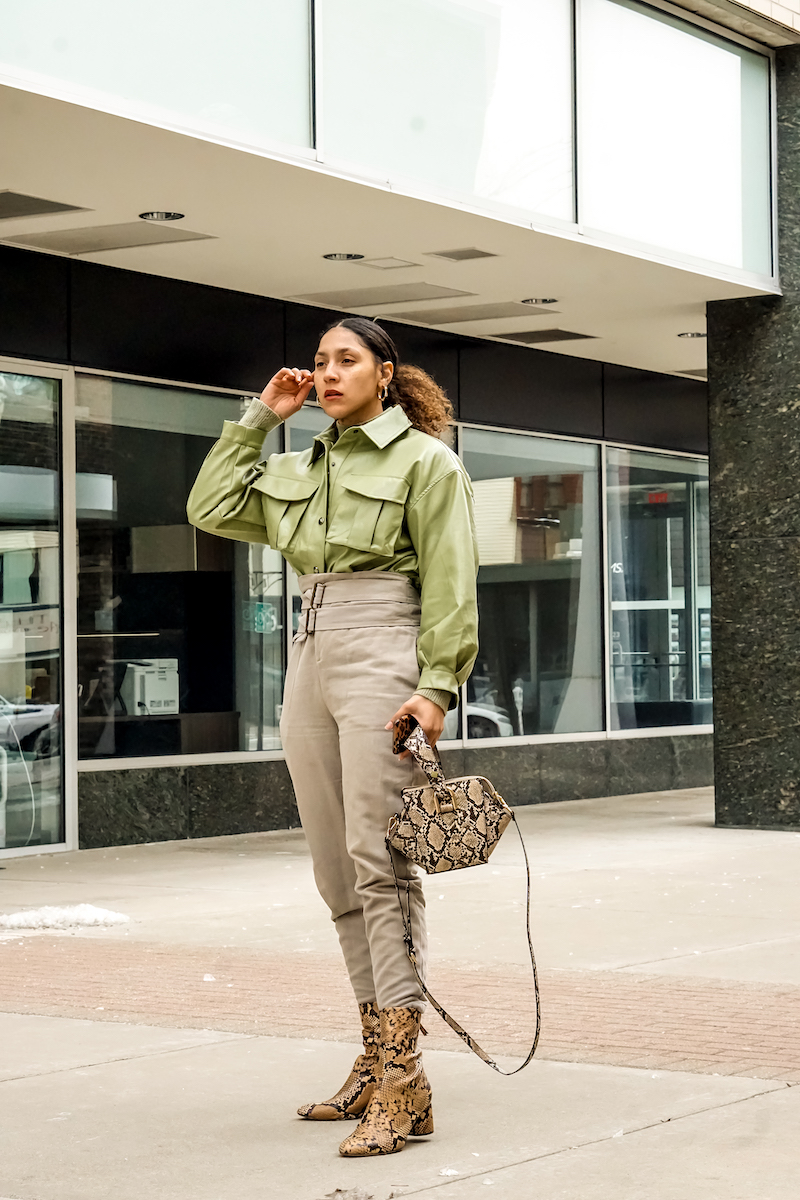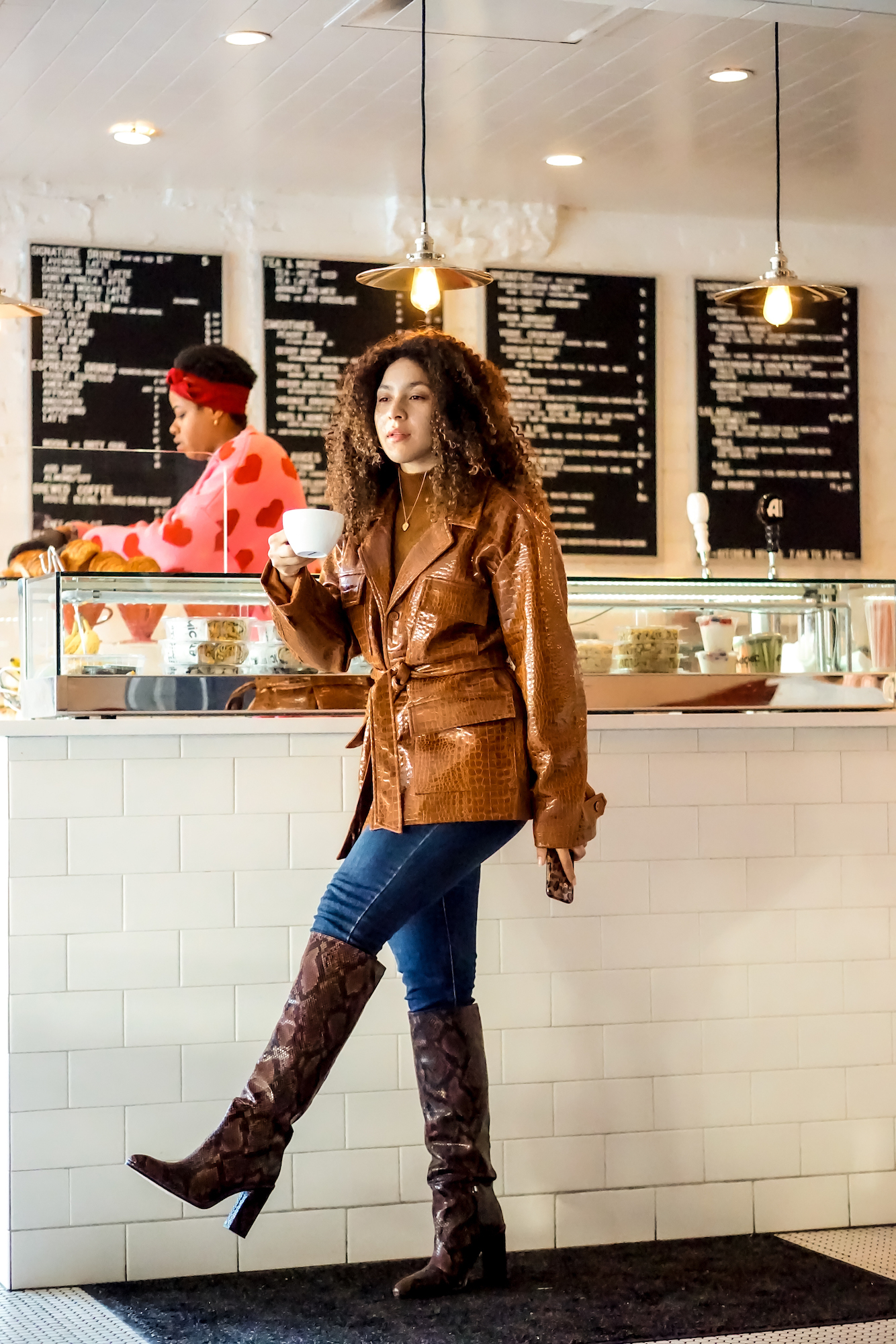 Y'all it is finally starting to feel like Spring and for once your girl was excited af- that was before everything hit the fan with the coronavirus. There were so many positive changes going on in my life and just a general shift in my attitude that had me ready for the warmth and sunshine  Unfortunately mother nature has other plans. But I'm trying to stay positive and celebrate the arrival of a new season by sharing with you some bomb spring pieces I plan to rock all season long, all of which are under $100!

Before we get into it though, a short disclaimer- I recognize it may seem superficial talking about style at a time like this but when there's a drastic change in my life I find that I like to fall back on my routine. Putting together outfits, taking pictures and sharing them with you has become a huge part of my routine and an outlet for my creativity. I honestly don't know what I would do in my spare time if I didn't blog. I don't take what's happening in the world lightly, but I also have never been one to wallow in the face of doom and gloom. I hope that by continuing to share here it will help you my dear friends retain some normalcy in your life as it has helped me during these uncertain times. So with that let's get into what I plan to wear on repeat this Spring.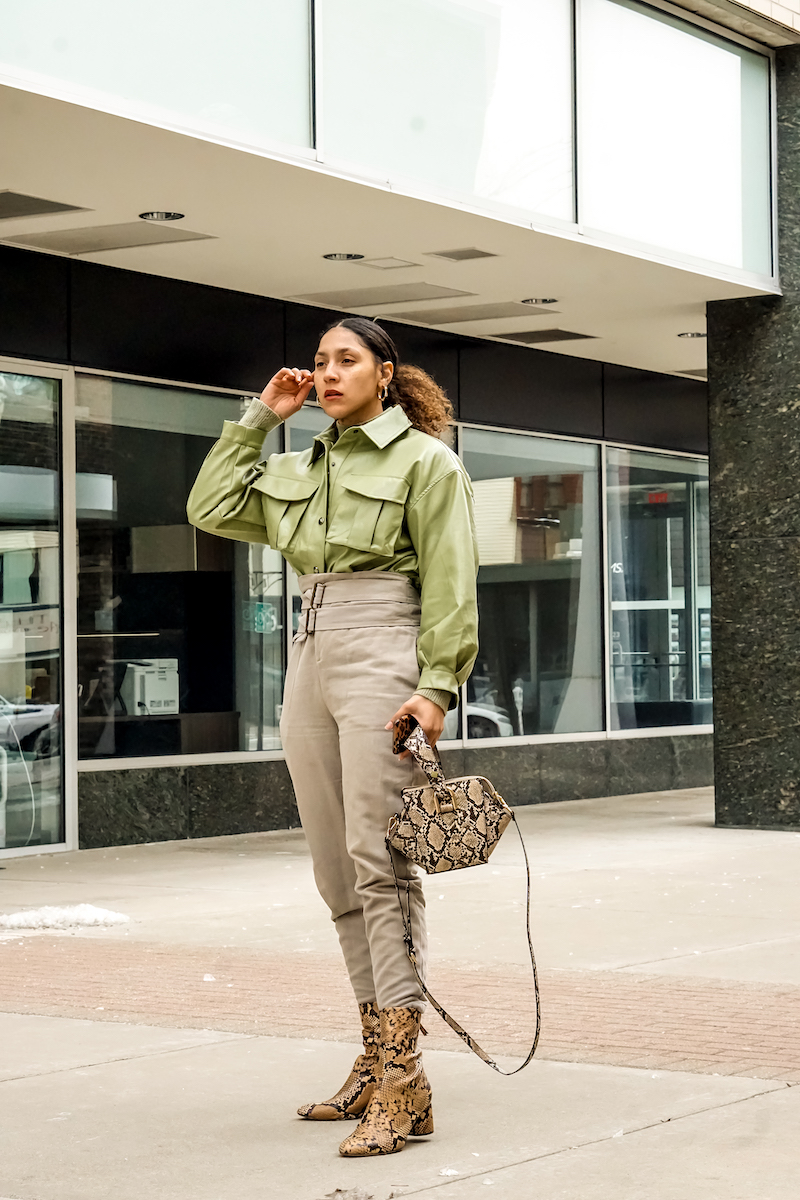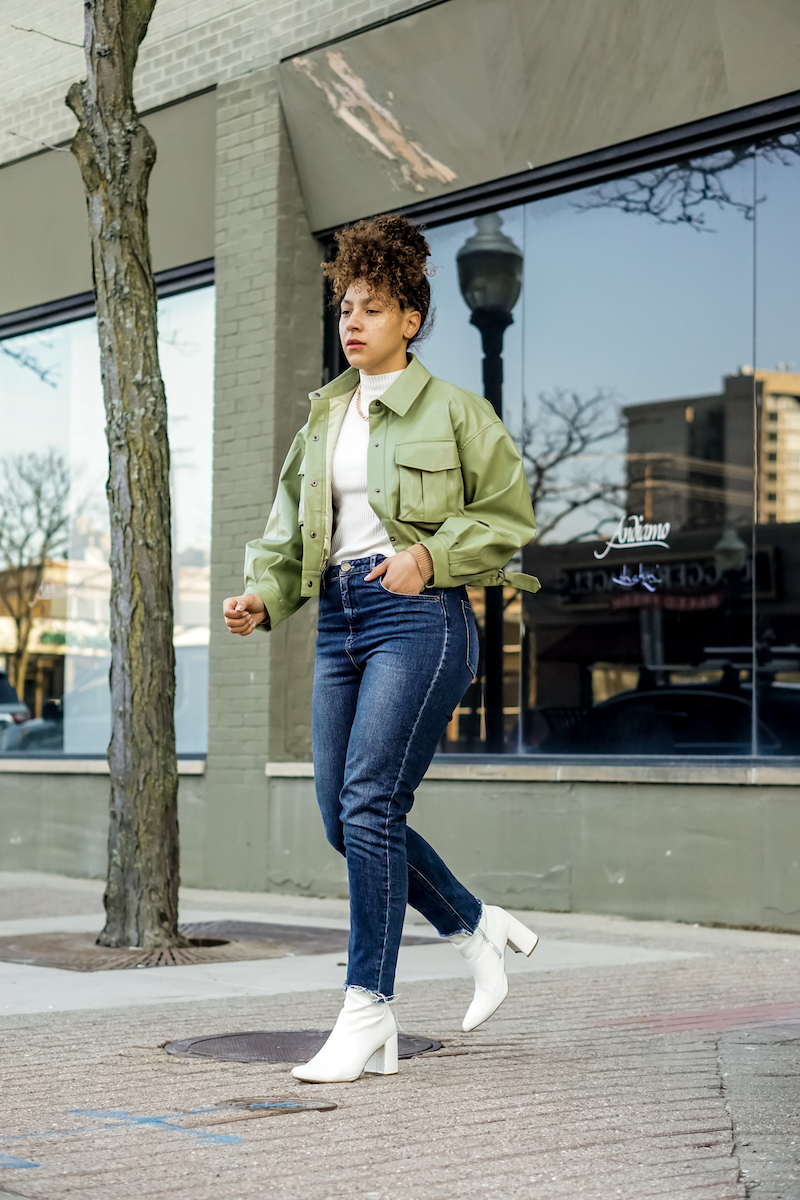 I was on the fence to be honest about wearing leather in during Spring in general let alone in a color but then I saw this jacket from Bird Bee and I have been wearing in nonstop ever since! I've already put a post together on 3 ways to rock this jacket so if you're unsure how to fit a statement leather jacket like this into your wardrobe I got you boo.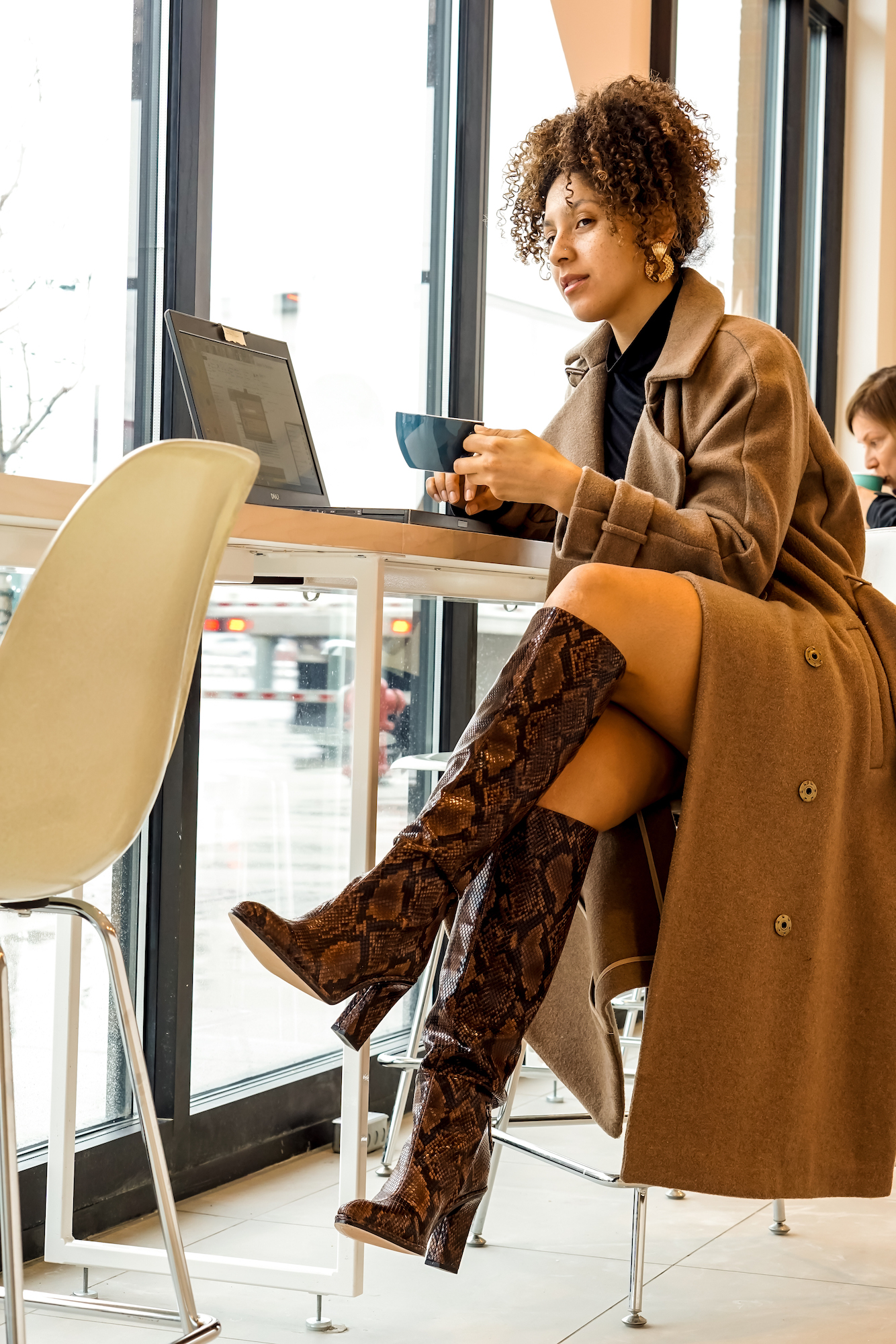 If you thought animal print was on it's way out think again! Personally I couldn't be more excited that animal print is here to stay. More and more I'm starting to treat animal print like a neutral color so I feel like I can pair with just about anything and with so many animals to choose from you're guaranteed to find one that speaks to you. I started out obsessing over leopard print, but have since incorporated snake print and zebra print as well! If you're on the fence I suggest reaching for an accessory like a pair of shoes or a purse. These are affordable options and give you the chance to try it out if you aren't ready to dive all the way in.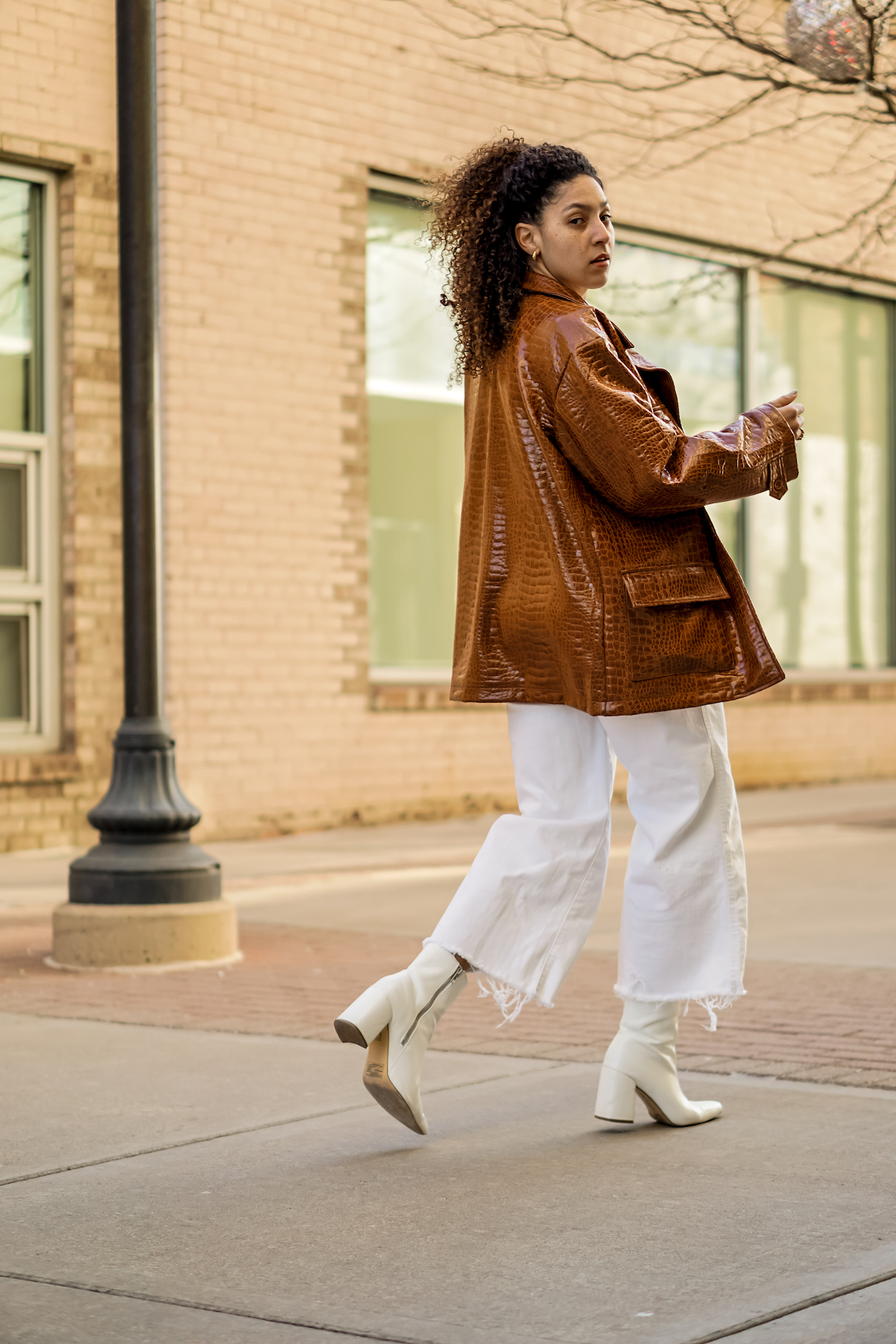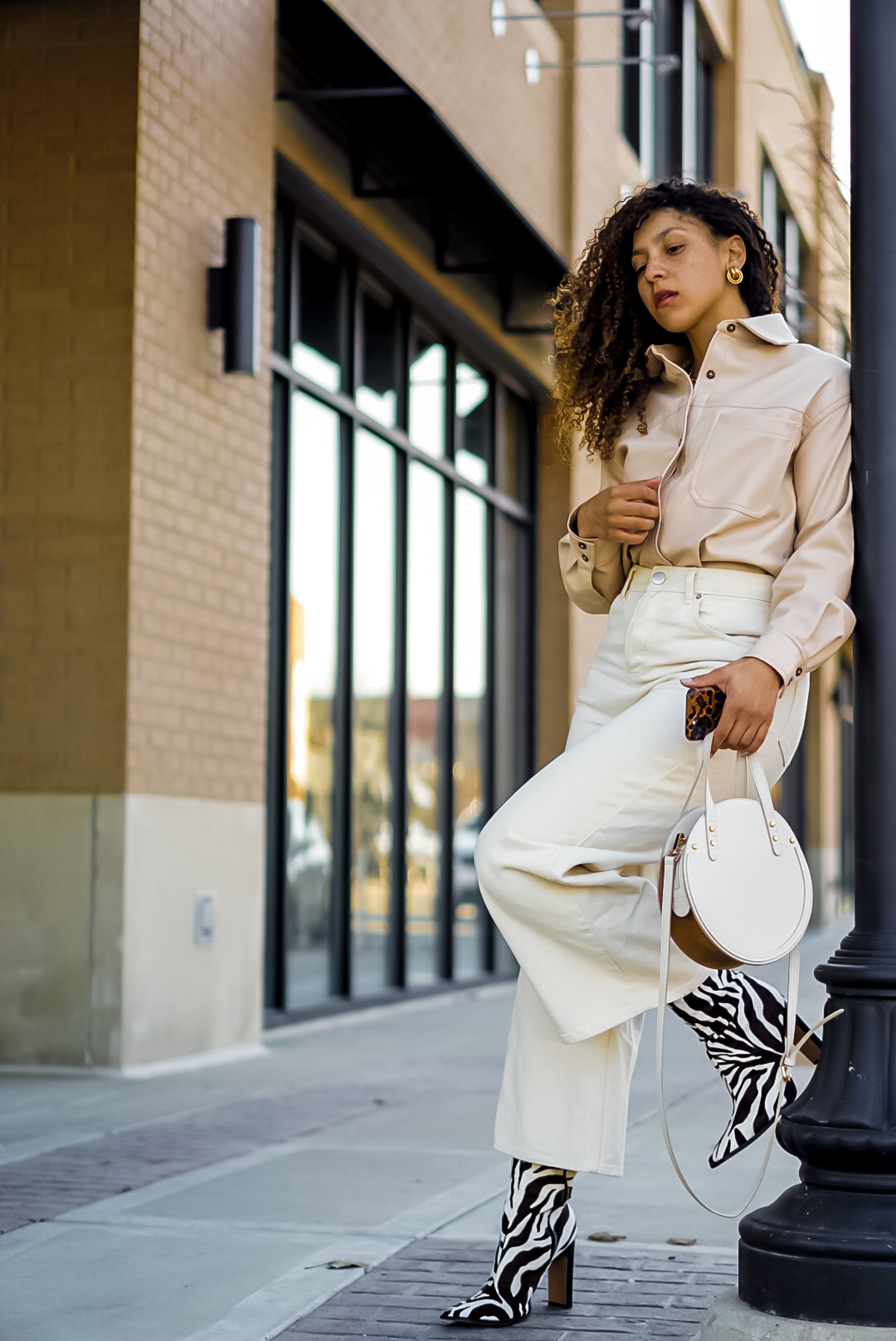 Give your regular jeans a break and reach for white jeans instead! This is such an easy way to freshen up your look for spring. Just like animal print there's such a wide variety in styles that you can easily make this work for your body type.  I own two pairs of white wide leg jeans but I am on the prowl for a pair of straight leg ones as well.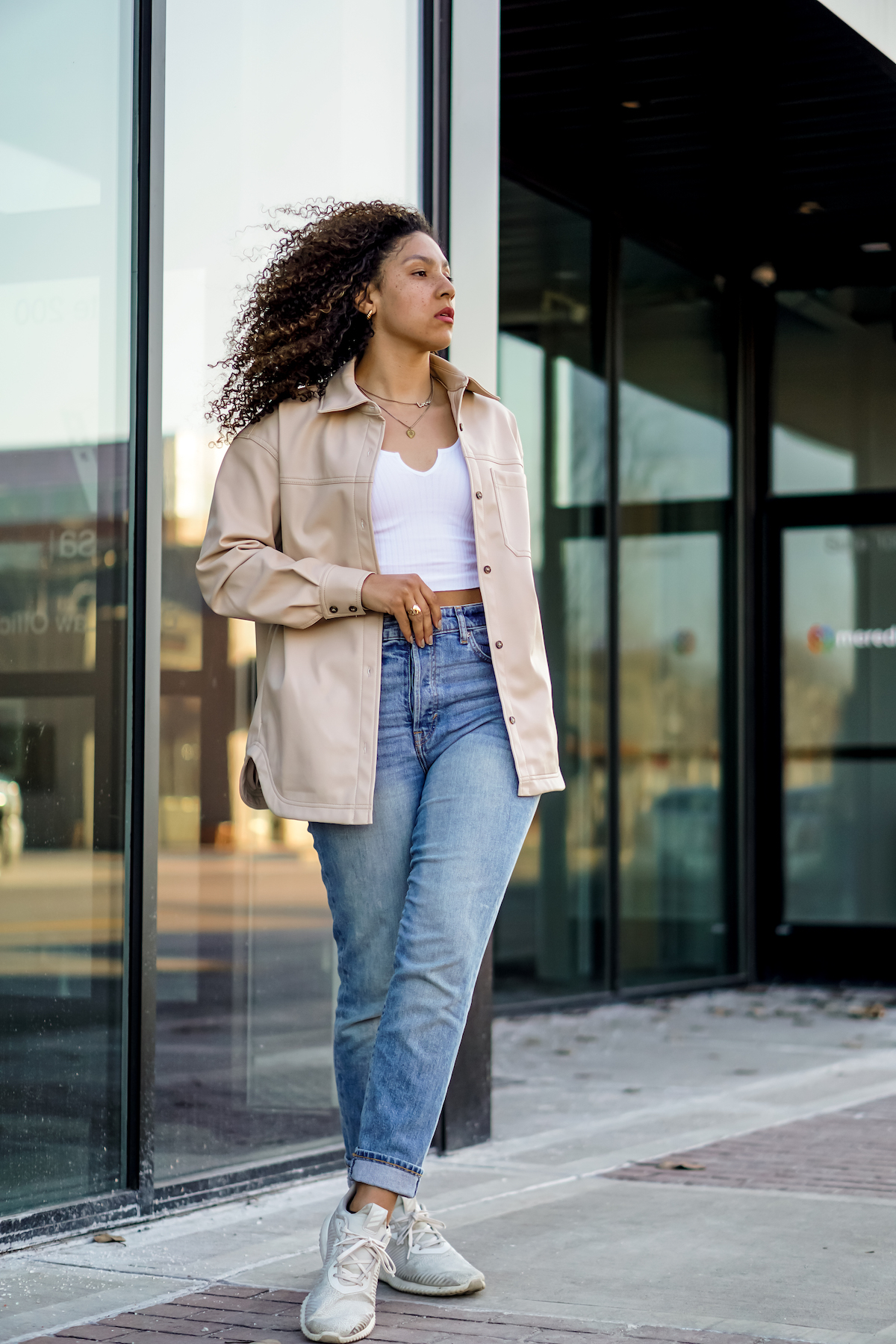 If you don't know what a shacket is, it's basically a jacket that you can also wear as a shirt. Think a flannel but with a super stylish update. What I love about this piece is the versatility! You can use it as a way to add texture by wearing it as a layering piece or a top. If you buy one that's long enough it can also triple as a dress too!
I'm curious to know, what are some things you can't wait to wear this Spring? Comment below!

Don't Miss a Look!  Get Every Outfit Delivered Straight to your Inbox by Clicking the Button Below!
Save
Save
Save