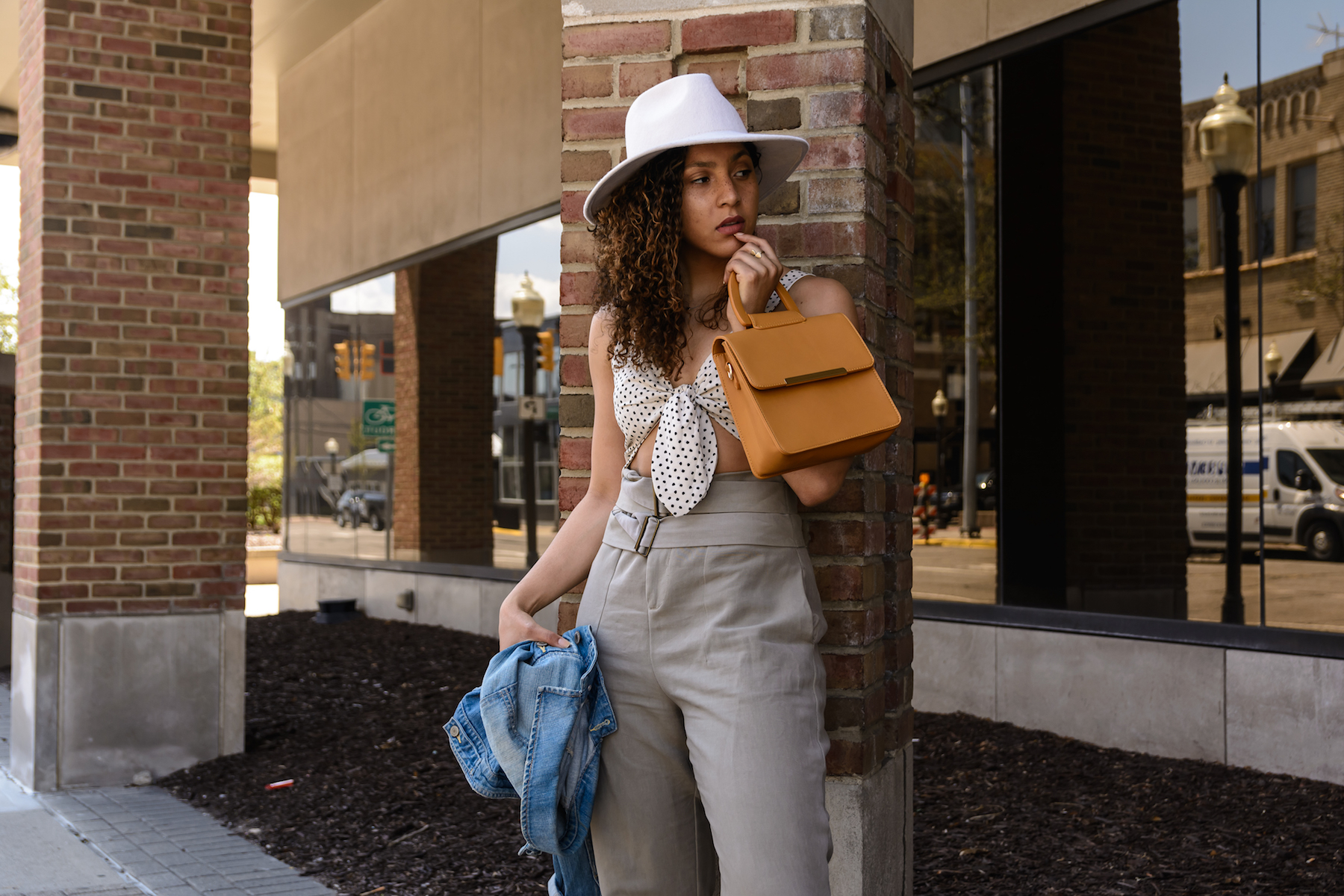 One thing I've learned is to quit saying never when it comes to style.  I used to say things like, "Man she's really rocking that look, but I could never do it".  But what I realized is the only one standing in the way of me rocking a look was me.  For the longest time I skipped over anything with polka dots because I felt that I just couldn't pull them off.  It wasn't until my photographer pushed me that I gave in and tried them in the form of this polka dot top.  Instantly I fell in love and vowed that I would stop getting in my way.  While I admit not everything is for meant for everyone, I've learned that it's important to give things a try.  At least when it comes to clothes.  Most of the time we take ourselves a little too seriously, especially fashion bloggers, and we really need to loosen up.  What's the worst that can happen?  You rock an outfit that you're not totally feeling.  And lets be honest it wouldn't be the first time, and probably won't be the last.  But when you branch out and try new things you learn more about your personal preferences.  Pin pointing what you like and dislike all the way down to the details is how you create your personal style.  So quit being afraid to try that piece you've been eyeing because you can always return it if you don't love it!  Keep scrolling to shop my 9 polka dot shirts to rock all summer long and beyond.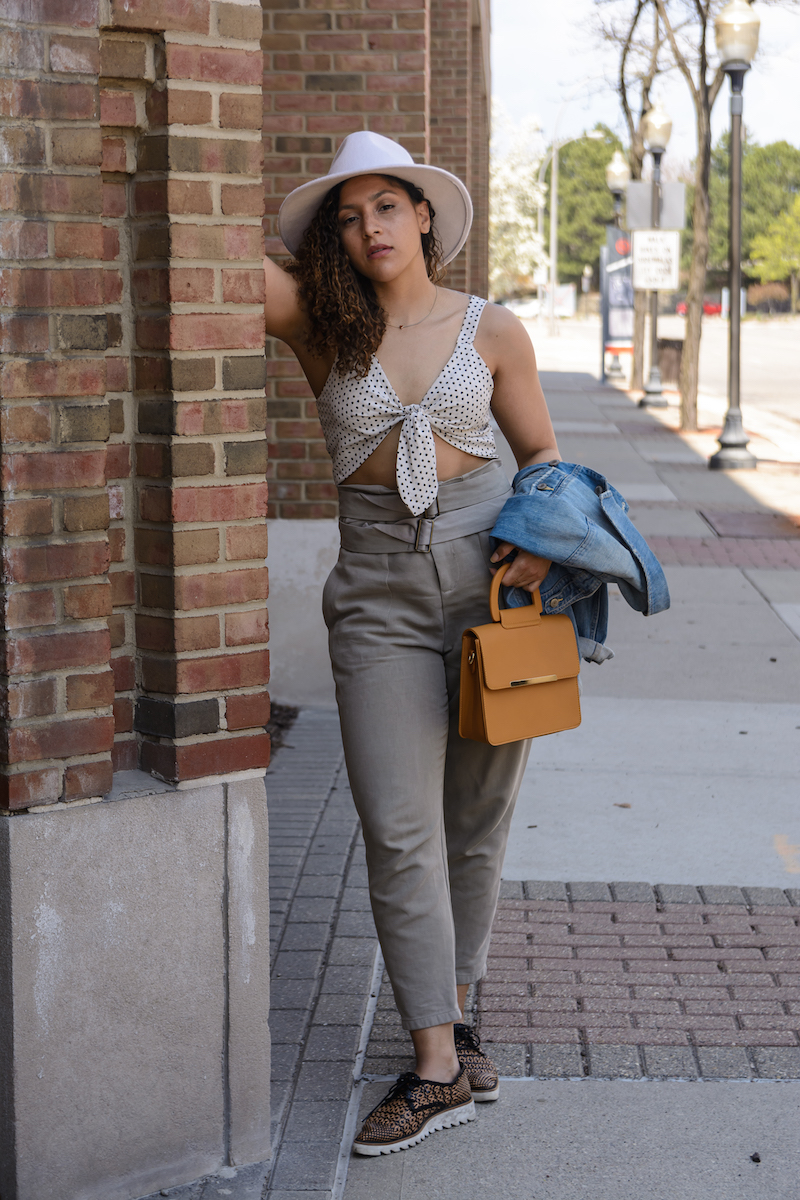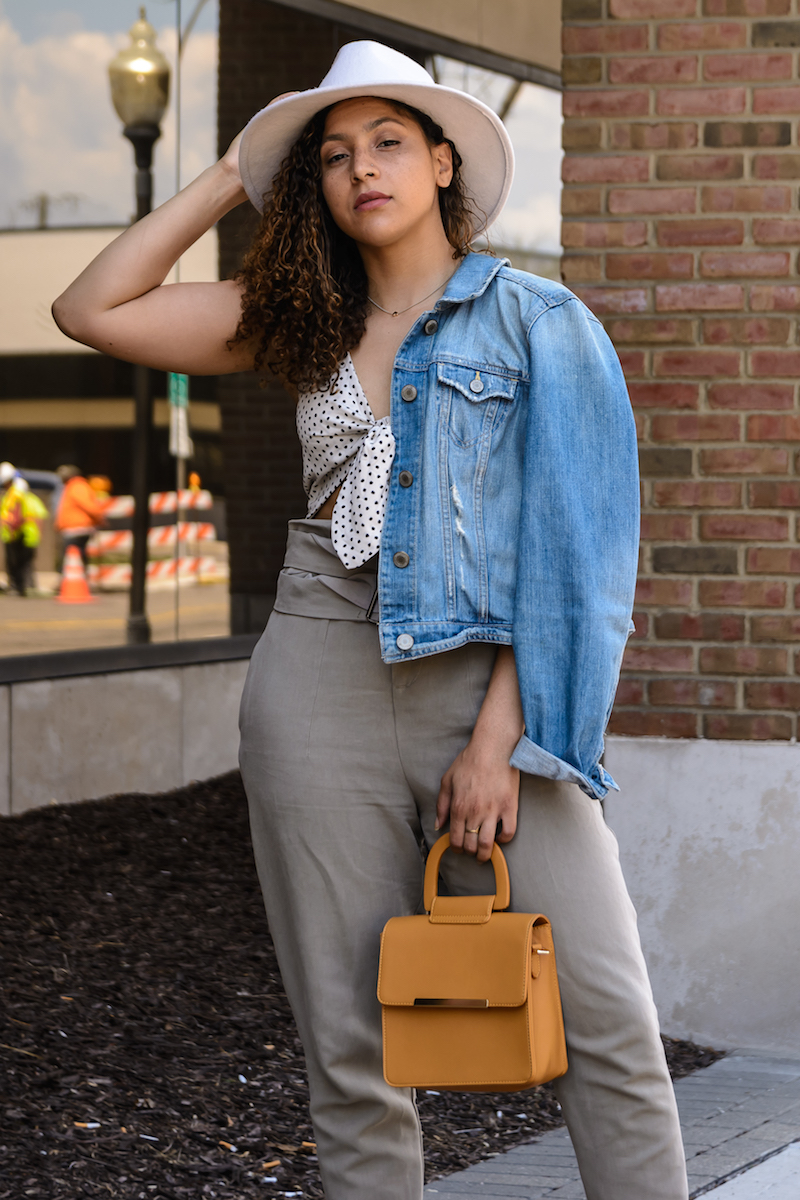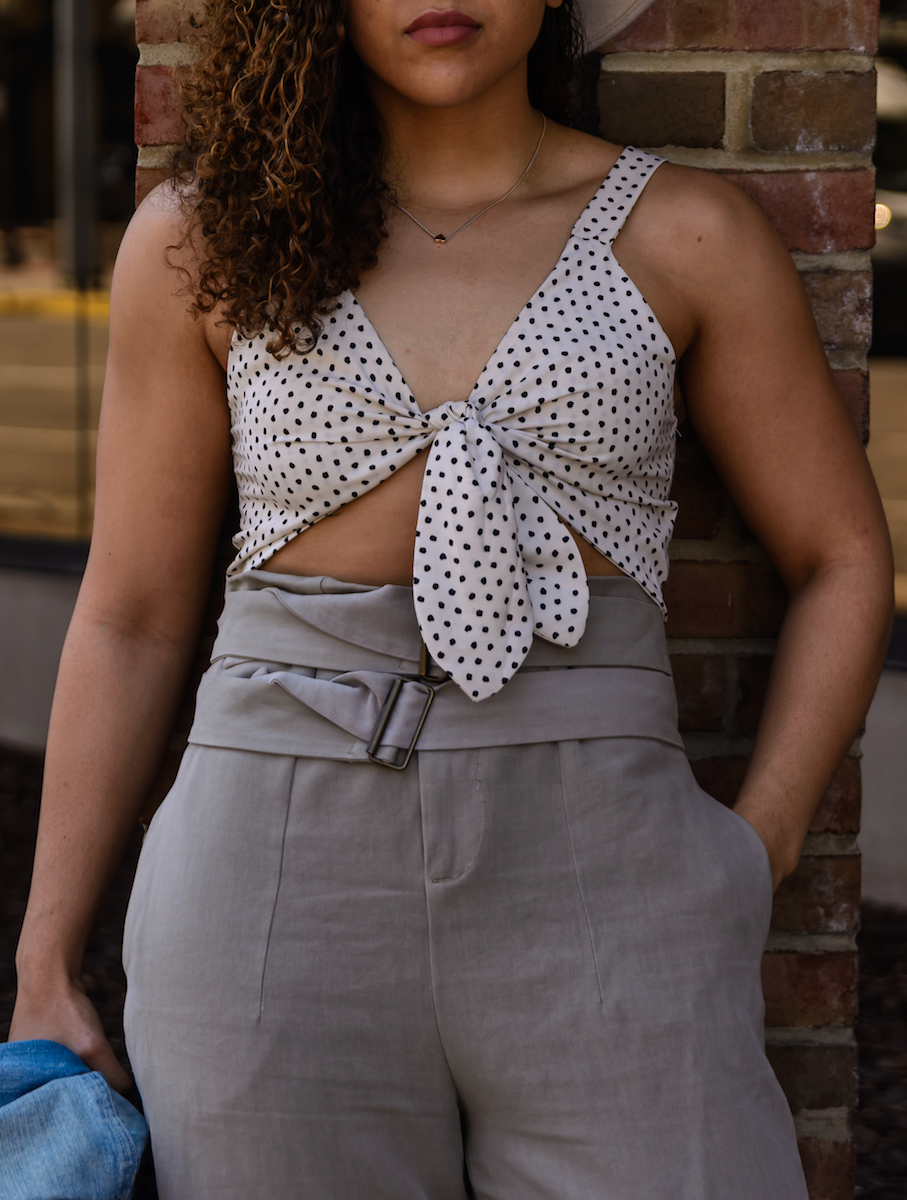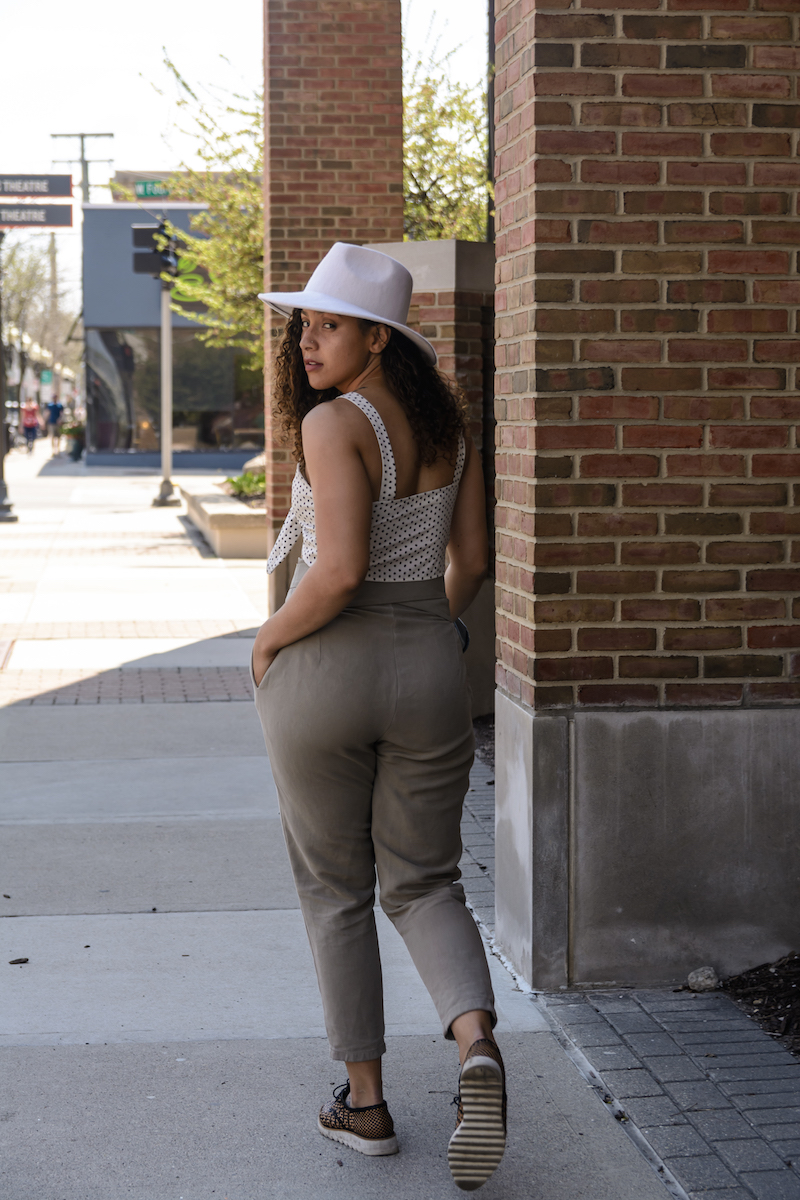 Photos by Jordan Bowens
Don't Miss a Look!  Get Every Outfit Delivered Straight to your Inbox by Clicking the Button Below!
Save
Save
Save
This error message is only visible to WordPress admins
Error: No connected account.
Please go to the Instagram Feed settings page to connect an account.