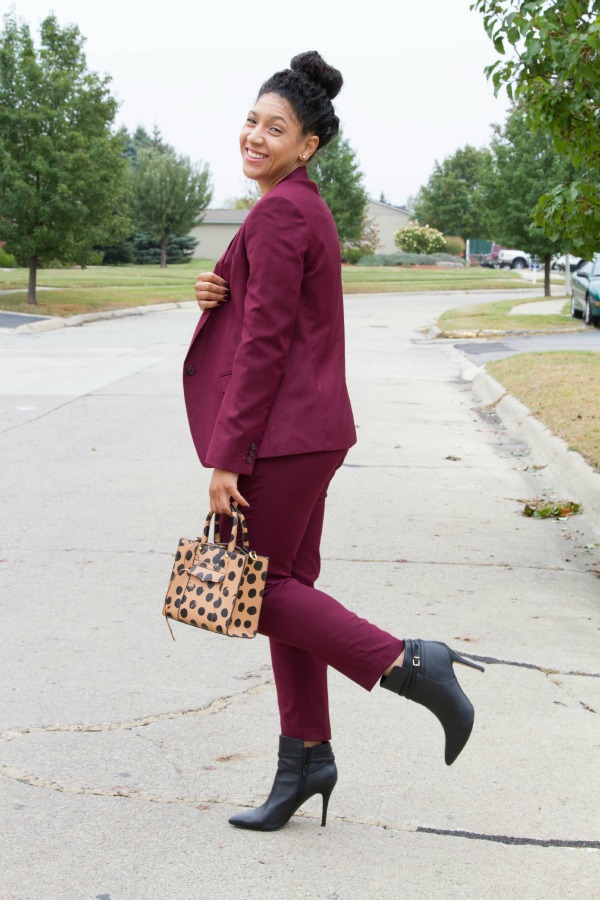 Color Blocking for Fall-tips on how to color block
Black and Blue-how to find your style
Layered-tips on how to layer without looking bulky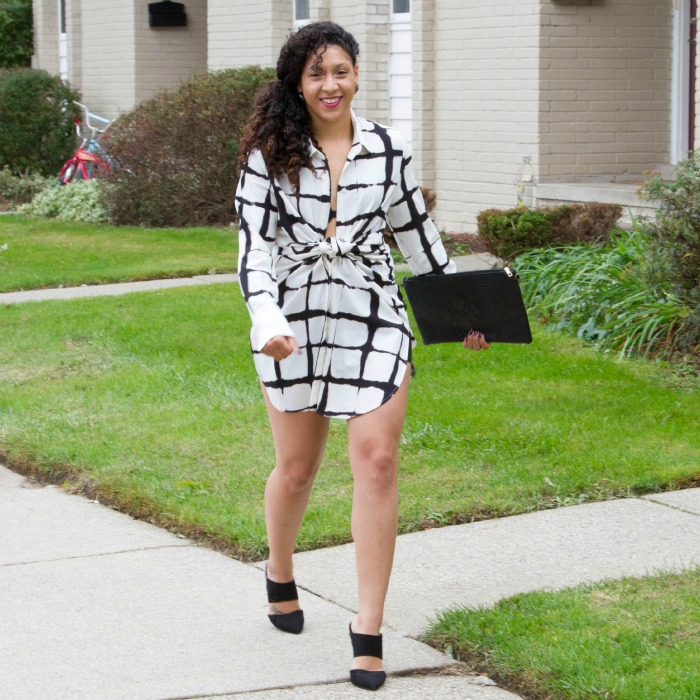 Knotty Shirt Dress-how to restyle your maxi dress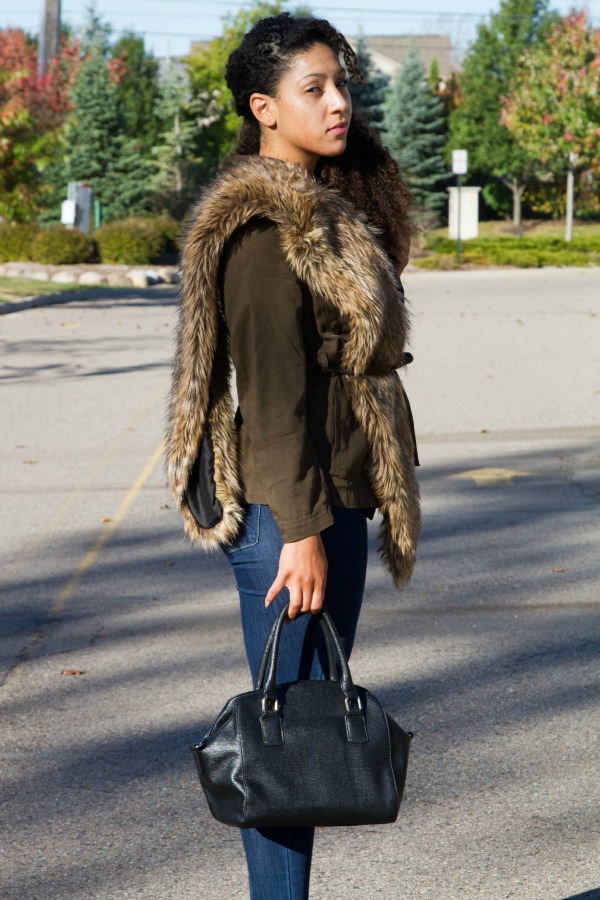 Return of the Wrap-how to choose transitional garments for fall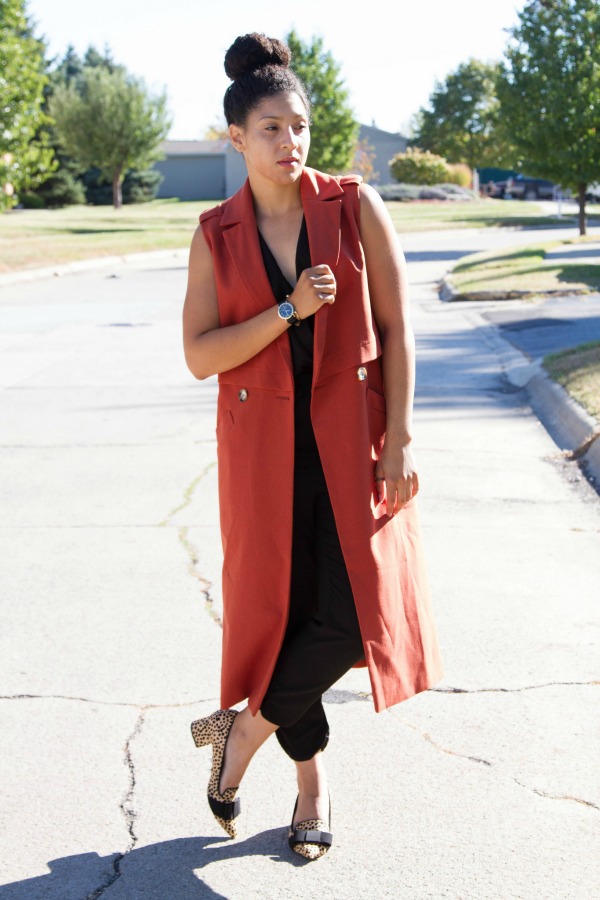 Longline Vest-tips on keeping your personal style at work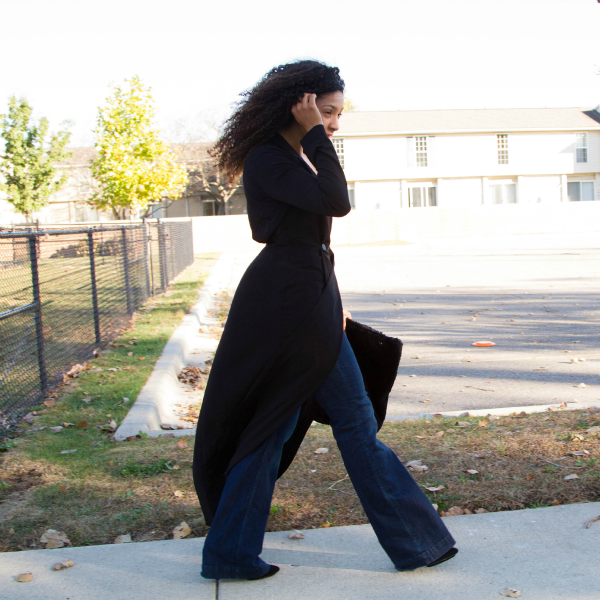 Maxi Dress-the unexpected way to style your maxi dress
Lord and Taylor Fall Fashion Event
–
Now it's time for my STYLE Q&A:
I was recently out on a shopping trip with a client to give her guidance on how to be a savvier shopper in order to save money and get the most bang for her buck.  Immediately after trying on the a piece we picked out, she came out of the dressing room with her face scrunched and asked, "I never know if something fits right, how can I tell?".
I get this question from my clients ALL THE TIME and I get it! You try something on in the fitting room and it appears to fit perfectly but then you actually wear it and suddenly it doesn't seem to fit like it did. So what the heck is going on?
Well, you aren't trying your clothes on right. Just because it looks good when you're standing still doesn't mean it fits, you want it to look good from all angles and through all you plan to put it through. Instead of making sure a top buttons or the pants zip, actually MOVE in the clothes you're trying on. Try your best to recreate your daily scenarios, like sitting or running after kids, to make sure your clothes don't tug, ride up or fall down unexpectedly! If you are uncomfortable in any way then put it down and walk away, because if you don't feel comfortable in it all the time then it won't get worn and you end up wasting your money.
If something doesn't fit perfectly but you still want it be sure to either take it to a tailor or find ways to make it work for you.  At the end of the day not only should your garment fit but it should make you feel good about yourself too!
–
To learn more about embracing your body check out my Free eBook!
See what else is going in with Lil Miss JB Style on:
Instagram|Bloglovin'|YouTube|Facebook|Pinterest