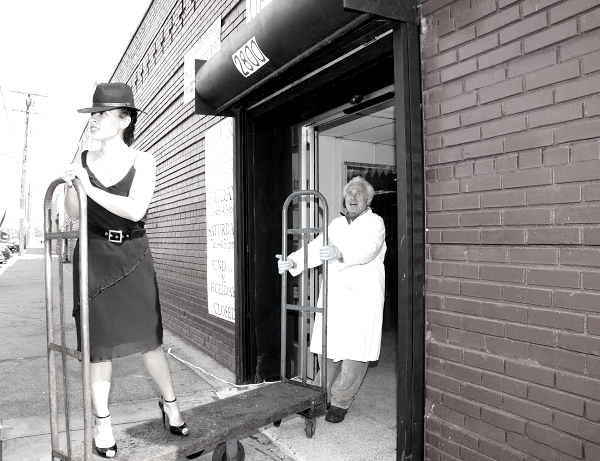 1) Name, Blog and Hobbies?
Hello and good morning, my name is Melissa, aka MafiaMel, and I am a film maker, journalist and actor living in MI. For fun, I like to travel, hike, read and take photographs.

2) What was the inspiration/story behind your look?
Spain! The Spanish style is very simple but bold and dynamic and I wanted to work with that.
3) How would you define your style?
Punk kid has fun. I really look at my style as revolving and boundless, there isn't anything that can't be made mine.
4) Who are your style icons?
Isabella Blow, Gia Carangi, Angelina Jolie and Mae West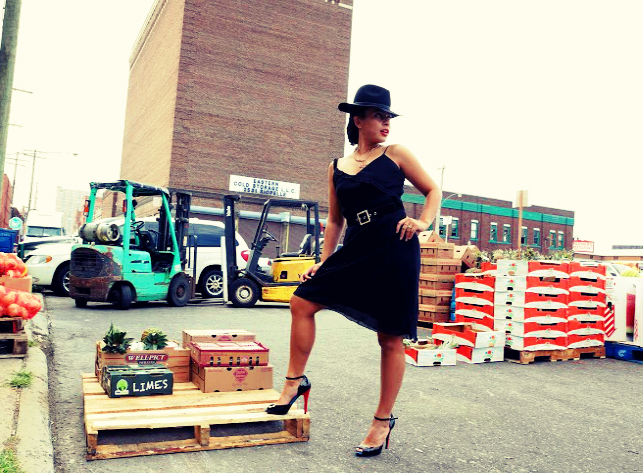 5) Where do you like to shop?
Forever 21 and online. Most of the time I really have something in mind that I want and it isn't always "modern" and I don't want to be bound by that, so I search the world wide web!
6) Have you ever been to NYFW, if so when and what was your fave part?
I have not been, but they won't be able to keep me out for long.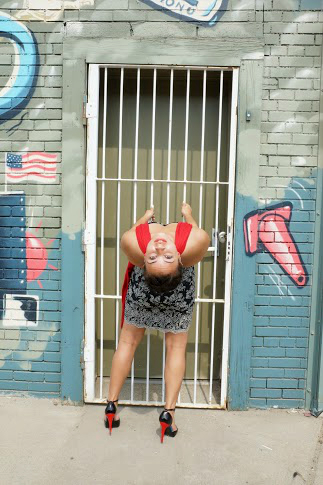 7) Who is your fave designer?
There are so many to pick from really! I just like a designer who stay consistent, I consistently like what they produce.
8) Whose show are you most looking forward to this year?
I'm always excited to see what Moschino is going to do.
Photos by Scott Mitchell of Worldiction Edited by Mafia Mel
9) What do you like about NYFW more, the runway shows or the street style and why?
Wherever the true risk-takers are.
Make sure you follow Melissa on Instagram @Melisterine7
Comment below and tell me: what's your favorite part of Mel's look and who is your fave IG feed for NYFW updates?
Also the Fashion Blogger Alliance in Detroit is hosting another meet & greet.  The FBA will be meeting at Bobcat Bonnie's this Wednesday the 16th at 4:30 PM for drinks, food and of course fashion.  So if you're a Detroit based fashion blogger make sure you stop by!