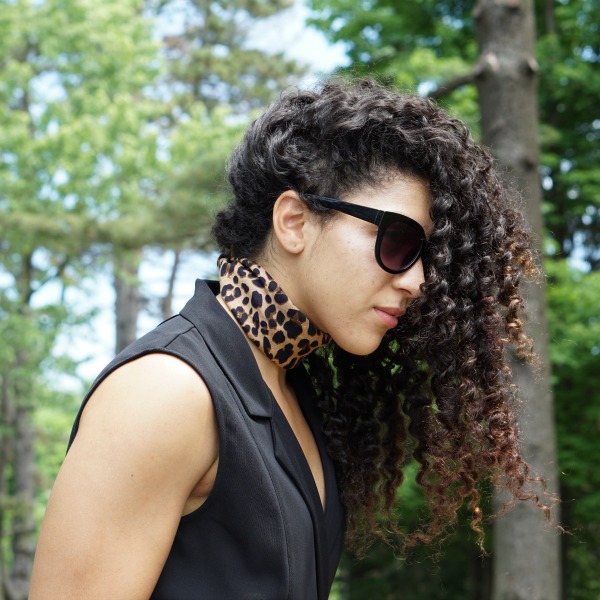 It's funny how things find you when you least expect it, like this leopard print scarf.  When the neckerchief craze started I was very against it.  Isn't that always how it is with trends?  You think to yourself, I wouldn't be caught dead in that!?!?  That is until you give it a try to see what the hype is all about.
By now you probably know I'm obsessed with leopard print.  So, after falling hopelessly in love with the neckerchief trend I was on the look out for the perfect, and affordable, scarf to add to my closet.  After months of searching in stores, on-line, in friend's closet, I finally found it.  My perfect scarf was in the bandana aisle at Walmart for $1!  The odds.
I share this story with you because so many people miss out on finding pieces because they refuse to go into certain stores.  I've found some of my favorite pieces in the sales bin of Forever 21 or hidden in a thrift store.  Like many things in life, you have to be open to new ideas, things, places in order to find what you're looking for.  So the next time your friend invites you into Walmart to get hair supplies, go inside.  You might be surprised.  Wondering how else you can rock leopard print?  See how to style a leopard print clutch, leopard print booties and a leopard print purse.
Now I want to hear from you, do you try shopping at different places?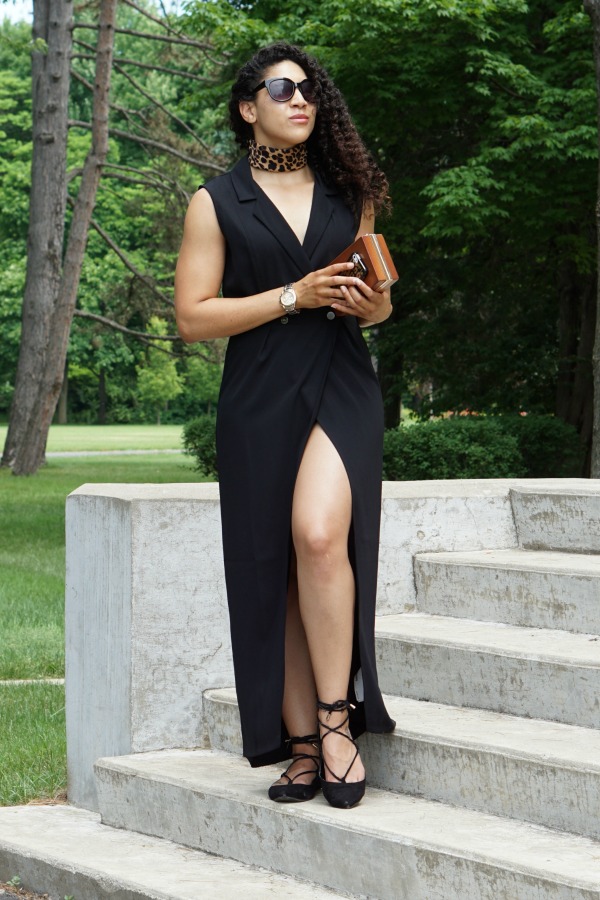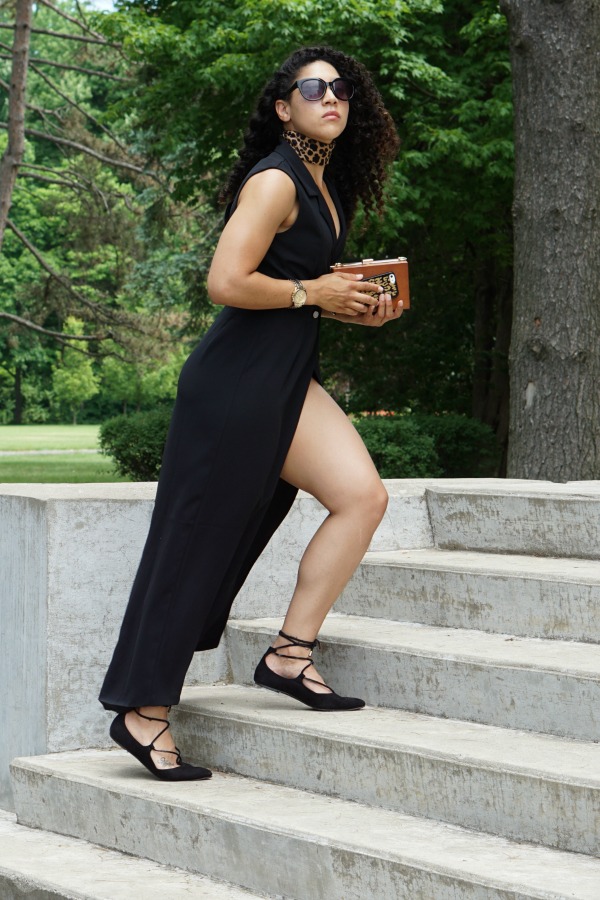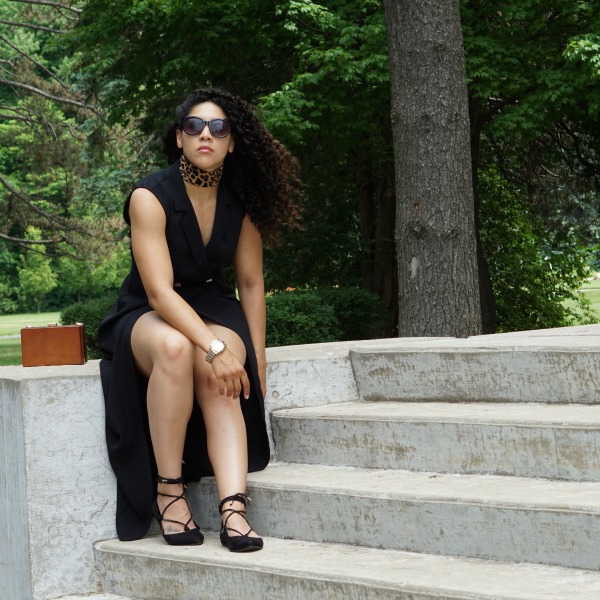 This post contains affiliate links, which means that if you click on one of the product links, I'll receive a small monetary incentive that is of no charge to you.
Forever 21 Dress(Similar Dress)|Walmart Scarf (Similar Scarf)|MISSGUIDED Shoes (Similar Shoes)|Nasty Gal Purse

See what else is going on with Lil Miss JB Style on: