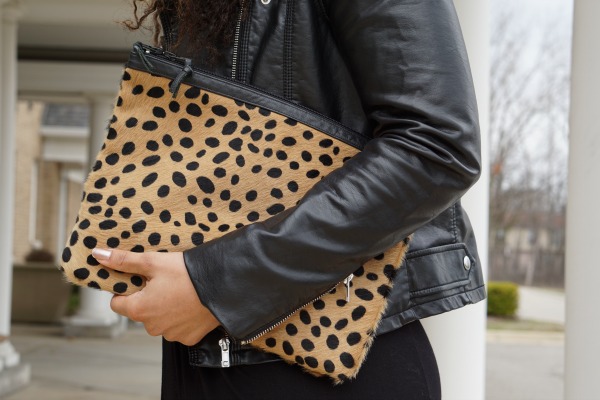 If there's one thing I can't get enough of, it's leopard print accessories. That's why I was so happy to hear Who What Wear announce the print as one of the hottest fall trends this year.  Although is there ever really a time that leopard print isn't in style?  I think not.  So of course I decided to share with you 3 easy ways to incorporate leopard print into your wardrobe, even if you aren't a fan of prints.   So keep scrolling for some inspiration!
Be sure to comment below and tell me which leopard print accessory is your favorite!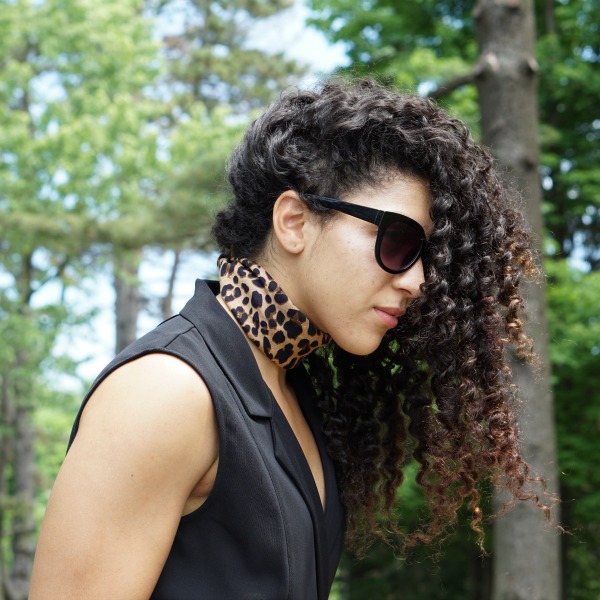 1. If you're looking for an easy, and budget friendly, way to try out this trend then reach for a leopard print scarf.  You can tie it around your neck, wrist, bun or even your purse for a fun pop!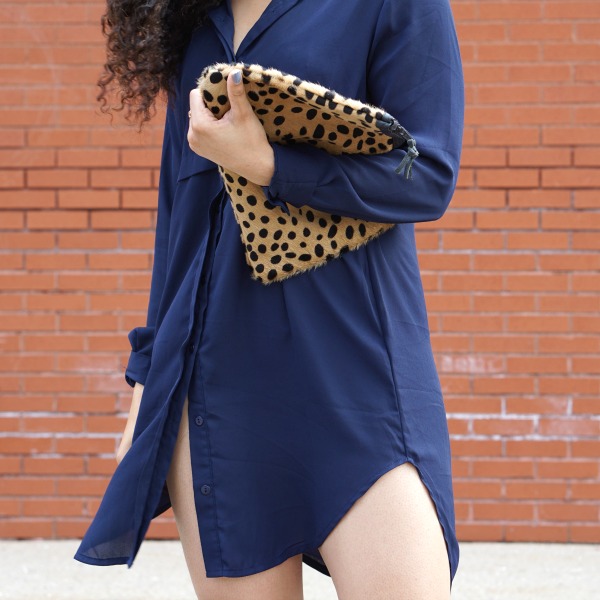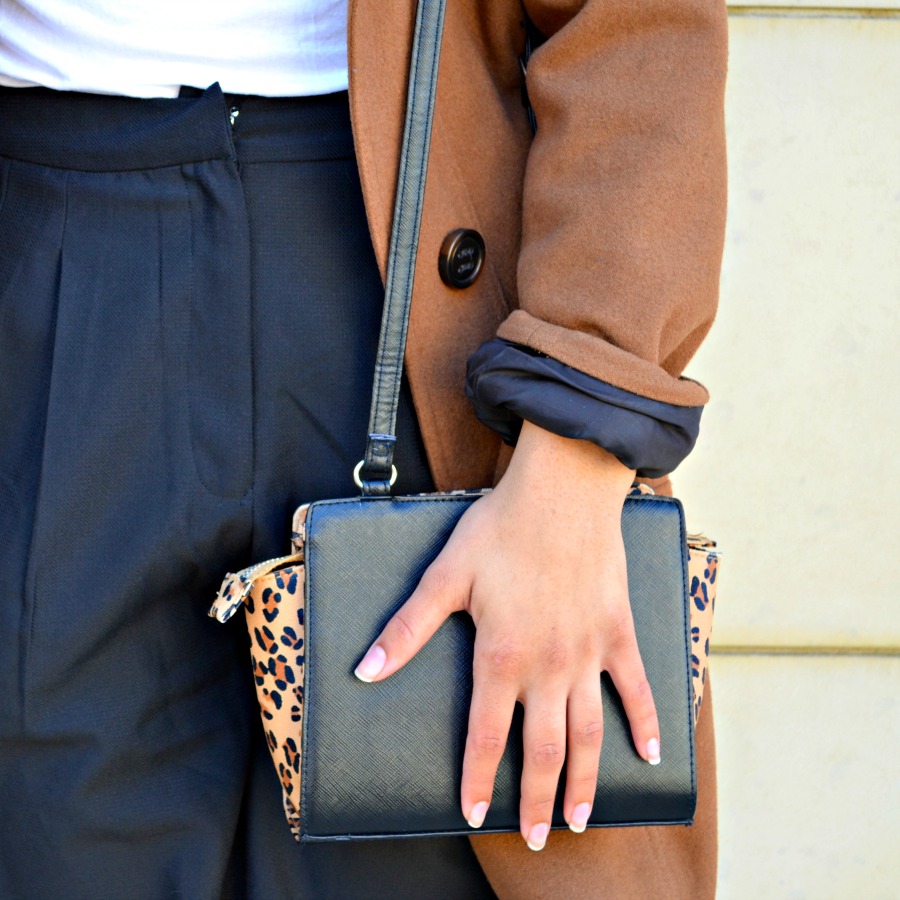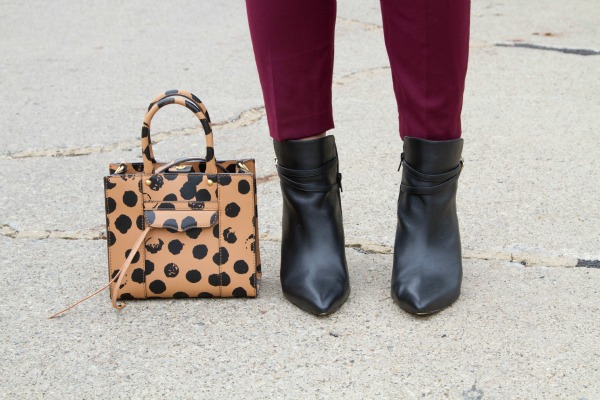 2. Swap out your go-to black bag for a funky leopard print purse to step up an otherwise basic look.  Bonus points if you find matching sunnies.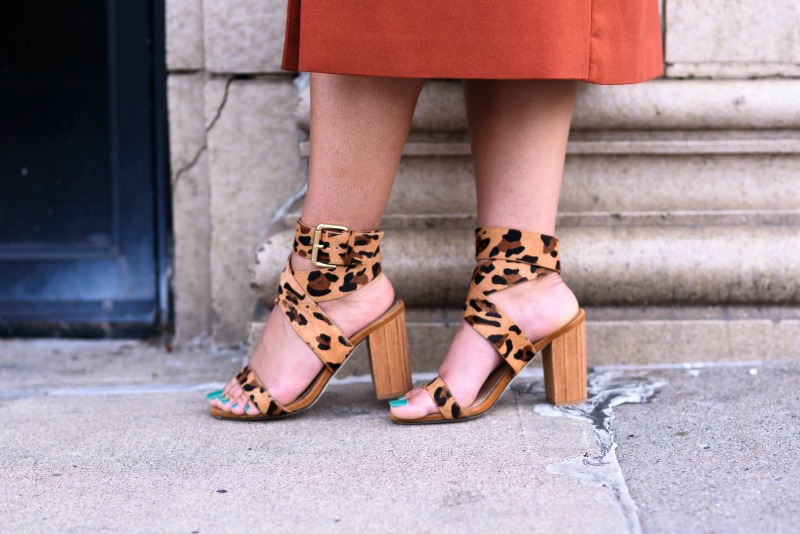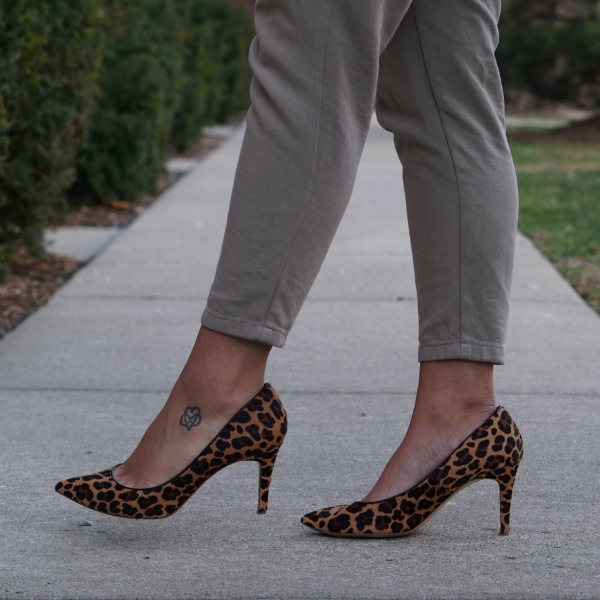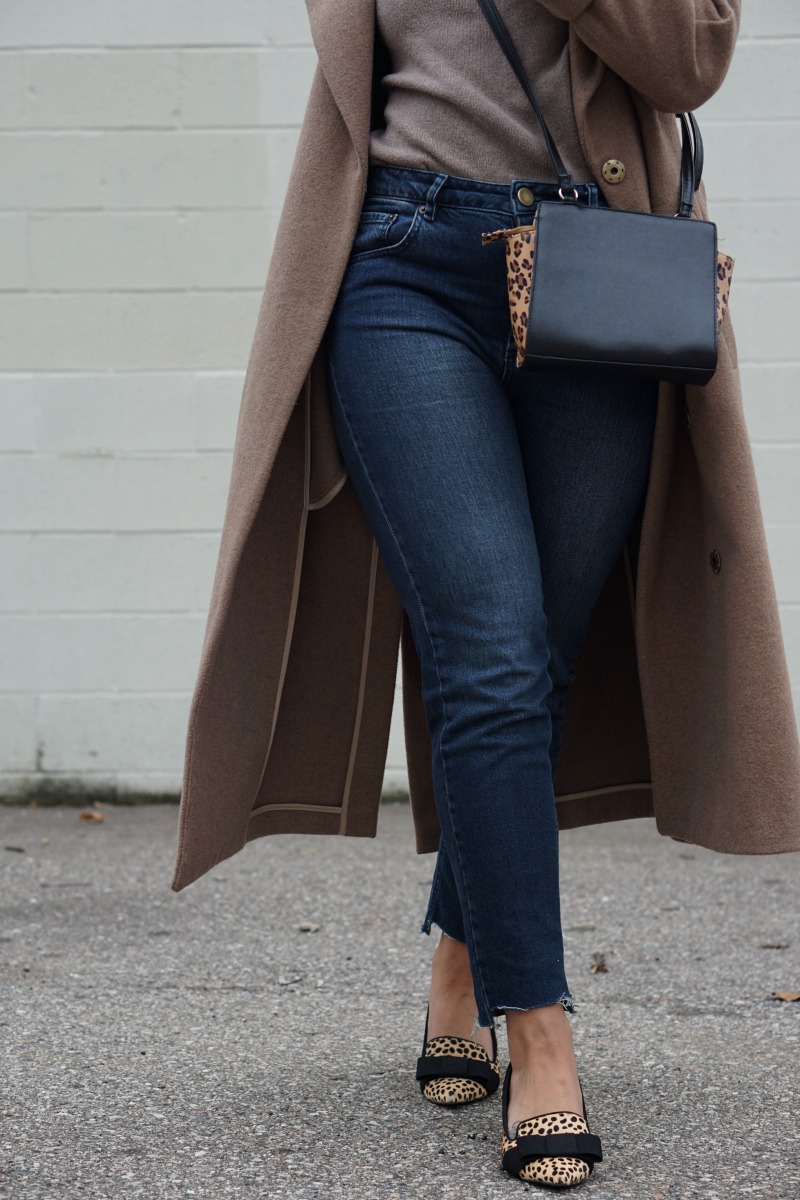 3.  Rock a pair of leopard print heels as either a statement piece or as a neutral, either way it'll be sure to turn heads.
Most people see trends and think it needs to be all or nothing.  Personally I think the best way to try a trend is in small doses and then, if it sticks to go all out like I did with this leopard print kimono.  What's most important is that you're remaining true to your style because it's all about wearing what makes you feel amazing!
Shop my Leopard Print Picks Below: