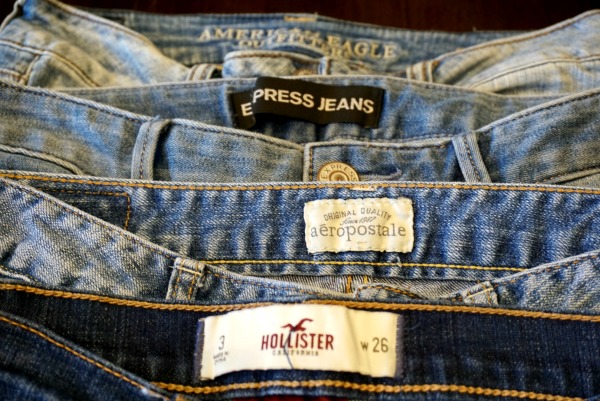 Something I'm surprised to hear from my clients as they get older is that they enjoy shopping less and less. And I get it.  If you've got kids, you don't have the time or energy it takes to sift through the racks.  Or when you do finally make it to the mall it's packed tighter than a sardine can and you spend hours wading through the crowd and clothes that are haphazardly tossed across the store.  Half of the time you go in for one thing and come out with nothing at all, or worse, with 10 other things you didn't even need.  And the vicious cycle of a closet full of clothes with nothing to wear continues.  During my personal shopping sessions I take the time to teach my clients techniques how to shop for clothes in a meaningful way.  Learning these skills turn allows them to:
Spend less money on clothes they won't wear
Fill their closet with garments that work for their body and lifestyle
Save time and energy creating outfits
Have a larger selection clothes that work for various occasions
Always rock an outfit that makes them feel amazing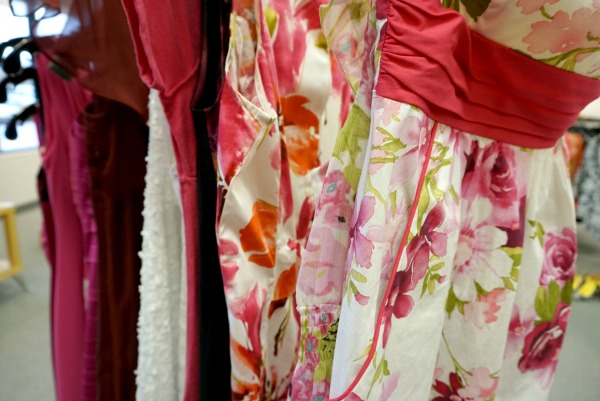 An essential part of having great style is a curated wardrobe. This means taking the time to refine what you already own and thoughtfully add pieces that work with your body, lifestyle and personal preferences.  Which is a lot easier said than done.  The first step in the process is to do a wardrobe detox to purge your closet of pieces that no longer serve your style.  The next step is to create a shopping list to fill the gaps in your closet.  In order to create a meaningful shopping list for your wardrobe you need to:
Create a style guide.  A style guide is your map to making shopping easier.  It's a comprehensive list of colors, fabrics and styles of clothes that you love. It should also include brands and the sizing that works best for you.  Though it can be time consuming to make in the beginning it's definitely a necessary tool to have before you start adding clothes to your closet.
Note missing gaps in your wardrobe.  If you've done a wardrobe detox recently then you will probably notice gaps in your closet.  A gap is an essential article of clothing that you feel you is missing like a black crew neck tee.  Be sure to be as specific as possible with what exactly is missing.
Pre-shop.  My favorite way to shop is online.  You can see all the options available to you and compare prices.  One of the easiest ways to stick to your shopping list, and budget, is to find exactly what you are looking for first and then decide if you want to find it in stores or have it shipped.
Be patient.  If you're going to spend your hard earned money, be sure it's on something you absolutely love and makes you feel amazing.  Don't rush the process.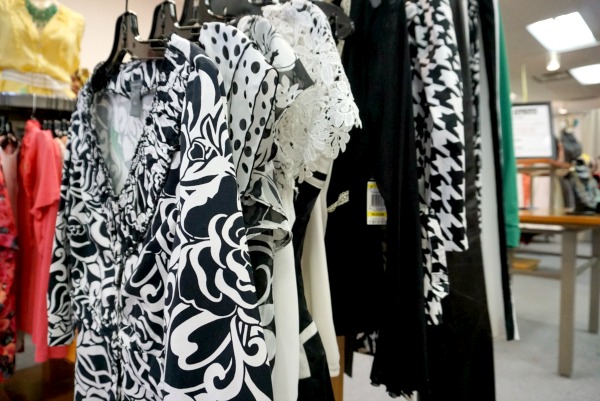 Once you've rid your closet of all those clothes that were holding you back, which definitely earns you a big glass of wine and a cookie,  you need to keep it that way.  Don't relapse.  Commit to buying quality pieces that meet your needs or can be altered to do so.  If this post hasn't changed your feelings towards shopping, schedule an appointment and let me do it for you!  Also make sure you check out Part 1 and Part 2 of the Refining Your Style series.
Now I want to hear from you, what's your biggest frustration with shopping for clothes? Also be sure to check on my Refining Your Style YouTube Series!

See what else is going on with Lil Miss JB Style on:
Instagram|Bloglovin'|YouTube|Facebook|Pinterest
Save