There's something about consistently reaching for a piece year after year that's so validating as a fashion blogger.  In an industry that's always focusing on the now and what's next, I love that I'm learning to choose pieces that will survive the test of time.  My pumpkin spice vest is one such piece.
The funny thing is, this vest was an impulse buy that I came across on River Island's website some years ago. I honestly wasn't thinking about longevity or how I would wear it years from now, I just knew that it needed to be in my wardrobe this instant. But that's the thing, There are certain pieces that when they speak to your soul will resonate so loudly there's no choice but to keep them forever. And though this might not be the Pantone color of the year, or the trendiest style the simple fact that I've had it for so long is what makes it unique. And it's these items that stand the test of time that help to set your style apart from the sea of sameness. So the next time you look at a piece and you can feel it speak to your soul, it might be worth adding to your cart and taking home because who knows, it could end up being a piece you come to rely on for years to come.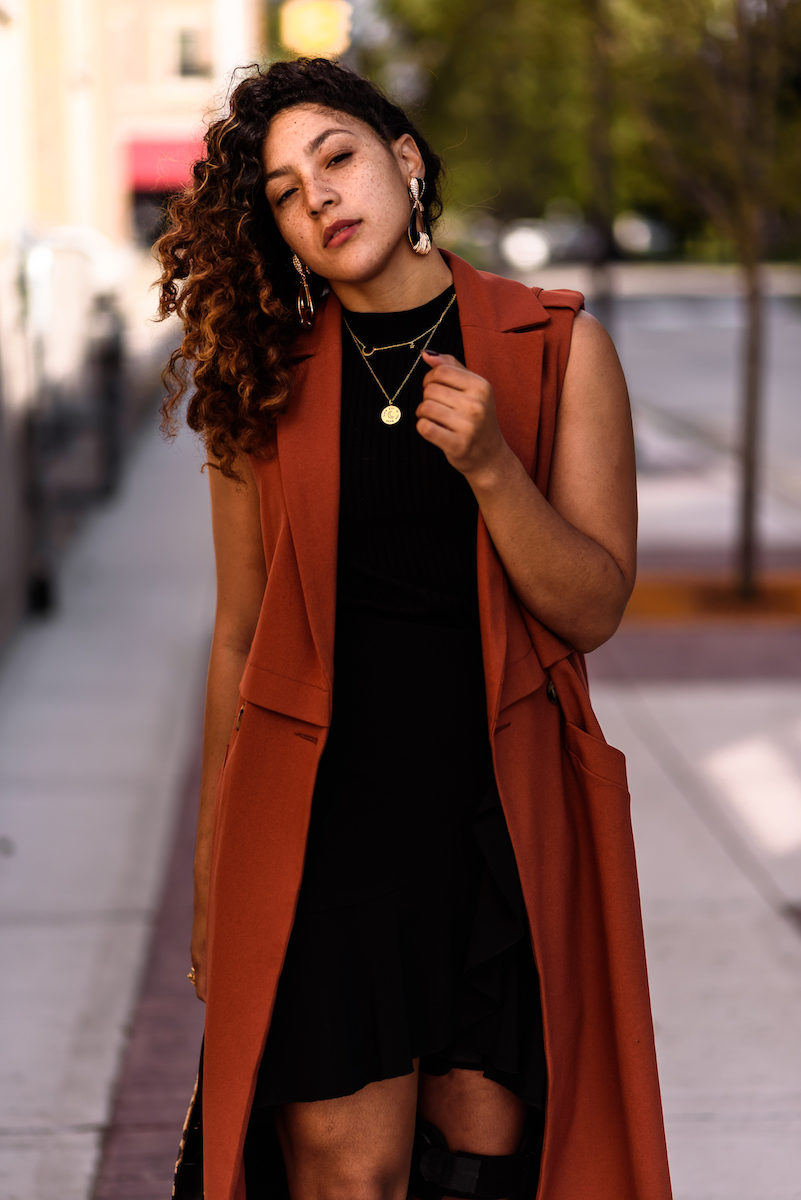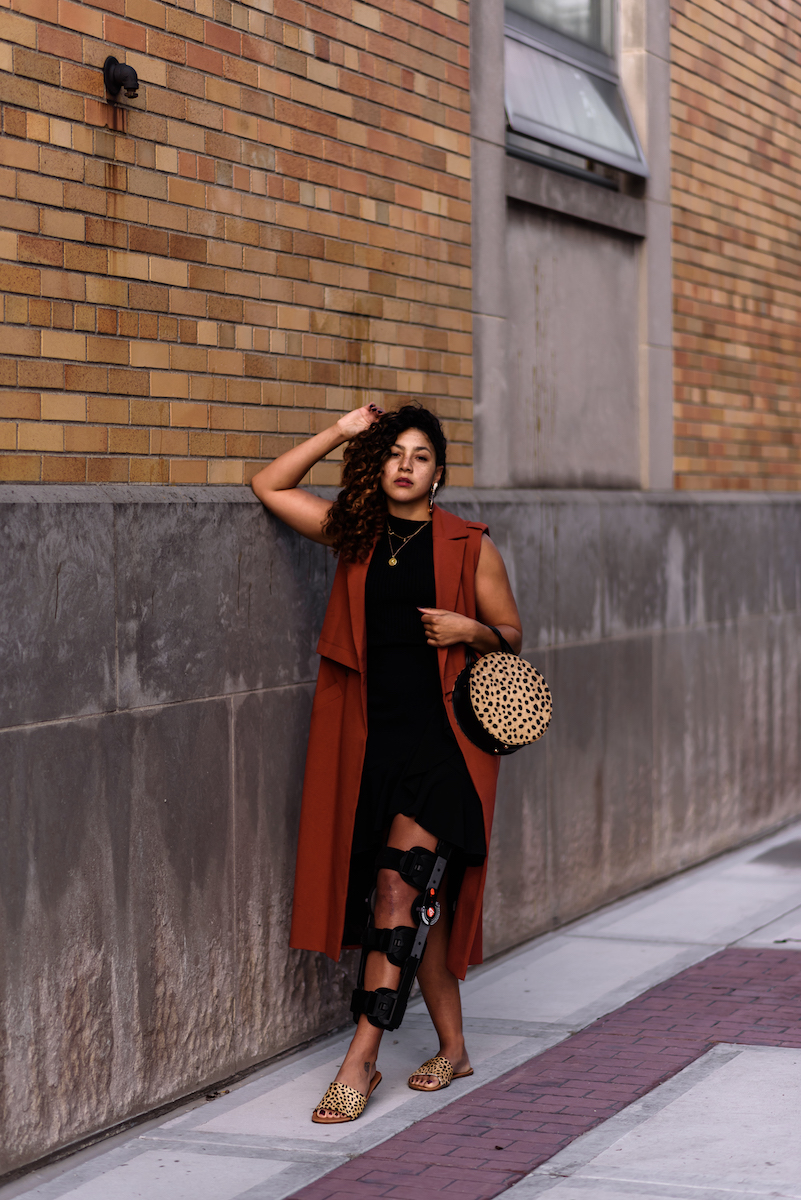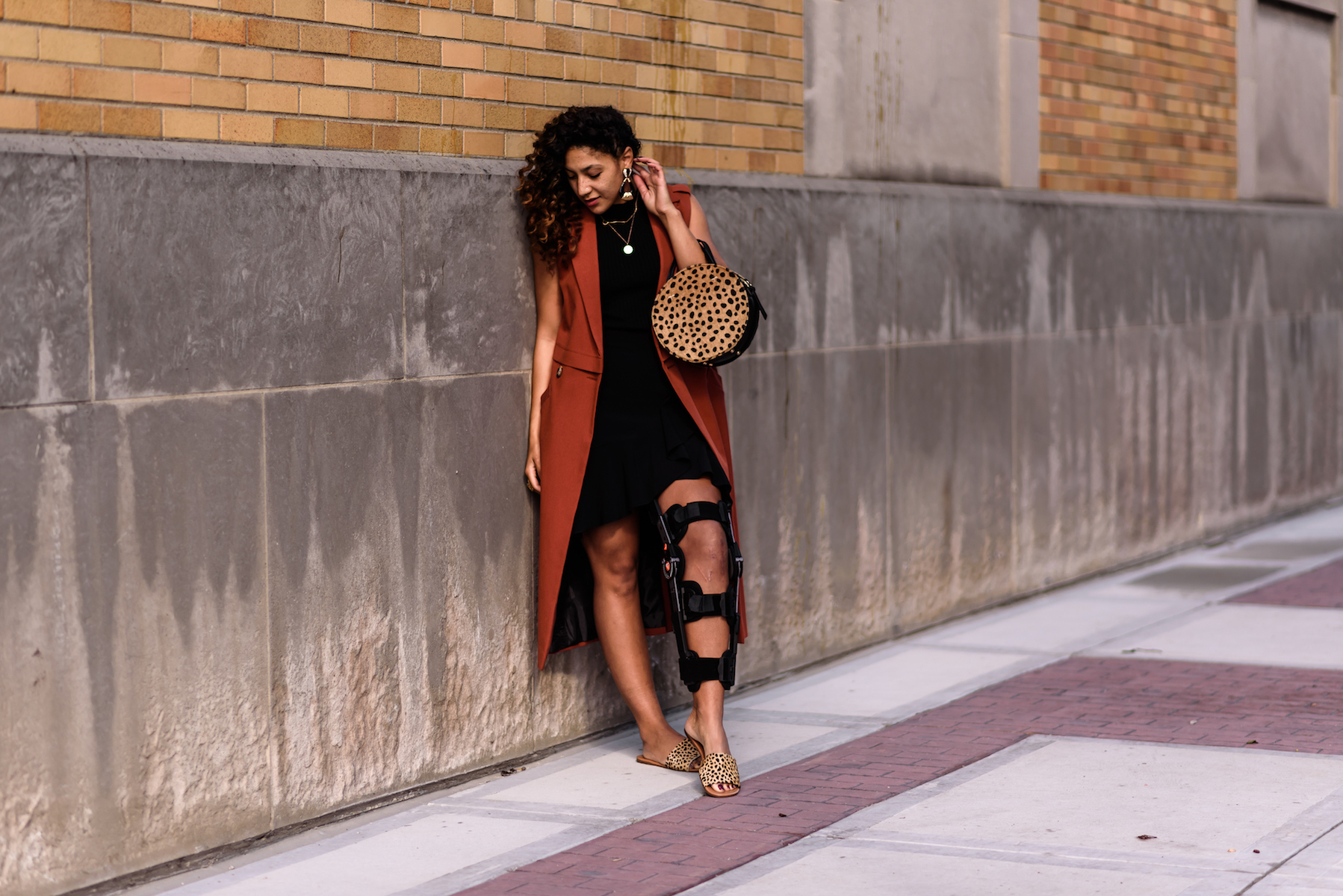 Don't Miss a Look!  Get Every Outfit Delivered Straight to your Inbox by Clicking the Button Below!
Save
Save
Save