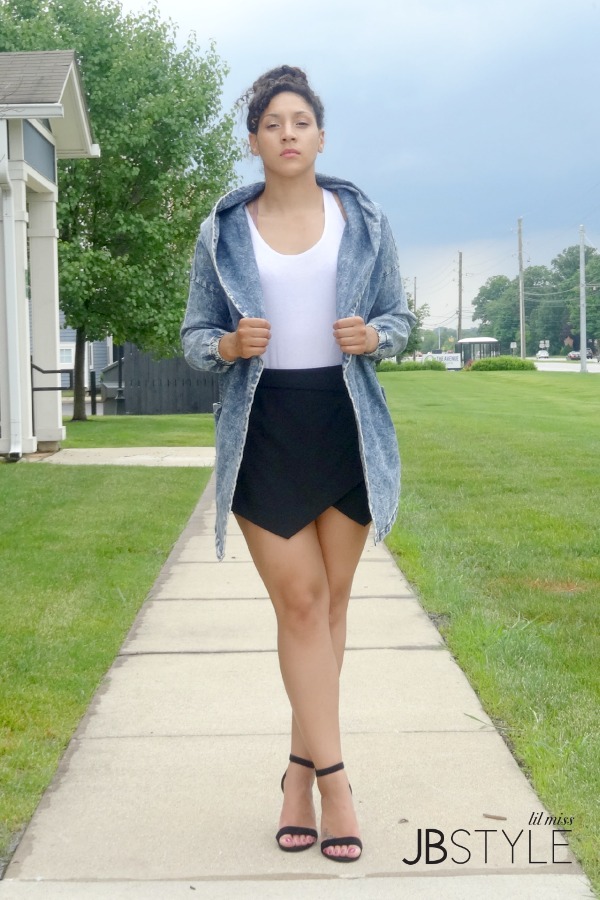 Trends come and go, yet many people continually gravitate towards the latest and greatest.  As a result thousands end up with nothing but trendy, out-dated garments in their closet.  Have you fallen victim to this epidemic?  Like wearing heels in grass, it can be tricky to choose trends that will have a timeless place in your wardrobe.  Luckily I'm here to help!  Some tips when deciphering if the latest fad will work for you are:
Body Type.  Being a pear shape or an apple or rectangle isn't the end all be all when it comes to trends, but odds are if it isn't flattering on your body it won't get much wear in your wardrobe.
Comfort.  As always you should feel not only comfortable but confident in your clothes, trendy pieces included.
Lifestyle.  Many people forget to account for their day to day activities and simply buy garments for a specific event.  Make sure the trend will work well for daily needs as well as special occasions.
Versatility.  I'm sure you're tired of hearing me say this, but it is the key to maximizing from within.  Ideally you should see yourself rocking the piece for the next five years, but at least be sure it can be worn in the following season.
Material.  The easiest way for fast fashion pieces to have longevity in your style is if they come in classic materials like denim, silk and cotton.
I cannot stress enough the importance of listening to your gut when it comes to trends.  If you're instant reaction is "heck to the naw" then don't compromise your stance just because something is in at the moment.  Stay true to your style spirit and what works for you!  Need help finding exactly what works?  Schedule your complementary consultation today and get started on a more stylish you!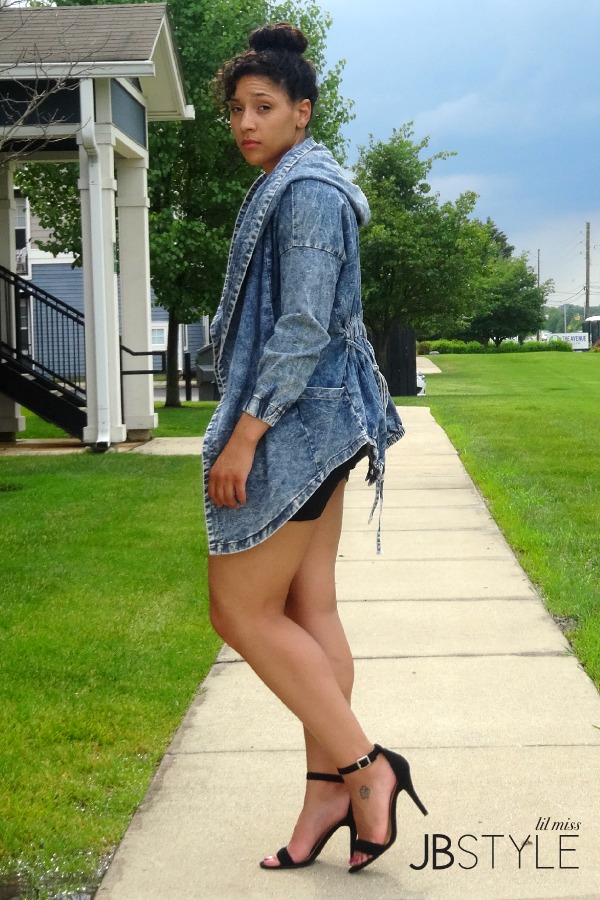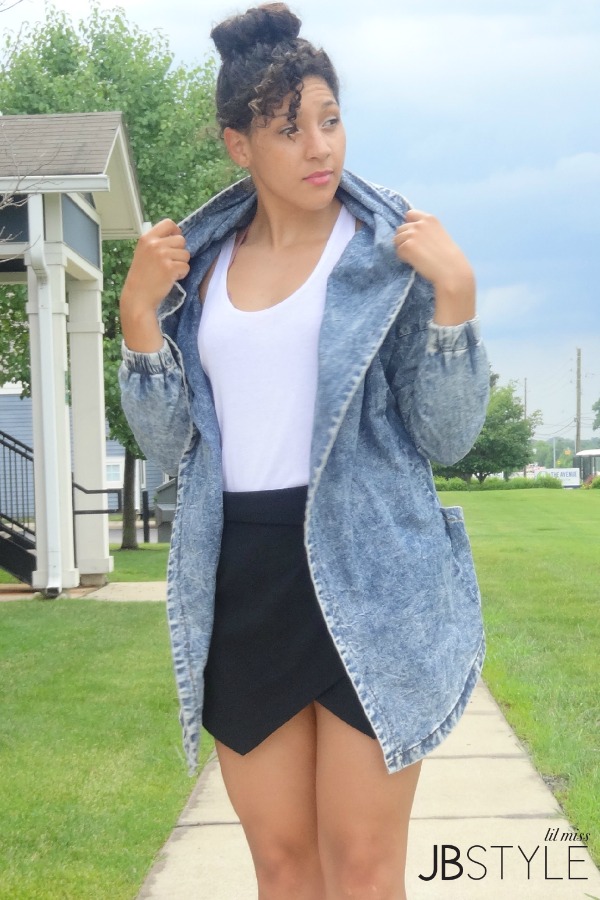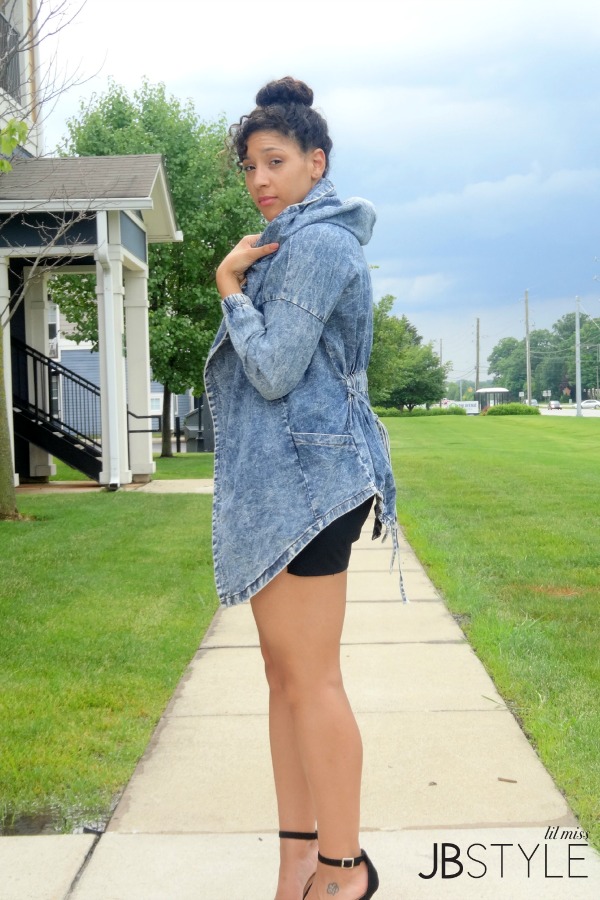 Photos by Matthew Robinson
GoJane Jacket (similar here)|Mudd Tank & LC Heels via Kohl's (similar here & here)|Target Skort (similar here)
Subscribe via Bloglovin' for the latest updates on Lil Miss JB Style

Shop the Look
Comment below and tell me: How do you decide which trends to add to your wardrobe?