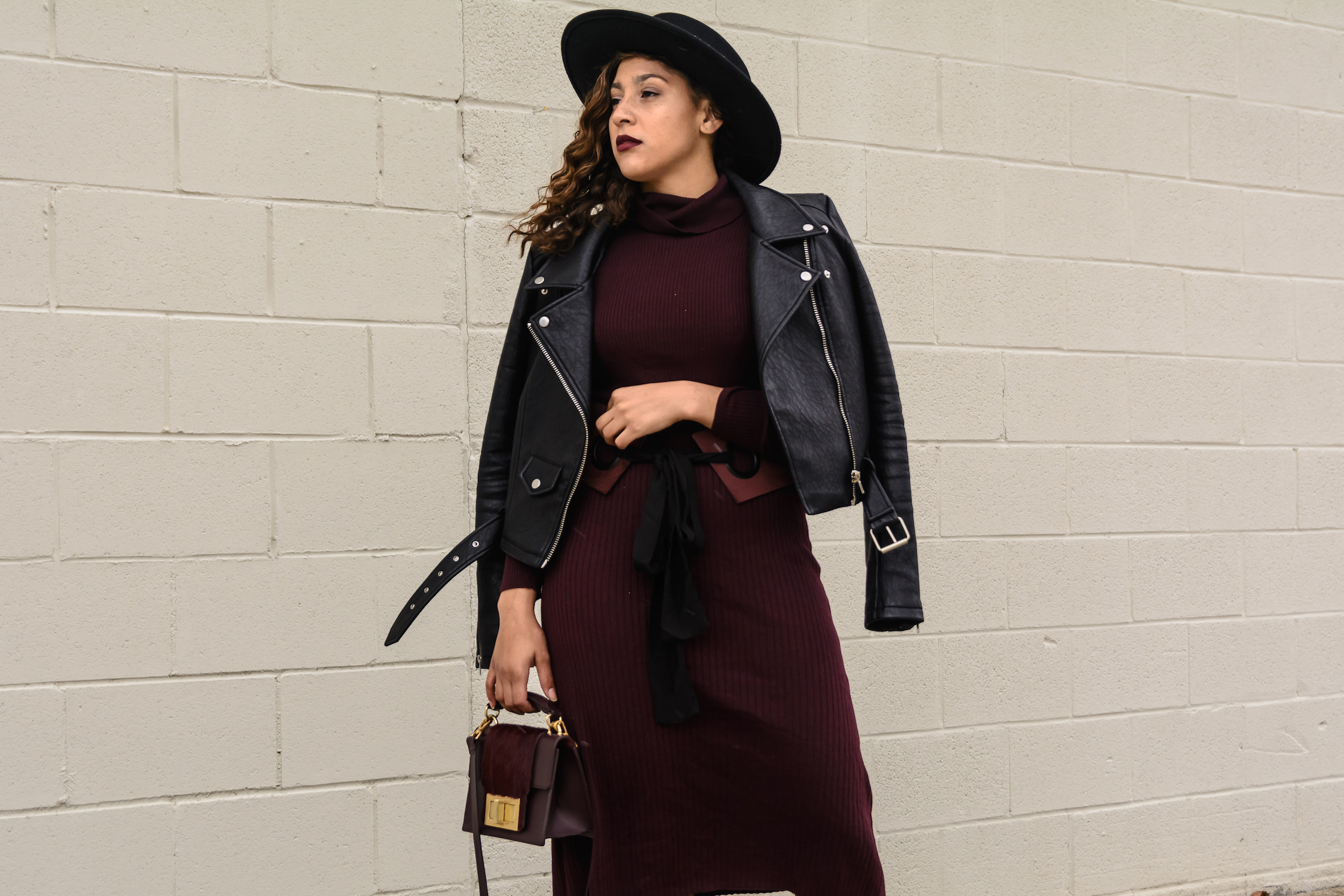 It's that time of year, the most wonderful time they say.  Where everywhere you look you're bombarded with gift guides. Promises of the perfect holiday gift for even the most impossibly difficult person in your life. You know the one, the one that says things like "You don't have to buy me anything, honest!".  Proclamations from the highest, brightest most exta tree about where to score the best deals on the most lustworthy items.  Blah. Blah. Blah. You'll notice that I've never done a gift guide here on Lil Miss JB Style.  One reason being that majority of them are click bait.  While they may seem good hearted most are designed to get you click on links and stack bloggers bank accounts.  Which is great as a blogger, but not so great for someone wanting to truly give the perfect gift. Now this isn't true for every blogger, but c'mon how many lists have you seen with almost the same exact items on it?  My guess is a lot. Honestly I find them very impersonal. I'm a thoughtful person, or so I've been told.  The kind of person that knows you were looking for a specific cup at TJ Maxx so when I run across it while I'm out I buy you two.  So the idea of people giving gifts to their loved ones based on a disingenuous list of items really irks my soul.  That's why in the spirit of the holidays I wanted to share my secret tips on how to truly figure out the perfect gift.  As someone who's mom is the type of person that buys everything she wants and dad is someone who has given up materialism entirely, I've learned some tricks to still give them great gifts each holiday season.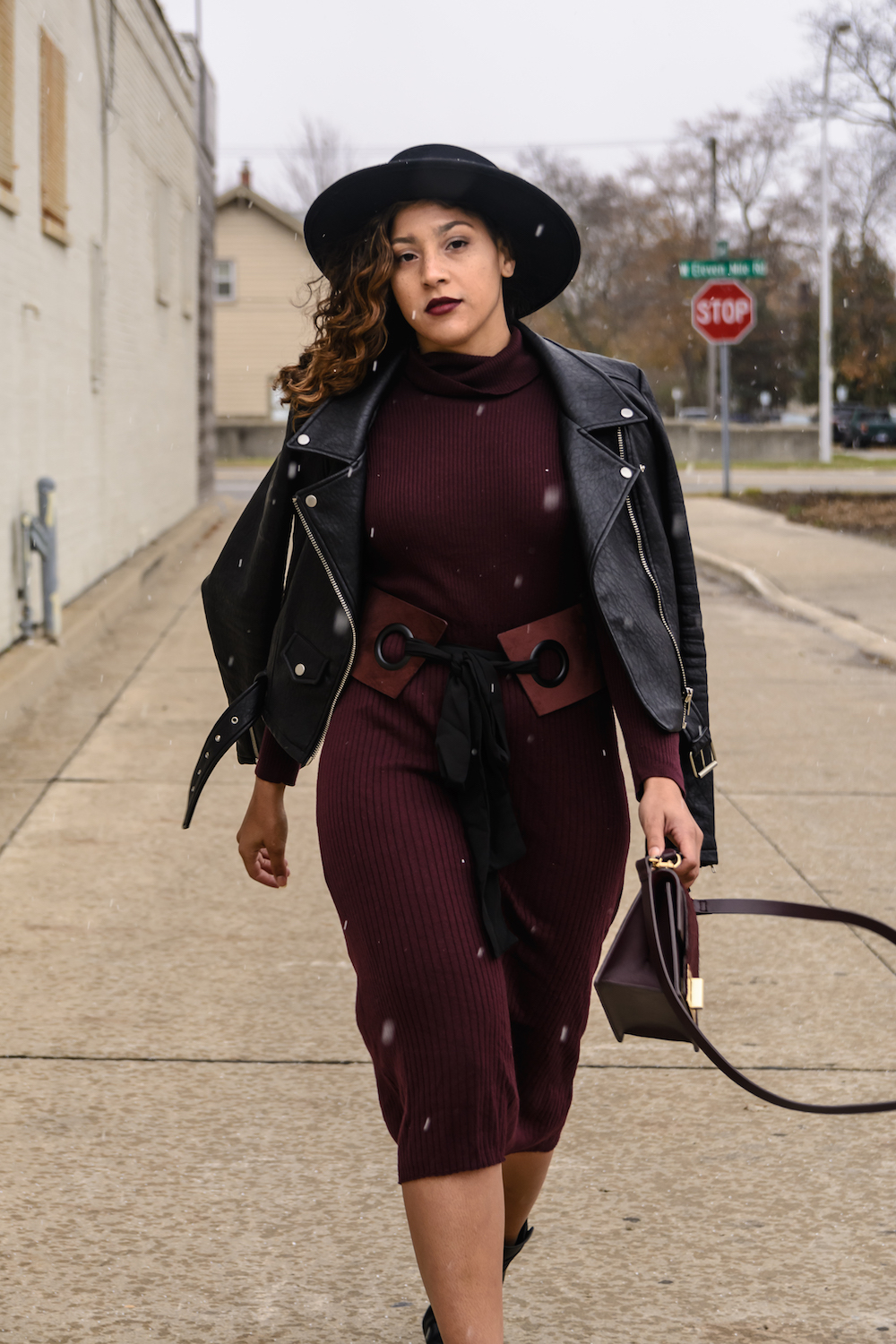 Think back to previous conversations you've had with the person about things they felt they were missing/wanted to do.  Many times people outright say what would make the perfect gift in everyday conversations.  Thank you to all the people who love to talk via text or e-mail which makes back tracking so much easier!  For example my dad lives in Baltimore and complains about not being able to visit family as often because of the price of flights. So this year I'm giving him an airline gift card.  Whether he uses it to see family or for something else doesn't matter. Although I'd hope he'd come to visit me.  I know he'll appreciate having the option paid for him if he does.
Randomly text/e-mail/DM/Facebook Message the person with items that you're thinking of buying and ask their thoughts.  I have a habit of doing this with my gal pal and fellow blogger LALA TRIPS.  I'll see something that I think she'd love and text her a link asking her thoughts.  I also do this with my mom and grandmother who are prone to loving an item but not necessarily enough to shell out the money to buy it for themselves.  The key to using this trick is to do it year round, not just around the holidays.  That way they suspect nothing and you can also get a better idea of their tastes/wants/needs for future gift buying. You're welcome!
Think beyond the materials. I get it, a gift card to their favorite store, a pair of jeans, a laptop they're all great gifts but can also seem generic.  If you really want to wow someone, give the gift of experience.  My brother is a bookworm, but his girlfriend and him like to try new things like wine tastings and comedy shows.  So instead of giving him books or a Nook, I'm giving them an experience with a Groupon gift card so they can pick something that they truly want to do rather than what I think they'll enjoy.
Just Ask! I get it we all like the element of surprise but some people really just want to get what they want.  So they have no problem telling you exactly what that is. I am very much this person.  The easiest way to do this is to ask them to keep an Amazon list or Pinterest Board of items that way you can reference it whenever you need to buy them a gift beyond the holidays.
These days it's so easy to get lost and go the quantity over quality route when it comes to gift giving.  But as a person who enjoys thoughtfulness, I'd rather get one gift I've really been wanting versus a bunch of gifts I kinda like.  So keep these things in mind as you finish making your holiday gift list and checking it twice!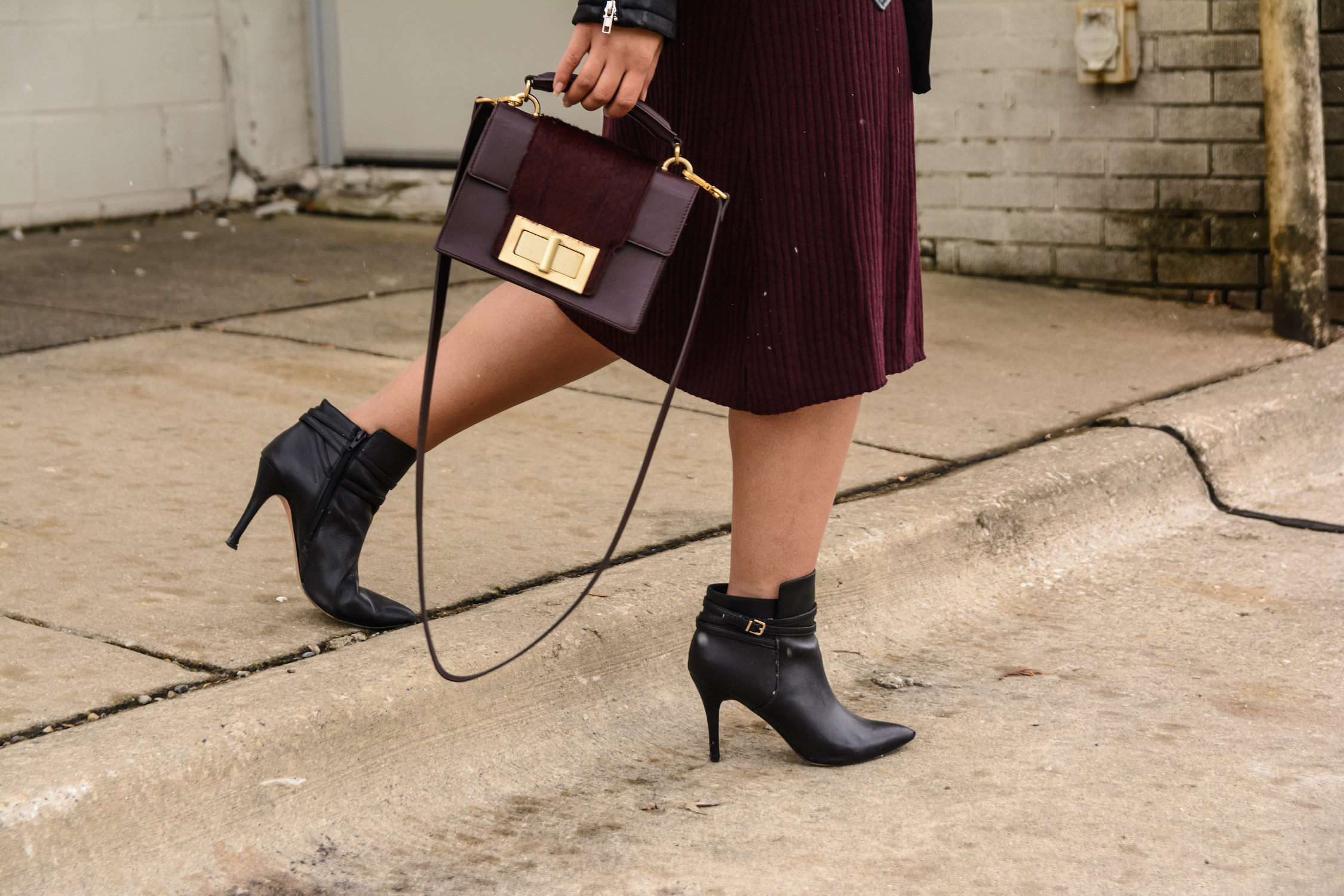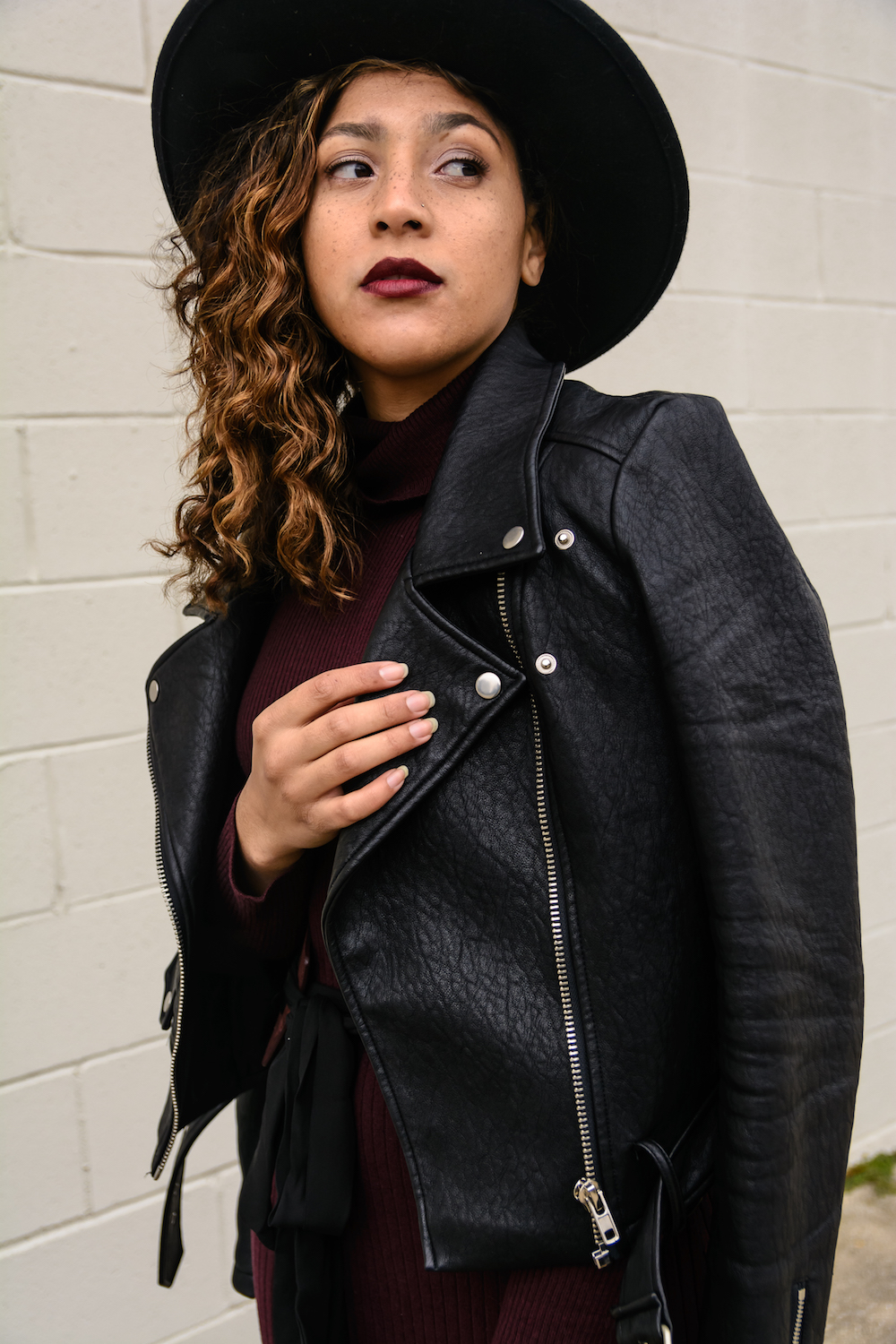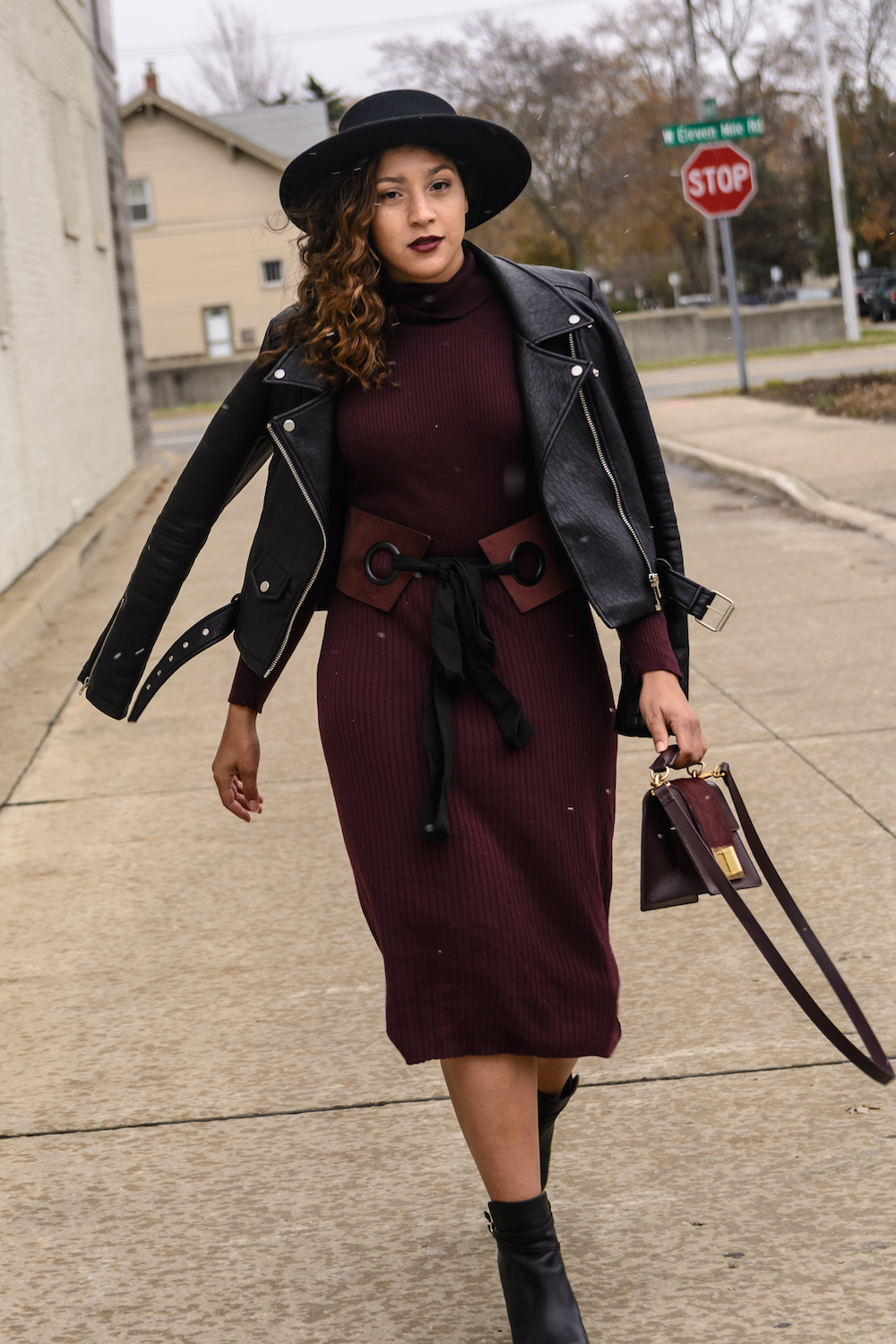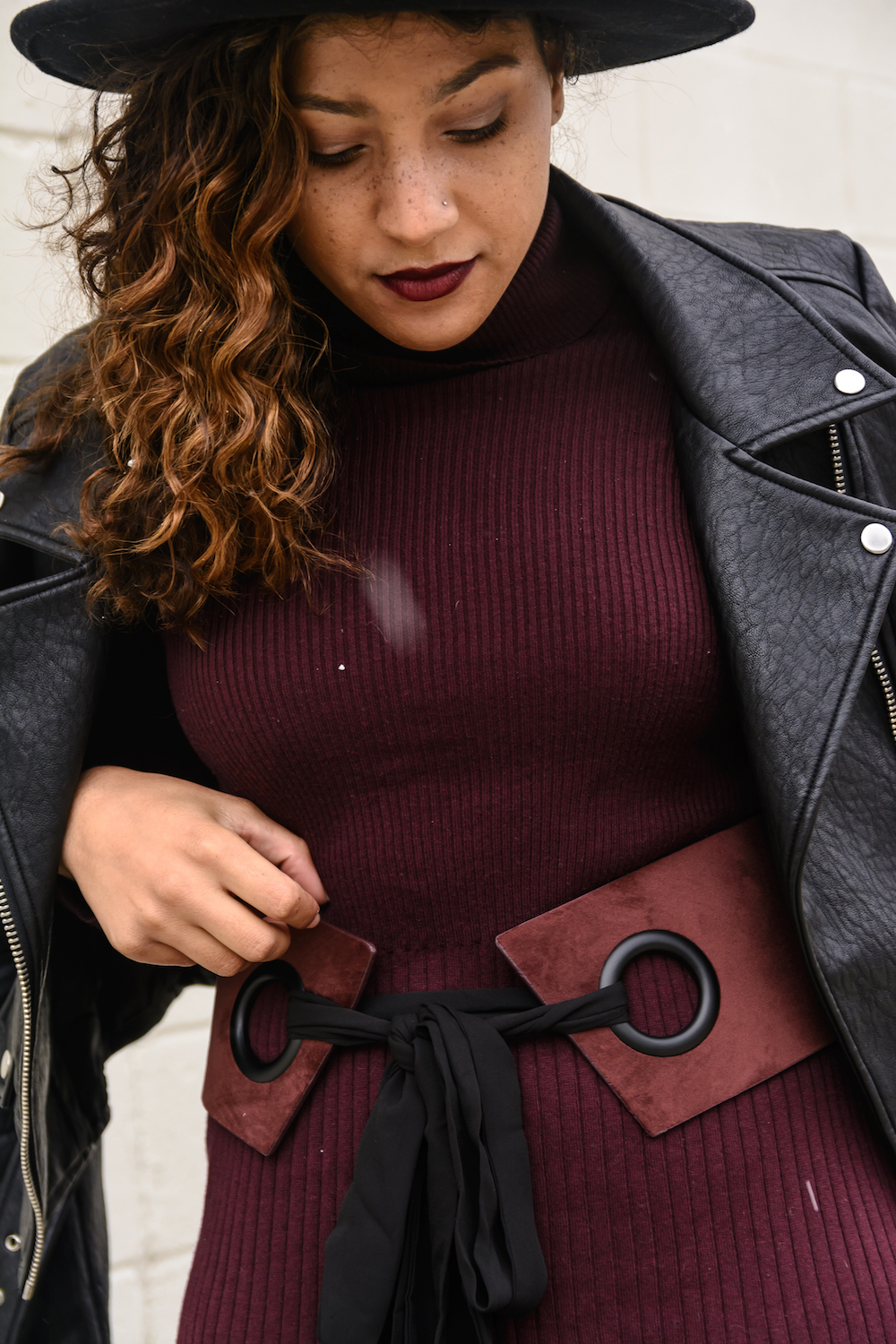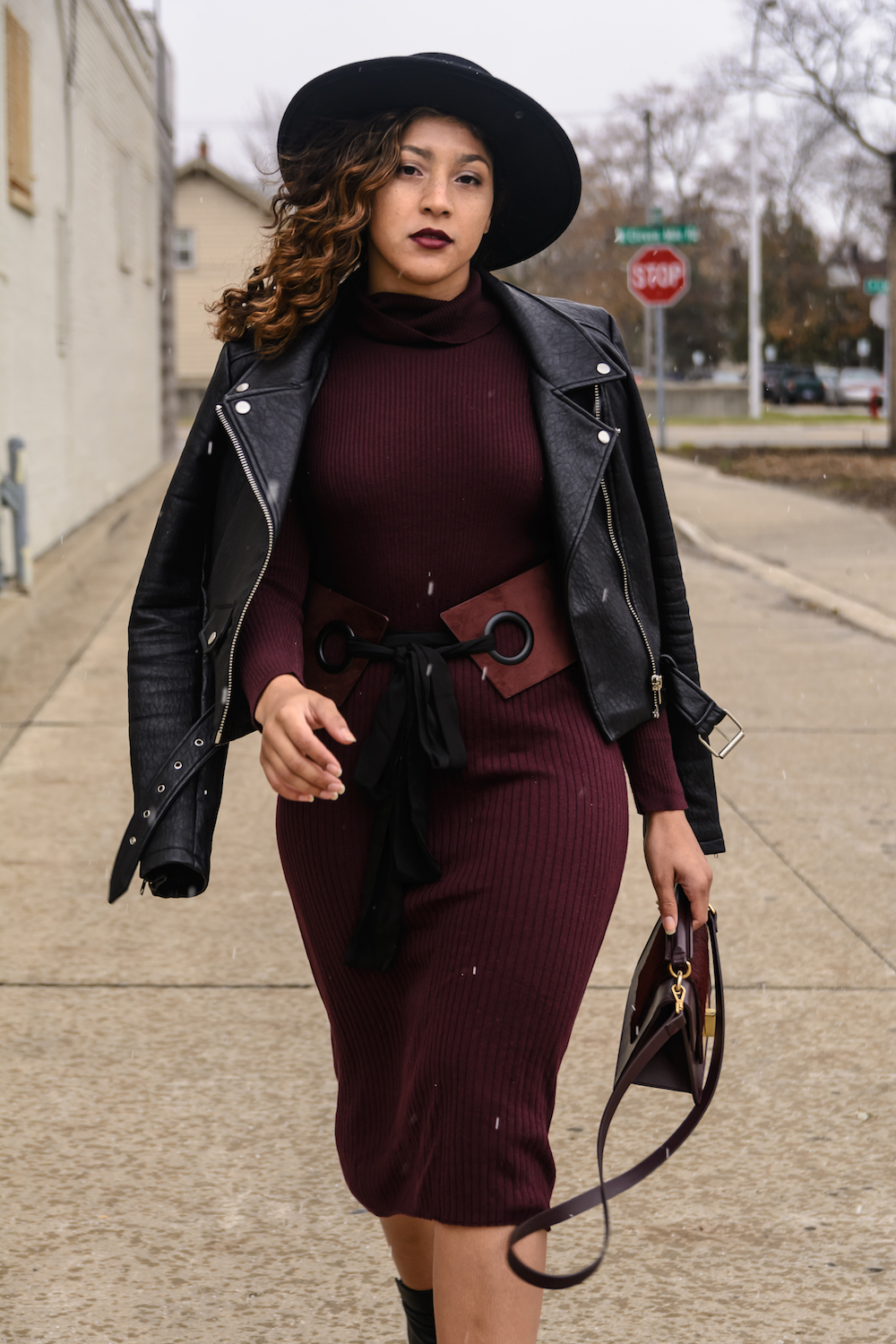 Photos by Jordan Bowens
Don't Miss a Look!  Get Every Outfit Delivered Straight to your Inbox by Clicking the Button Below!
Save
Save
Save
This error message is only visible to WordPress admins
Error: No connected account.
Please go to the Instagram Feed settings page to connect an account.