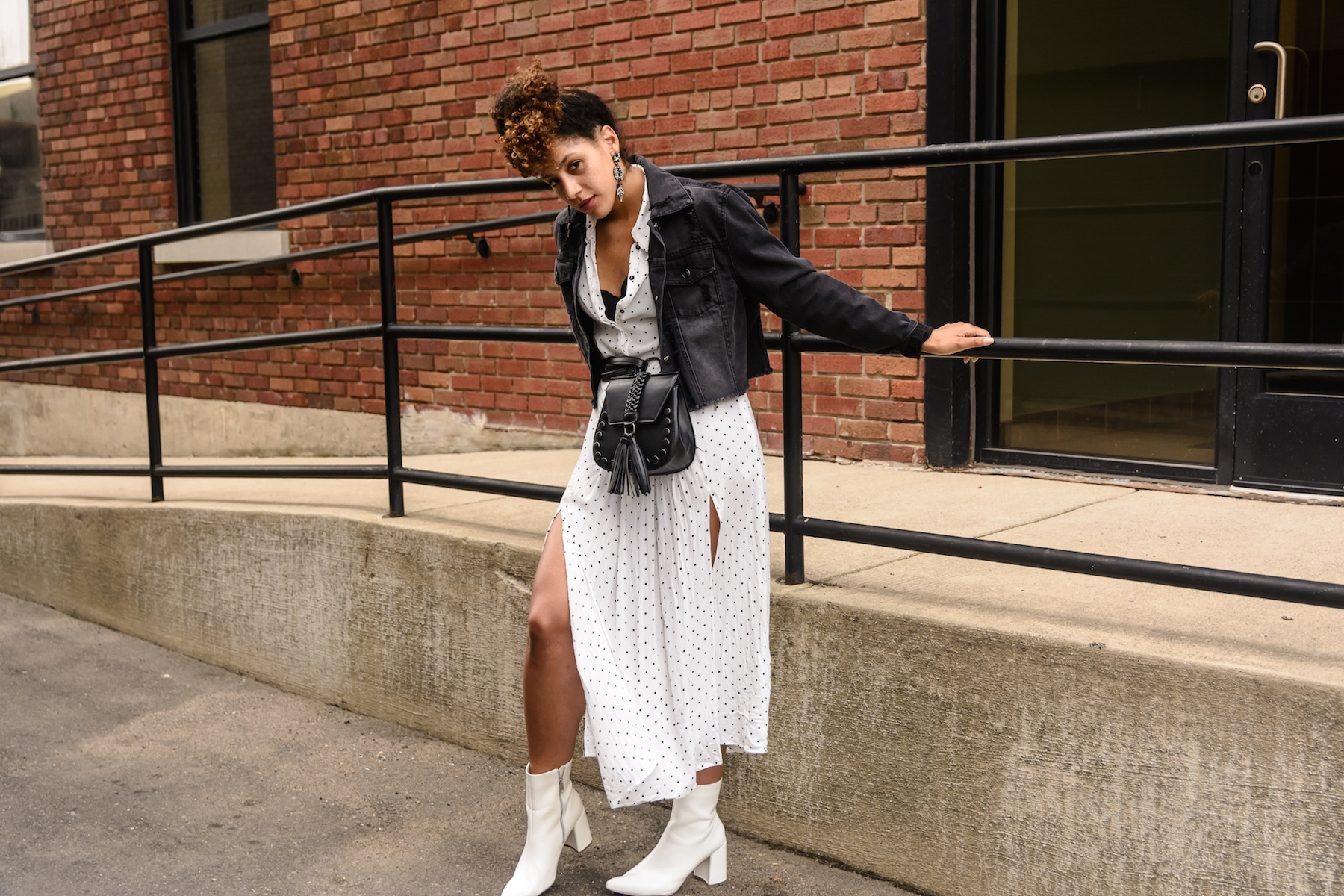 My photographer and I took these photos before I left for Greece in August and it hit me just how much of my day to day has changed since my ACL repair.  For most people the arrival of fall means packing more into our ever shortening days, trips to the apple orchard, even bonfires and enjoying whatever nice weather the year has left to offer.  But having my ACL repaired has forced me to slow way down.  I won't lie, at first I was really bitter about my surgery.  I was physically in pain, uncomfortable all the time and it threw a huge wrench in my plans. To top it off there were the physical limitations like needing to keep my leg straight, using crutches to get around and not being able to drive that basically kept me confined to my house which was so frustrating.  What was worse was it felt as though my social life was vanishing.  Suddenly I was having to miss events and my friends were too busy to stop by and I was unable to meet them anywhere.  And when I did leave the house I was even paranoid that my knee brace and crutches made me look like an easy target.  I've been watching a lot of crime shows lately.  Thankfully I did have my family to help me during the first 10 days but after they left I felt isolated, trapped by the abundance of time I found on my hands and none of my usual things to fill it with.  After having a heart to heart with my close friend and reaching out to others about what I was going through I found a whole new door opening for me.  Now instead of throwing on some heels to go out partying, my friends and I stay in giggling late into the night like a couple of teenagers at a sleepover.  Instead of trying to hide my knee brace, I'm finding ways to make it stylish.  And in general I'm just slowing down, looking for new ways to make my everyday a little more special. While I miss being able to wear and do certain things, I've finally settled into a new routine during my recovery.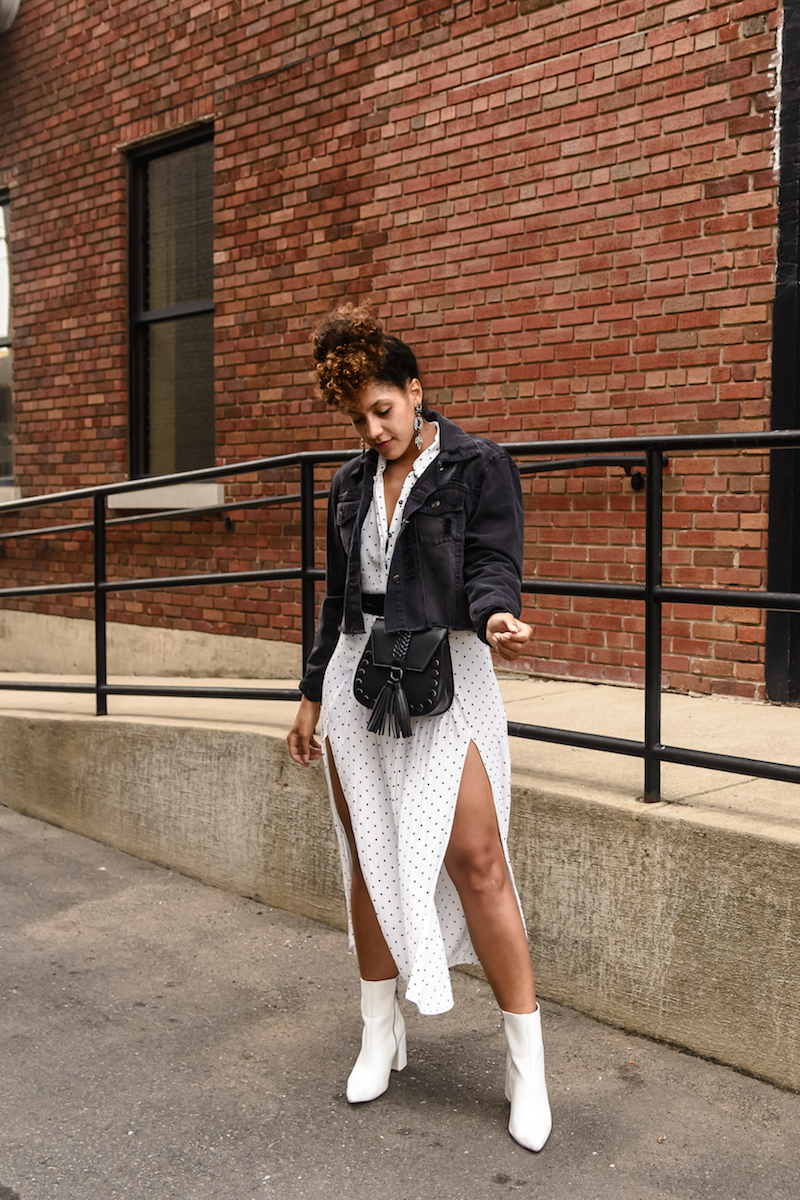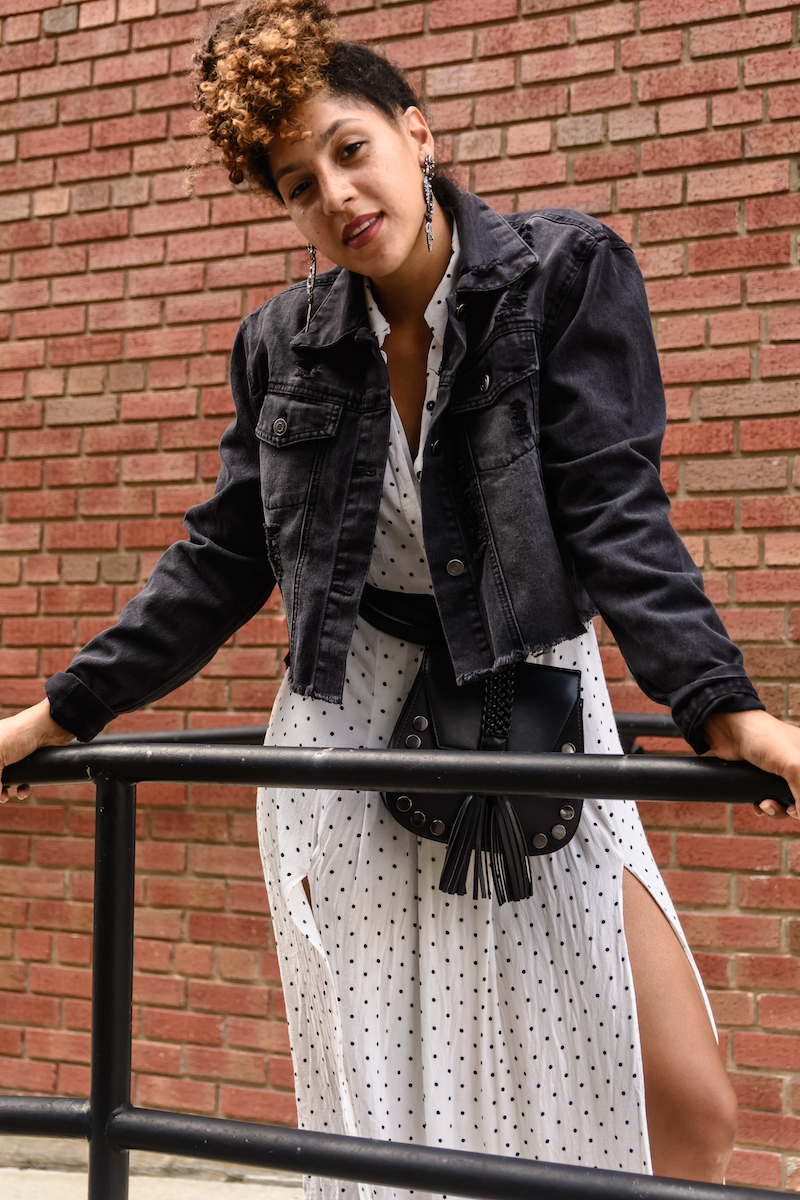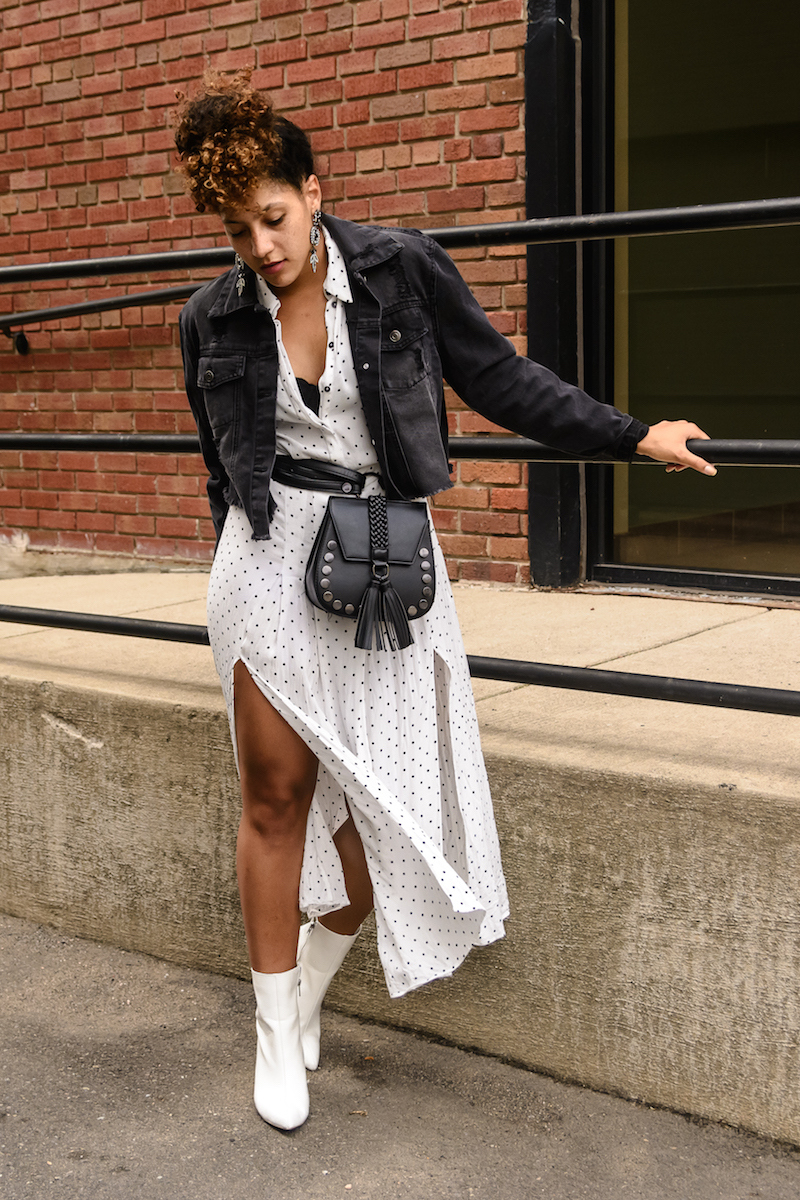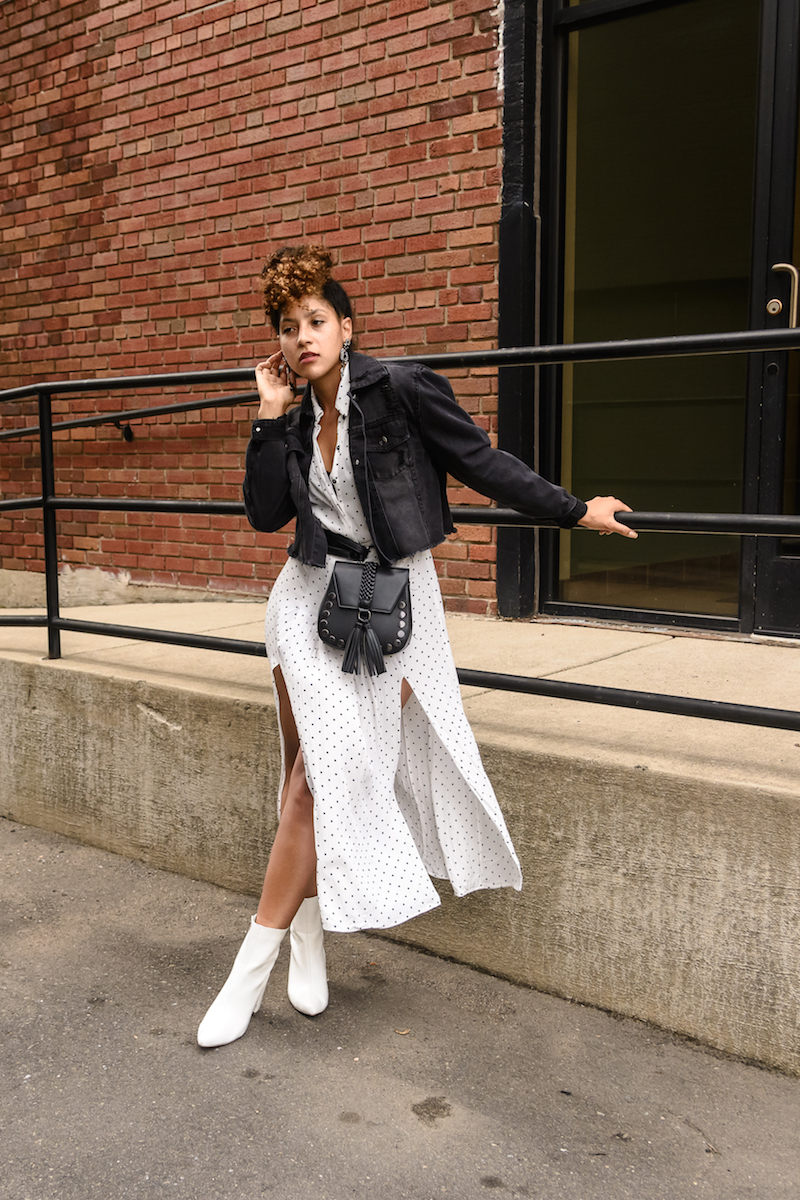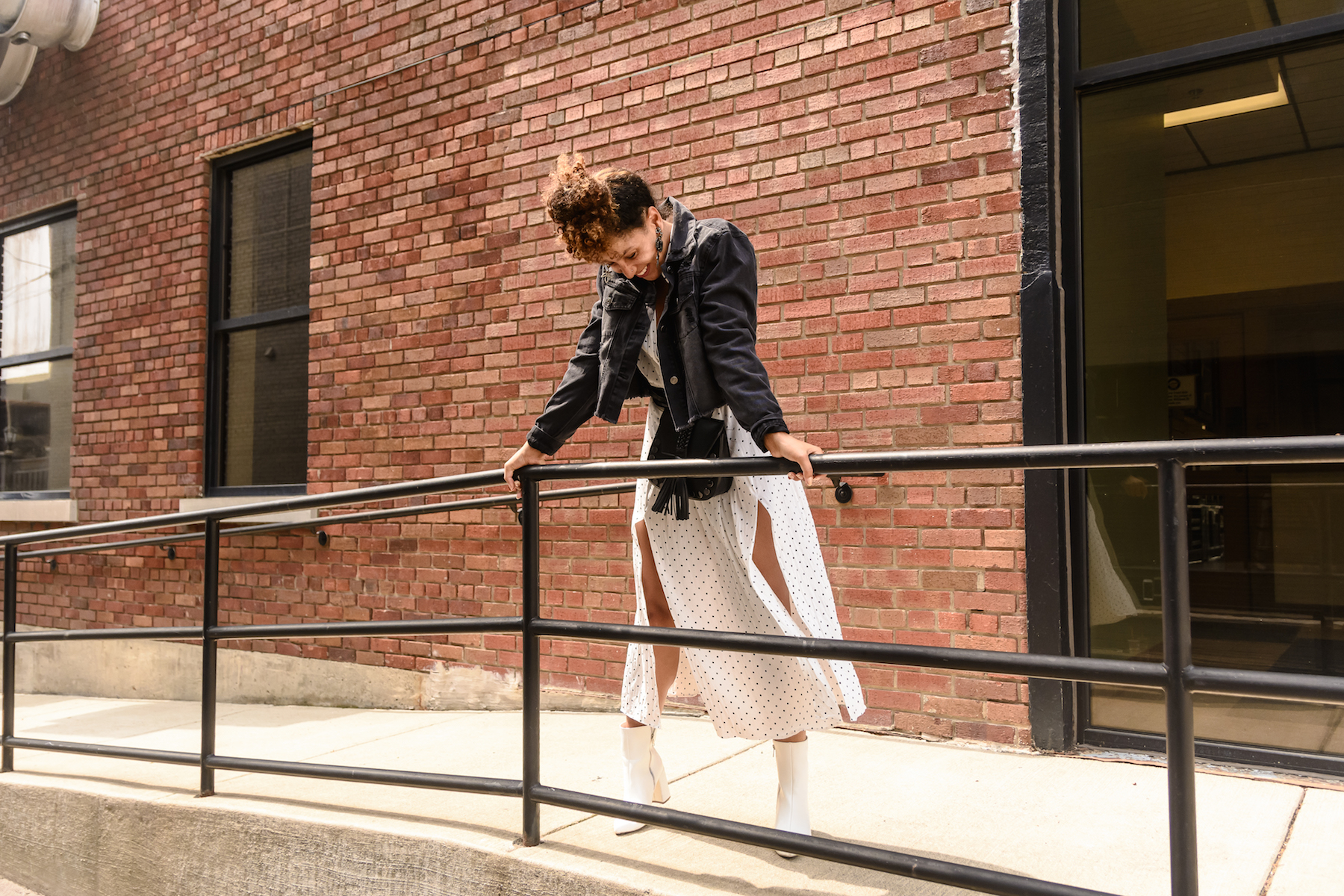 Photos by Jordan Bowens
Don't Miss a Look!  Get Every Outfit Delivered Straight to your Inbox by Clicking the Button Below!
Save
Save
Save