I recently read a quote somewhere, pretty sure it was scrolling through Pinterest, that in a nutshell said "Make a mini vacation everyday".  The idea being that we need to find things to be grateful for, the small joys that really give life meaning each day.  There was just something about that quote that really resonated with me. So often, especially when it comes to fashion, I hear people say things like "I could never wear that" or "when will I ever wear this?!?".   I've been there. Feeling insecure about my body worrying that something I liked wouldn't be seen as flattering. Or that a piece wasn't really my style and trying to be realistic about the life I live. I've wasted more time than I care to admit on silly thoughts like this.  But I feel like I've been getting a lot of reminders recently that life is much too short.  So why not enjoy the things you want to while you can? It's one thing if something is out of your budget.  I get it sis, priorities.   But honestly you really don't need to wait for a special occassion or life event to wear what brings you joy.  So with the arrival of summer, though I won't be doing as much traveling as usual I still plan to dress like I'm on vacation whenever I get the chance.  Just to give myself the illusion that I'm getting away. And in doing so encouraging myself to actually find ways that feel like I am without leaving the state.  I've been taking myself to breakfast on the rooftops, having coffee outside or even strolling through the park a little longer with Ana. Creating those daily mini vacations.  And what I'm discovering is that there really is something behind dressing for the life you want to be living. So I implore you, if it brings you joy, be a little impractical with your clothes.  Put on that dress you've been waiting to wear and create the moment. Enjoy your clothes, your body, your life. You only get to do this once, so find little ways each day to bring yourself joy. Even if it's just simply by wearing a vacation inspired outfit.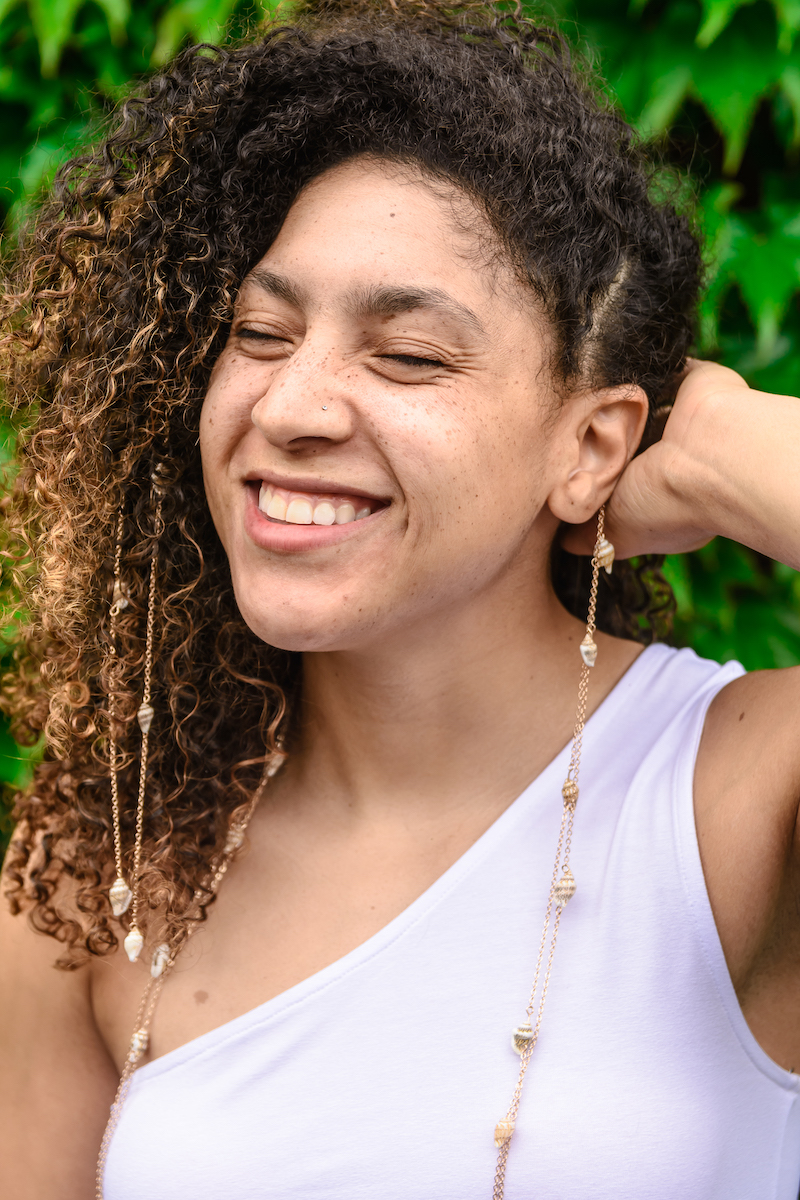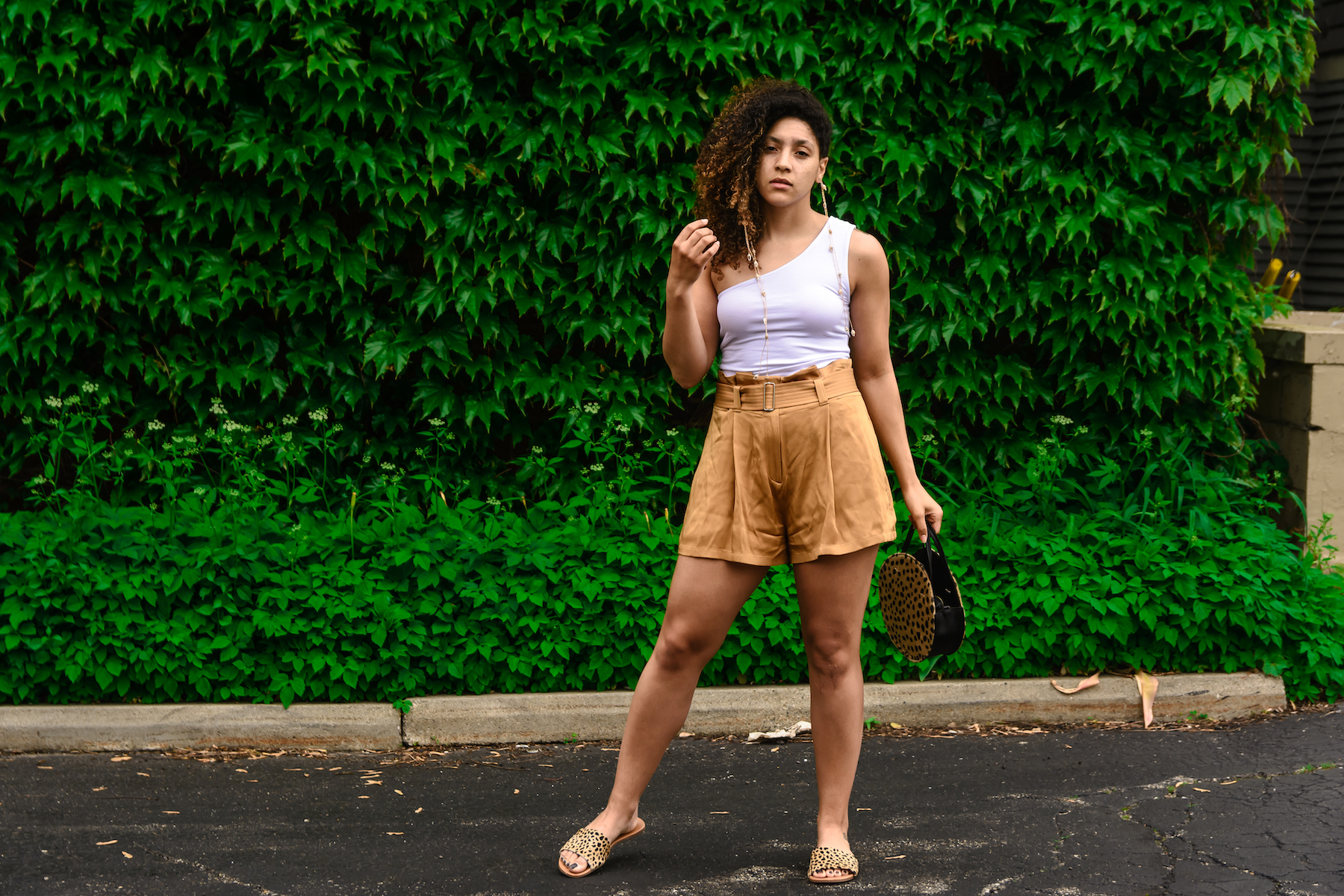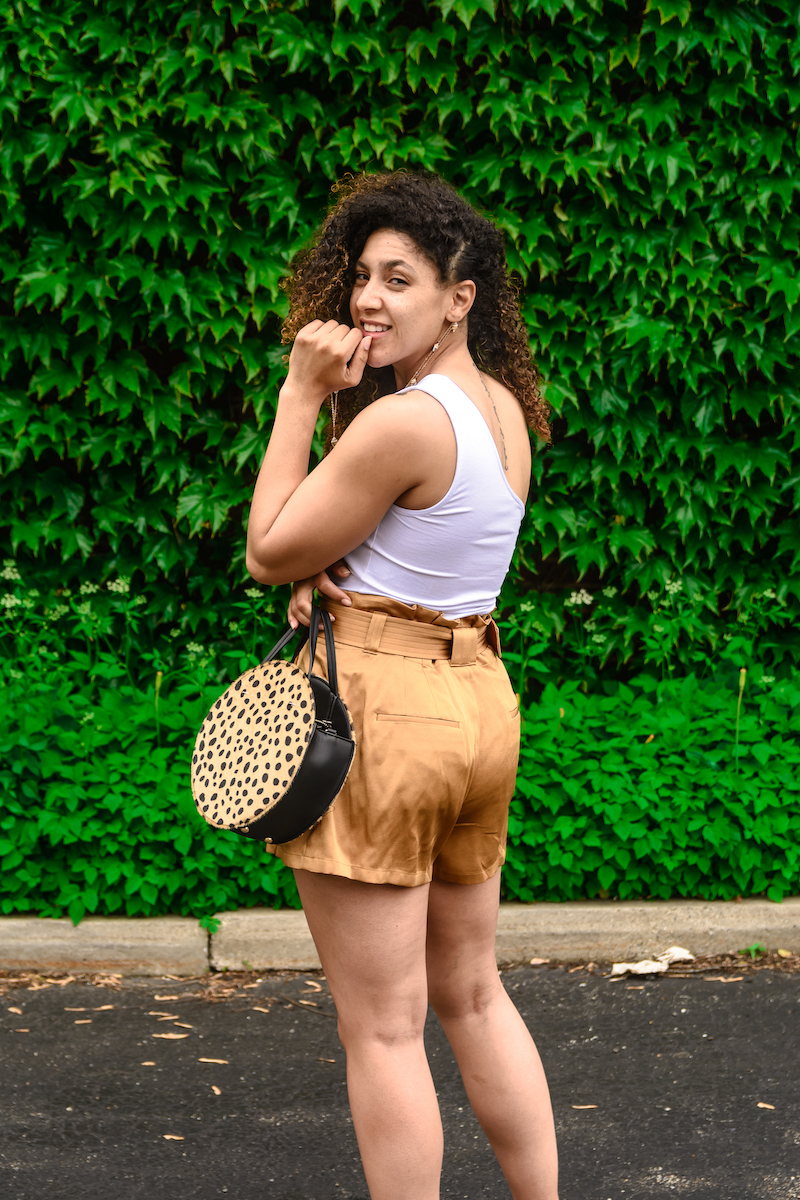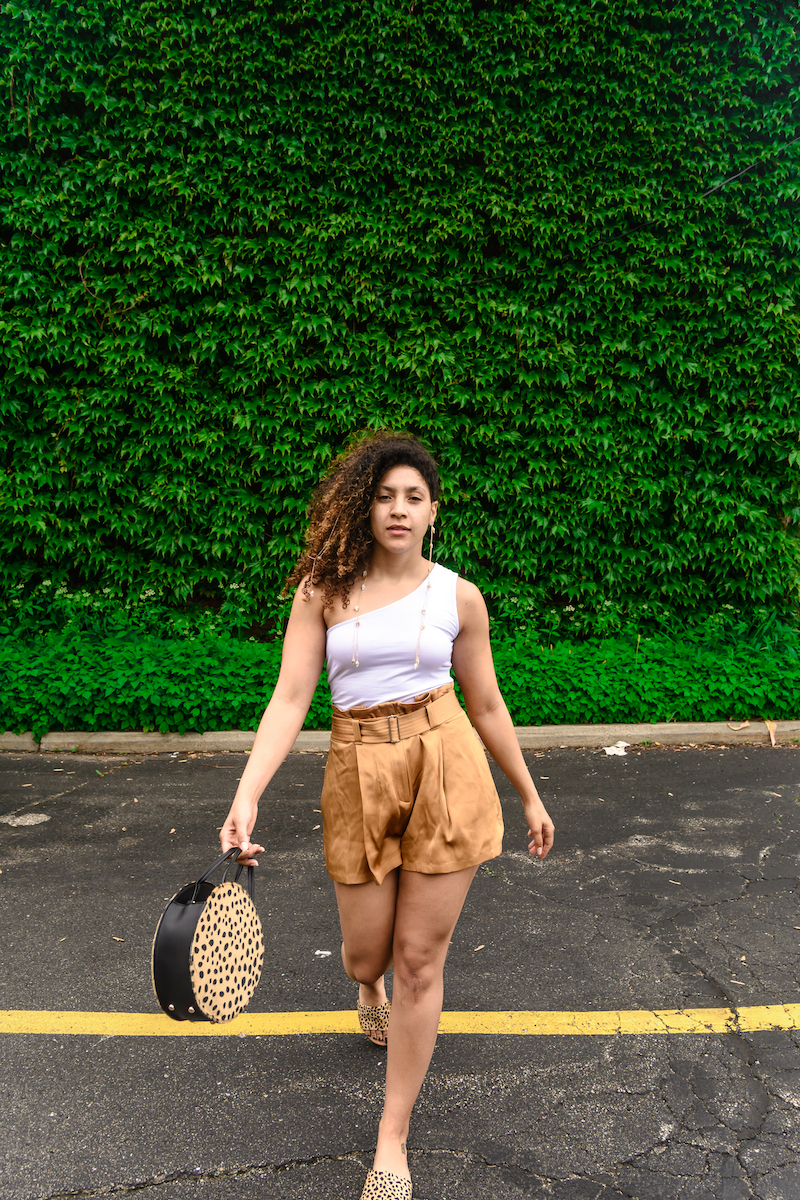 Photos by Jordan Bowens
Don't Miss a Look!  Get Every Outfit Delivered Straight to your Inbox by Clicking the Button Below!
Save
Save
Save