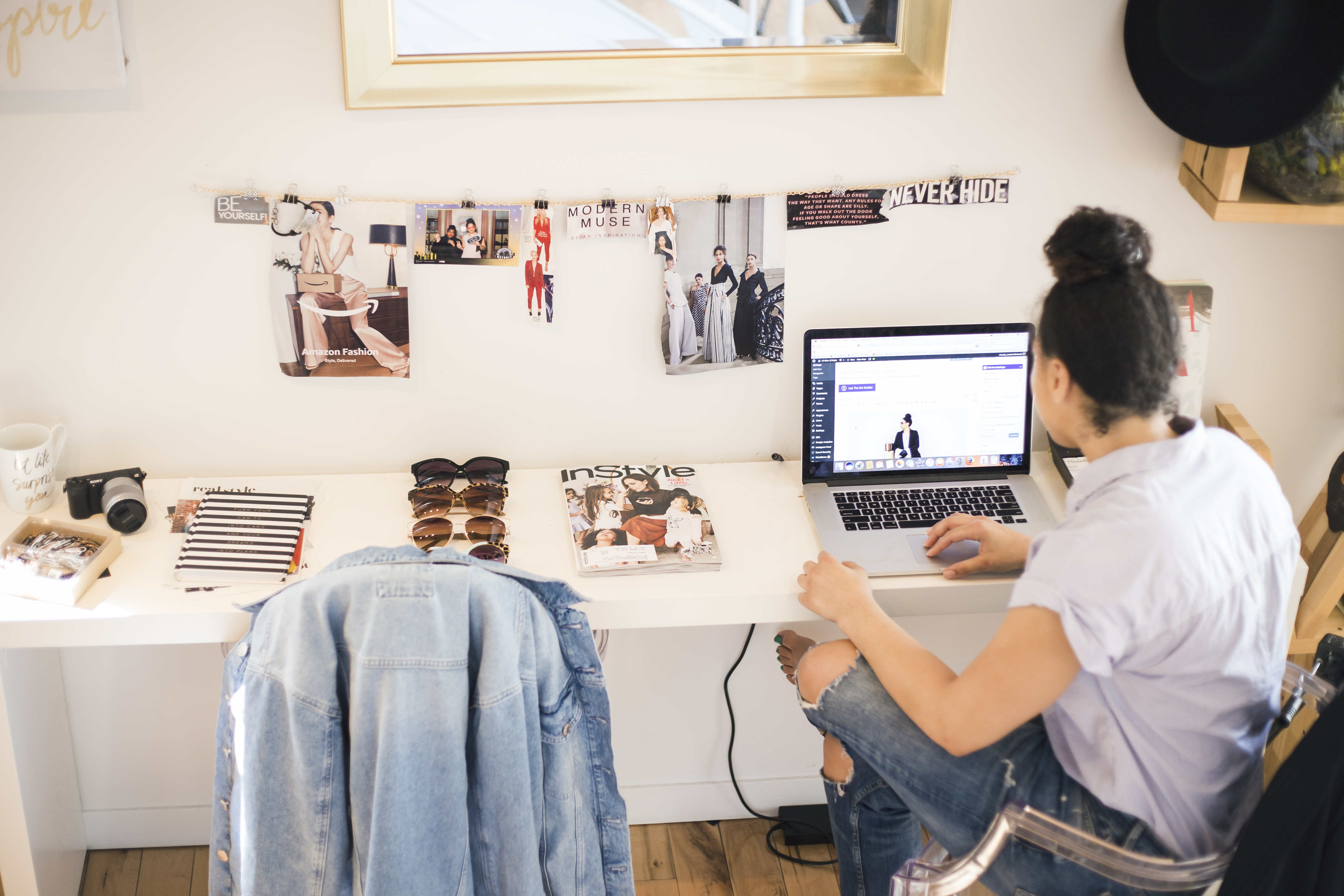 JB prides herself in collaborating with both local and global brands that align with her mission while providing quality to her community.  With women of all ages coming to Lil Miss JB Style from around the world for advice on mindfully building a wardrobe that reflects their style, it's important to JB that each collaboration helps to solve these needs.  For this to be possible every project is handled professionally to ensure it benefits all parties involved. 
JB has created engaging content for a variety of lifestyle, beauty, fashion, and consumer product companies such as Coach, Tory Burch, Samsonite, and Tobi. Her audience is mostly comprised of millennial women, 50% of which are ages 21-34. She has also been featured by Apartment Therapy (again here and here), SEEN Magazine, Hour Detroit and Fashion Bomb Daily.
JB is open to collaborations such as brand ambassadorships, digital content creation, sponsored blog, video, and social posts, events, and photo and video shoots.
Join the numerous brands that have collaborated with Lil Miss JB Style
Save
Save