Let's face it, jumpsuits are the new LBD as far as I'm concerned, which panders well to my tomboyish vibes.  Just like LBDs they come in a variety of styles and cuts that fit every possible occasion you can think of.   They also are the perfect blank canvas outfit to allow you to create a look focused entirely on your accessories, which can give your outfit TONS of personality.  That's the great thing about blank canvas' they allow you to share a bit of yourself with the world, and make getting dressed a breeze.  Some things to keep in mind when picking out a blank canvas outfit to share your next masterpiece are:
Proportions.  Make sure that no matter what blank canvas you choose for the season it makes your body look balanced both vertically and horizontally.
Versatility.  When you're picking the perfect canvas make sure that it is in a style that can be worn for several different occasions, this is the KEY to maximizing your wardrobe.
Comfort.  Of course it is important to make sure that whatever garment you decide on is and makes you feel comfortable!  If you want more personalized styling tips take a look at my services and schedule your consultation today!
 Think of your blank canvas a clean slate to share anything you want, whether it's edgy, refined, or quirky don't be afraid to express yourself, it is your body after all!   See how else I've worn jumpsuits here, here and here.  Also I'll be heading to West Palm Beach Florida, Breakers to be exact, for a BAEcation getaway and to celebrate my Uncle's 50th Birthday.  Make sure you keep up with my vacation style and travel adventures on Instagram.
Comment below and tell me: What's your go-to blank canvas outfit?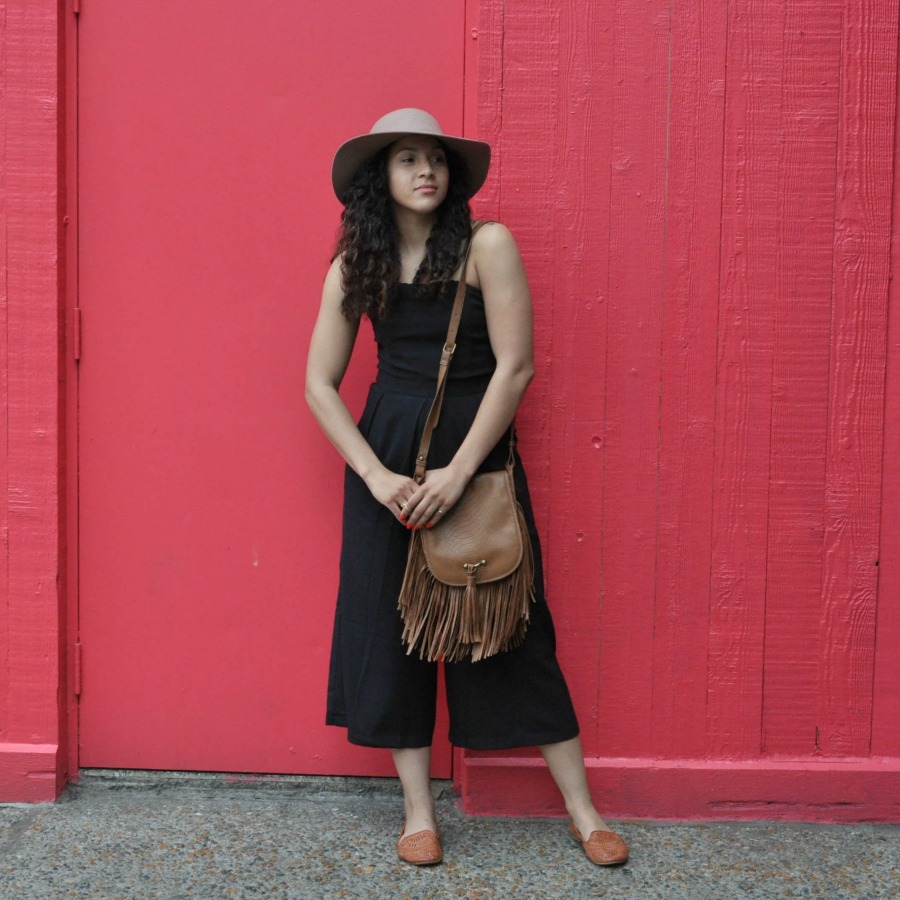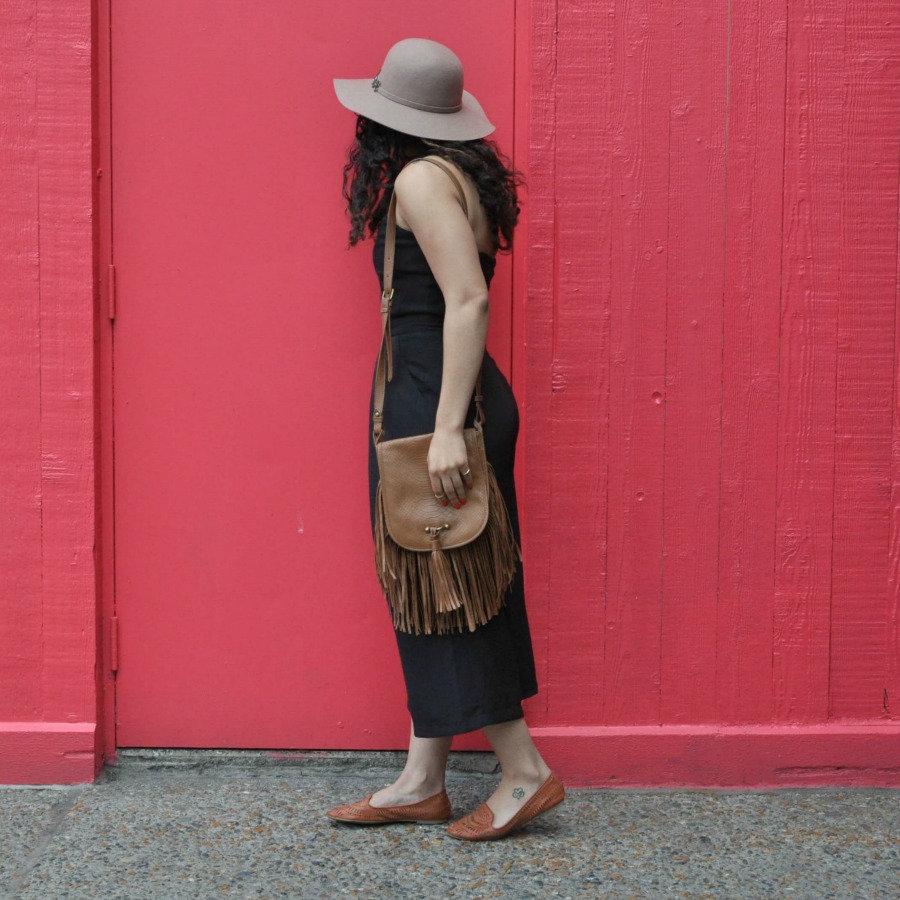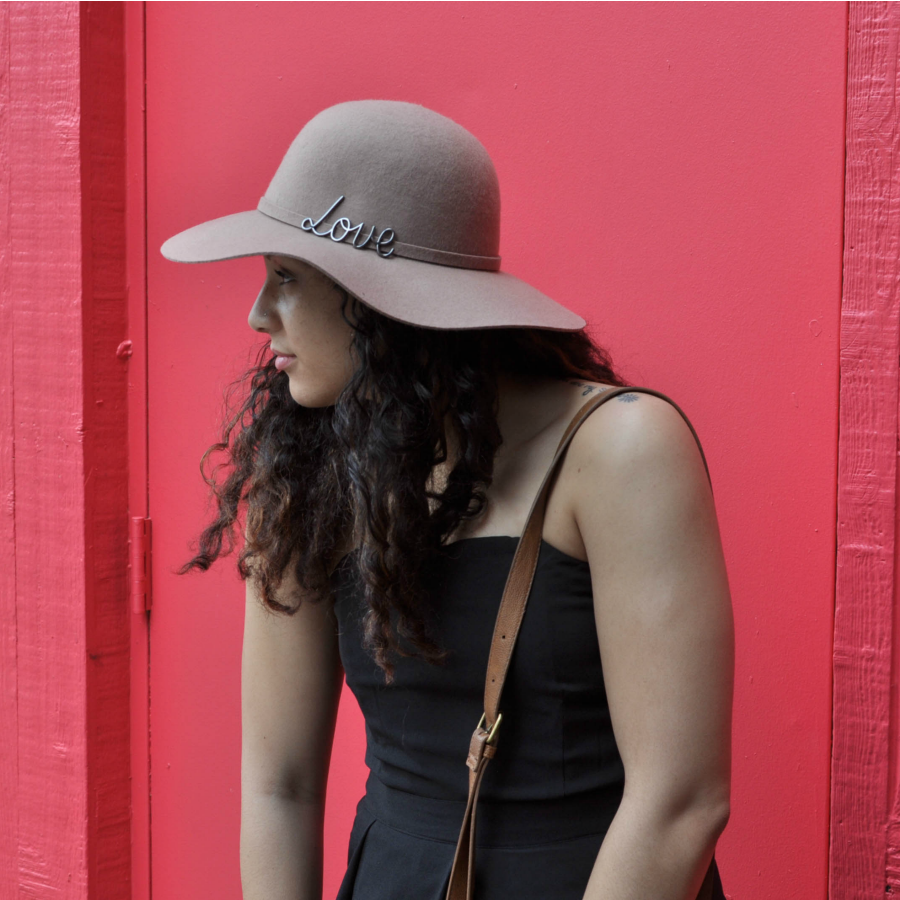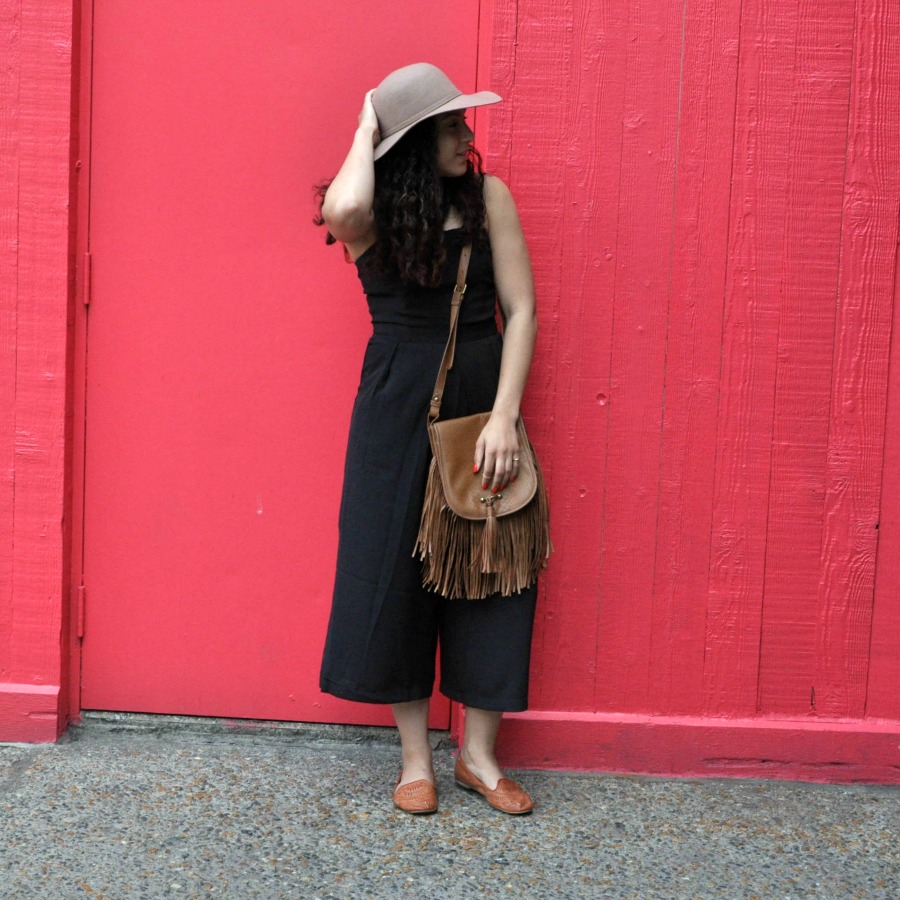 Photos by Brandy Smith, check out more of her work on Instagram @jmt_pd
Hat BCBG via Marshalls (similar here)|Marshall's Jumpsuit & Flats (similar here & here)|Steve Madden Purse
Make sure you're following me on:
Bloglovin'|YouTube|Facebook|Pinterest
Shop the Look