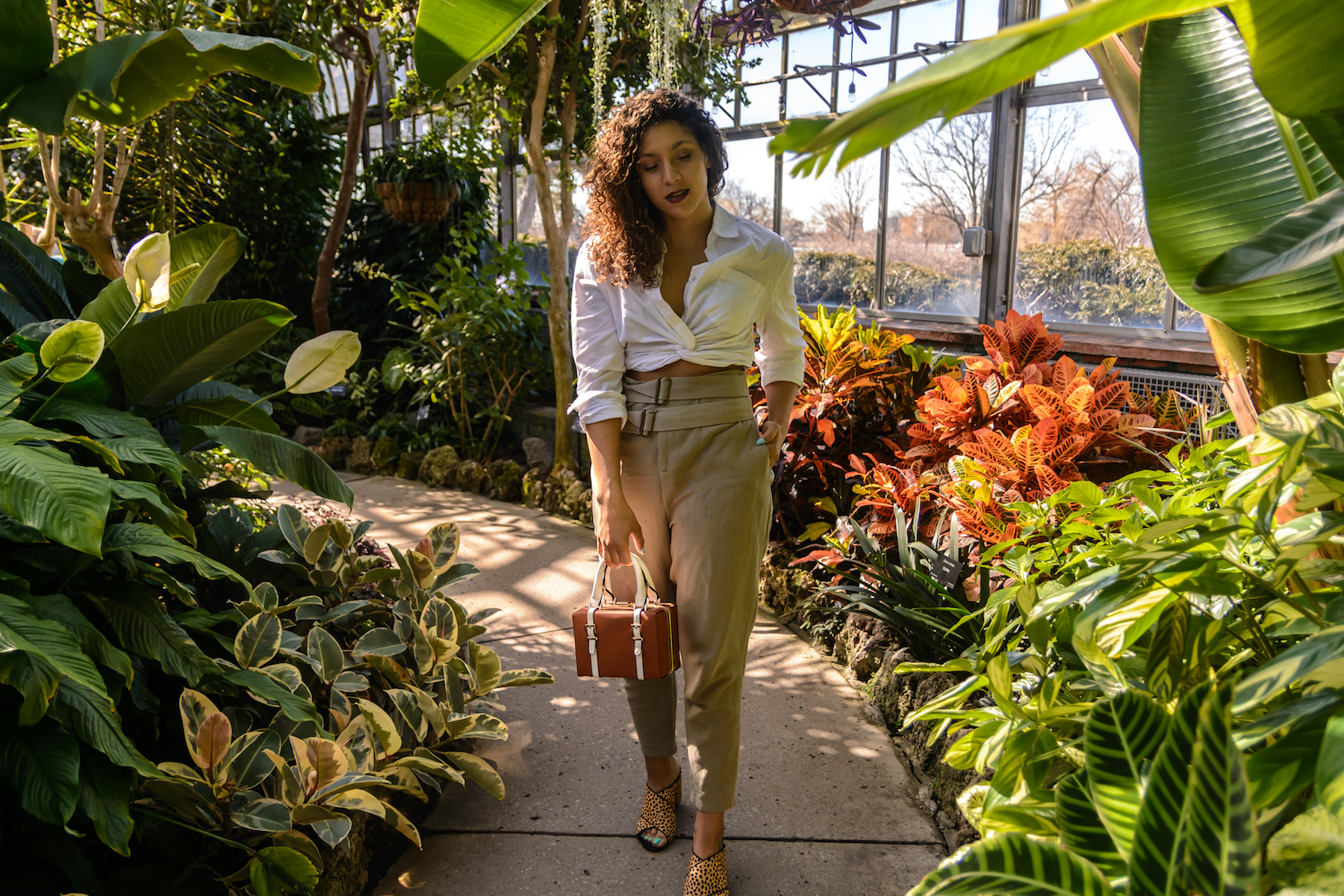 You've probably noticed I've been on a bit of a hiatus lately.  Usually around this time of year when the weather refuses to break I find myself in desperate need of a getaway.  Time to clear my head, reset and renew.  Unfortunately working a 9-5, going to grad school and running a side hustle at the same time leaves barely even minutes to spare. But only 5 more weeks until I'm FINALLY done with grad school!  So I did the next best thing you can do in Detroit and spent a day at the Belle Isle Conservatory.  Surrounded by the oranges trees and banana leaves I felt like I was on a tropical getaway.  The warmth inside the conservatory didn't hurt either.  Belle Isle is one of those places that reminds you a vacation doesn't mean you have to leave your zip code.  Sometimes it's as simple as coffee at your favorite shop, the smell of fresh cut flowers while you read a book, or a visit to a conservatory.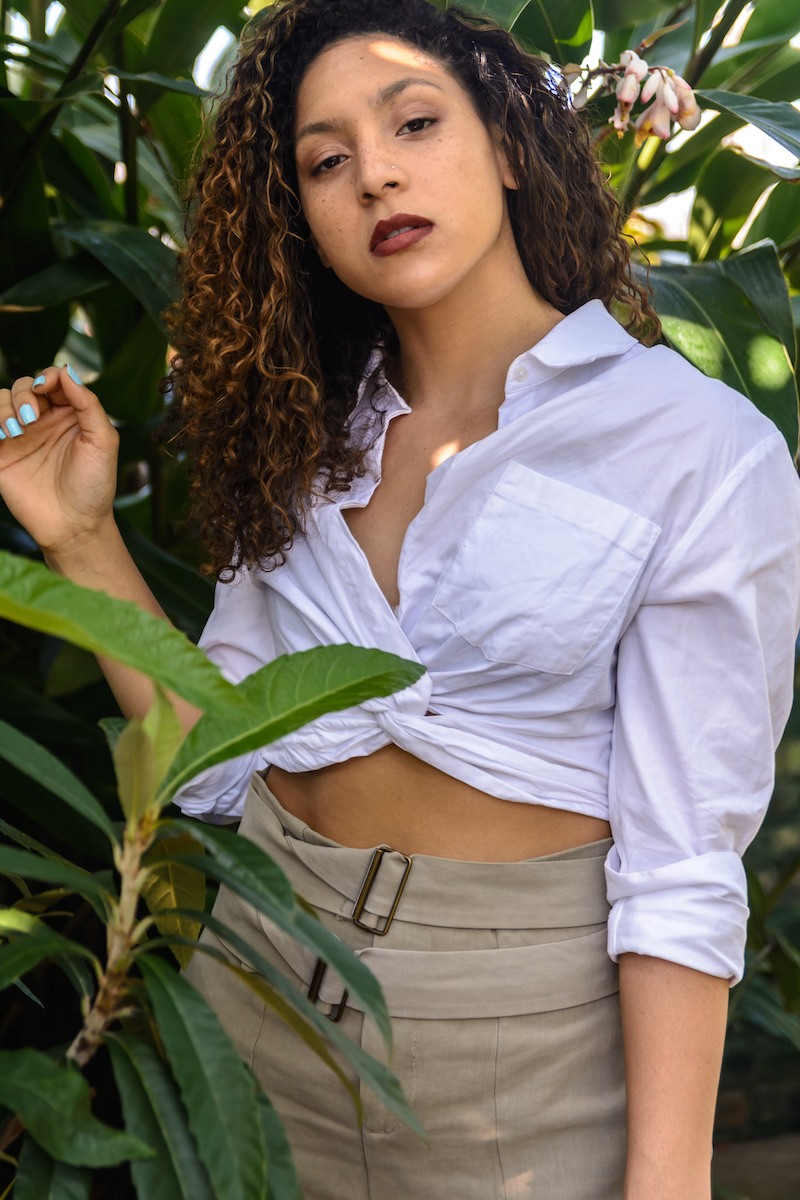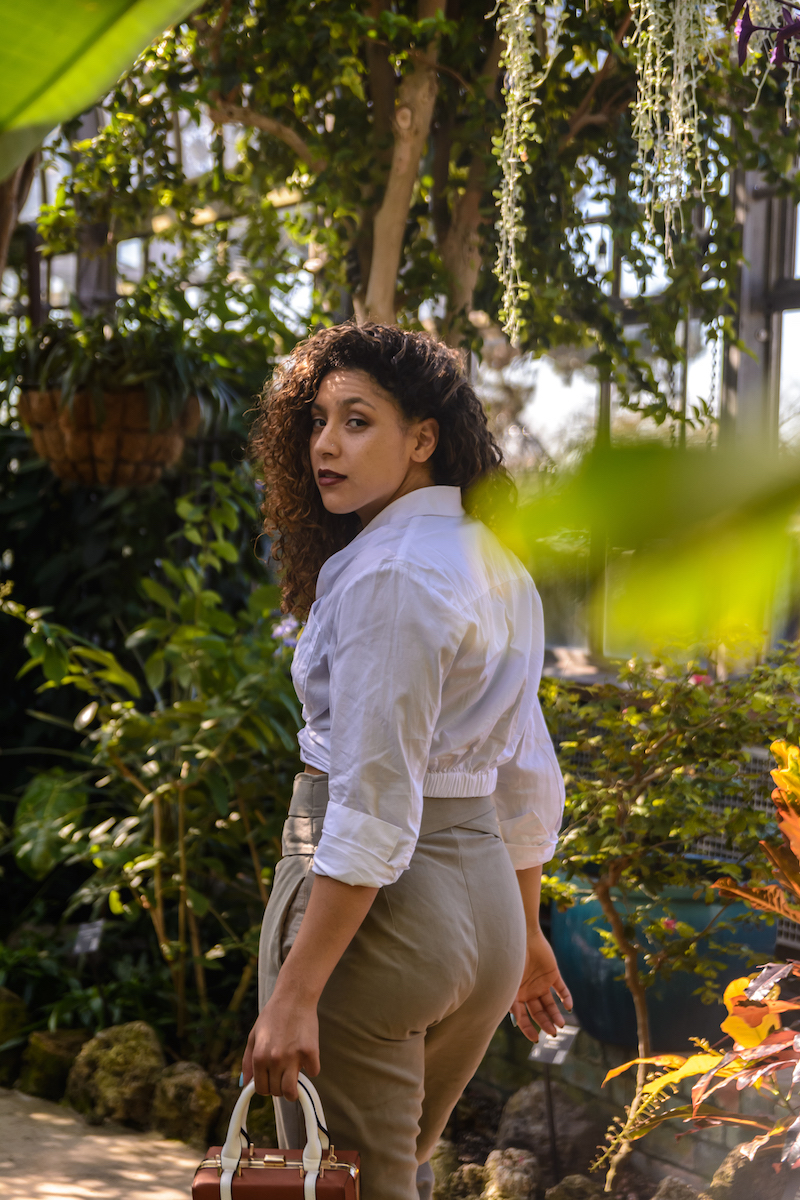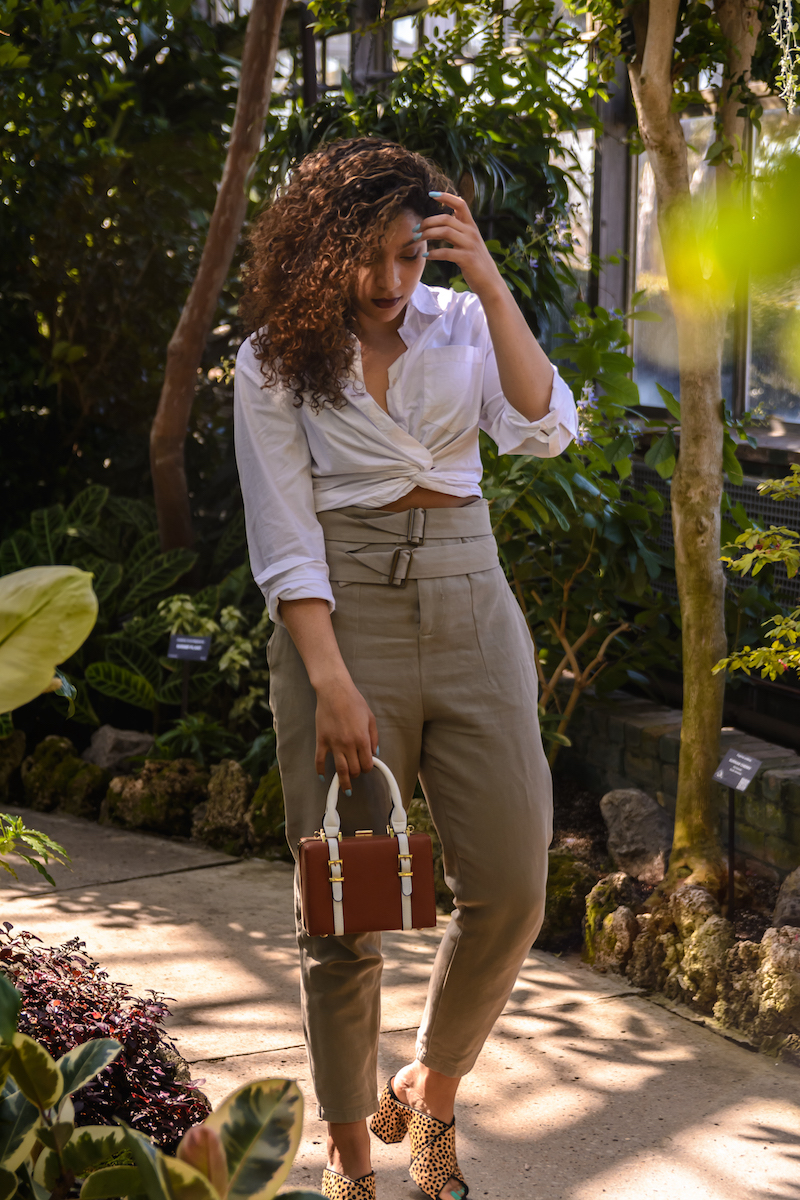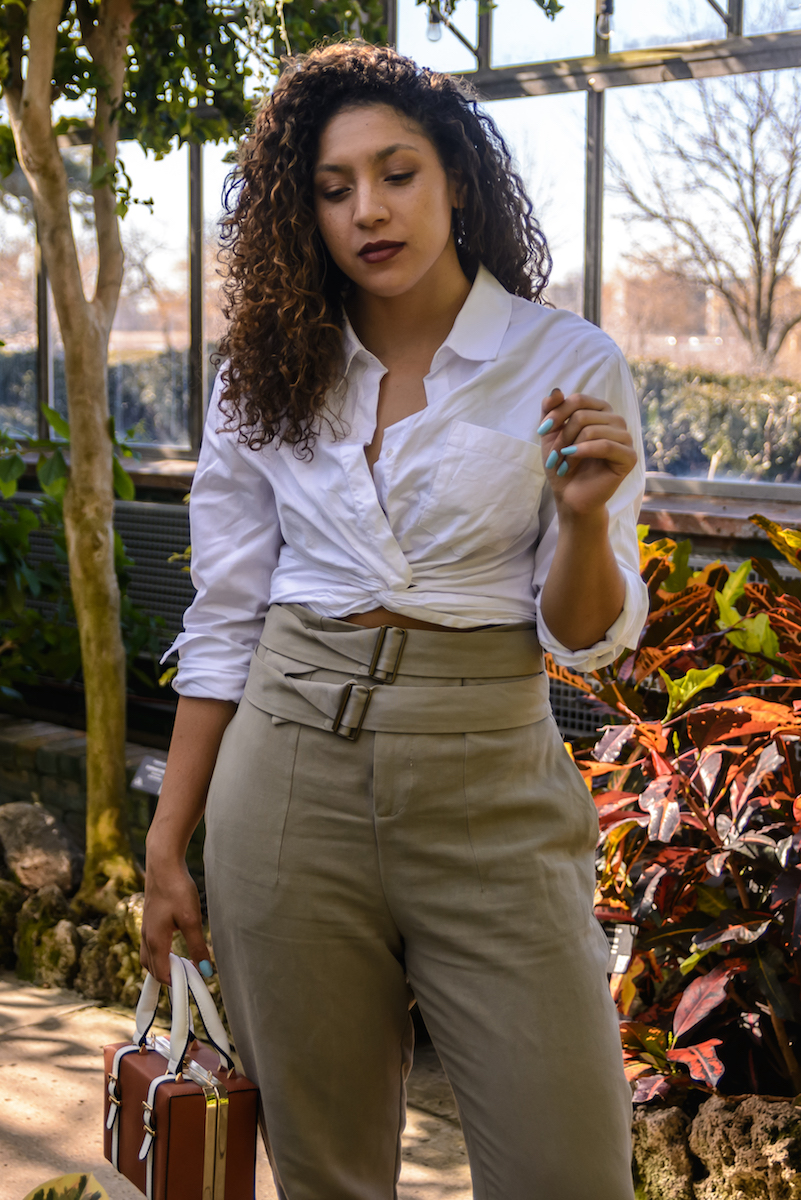 Photos by Jordan Bowens
Don't Miss a Look!  Get Every Outfit Delivered Straight to your Inbox by Clicking the Button Below!
Save
Save
Save