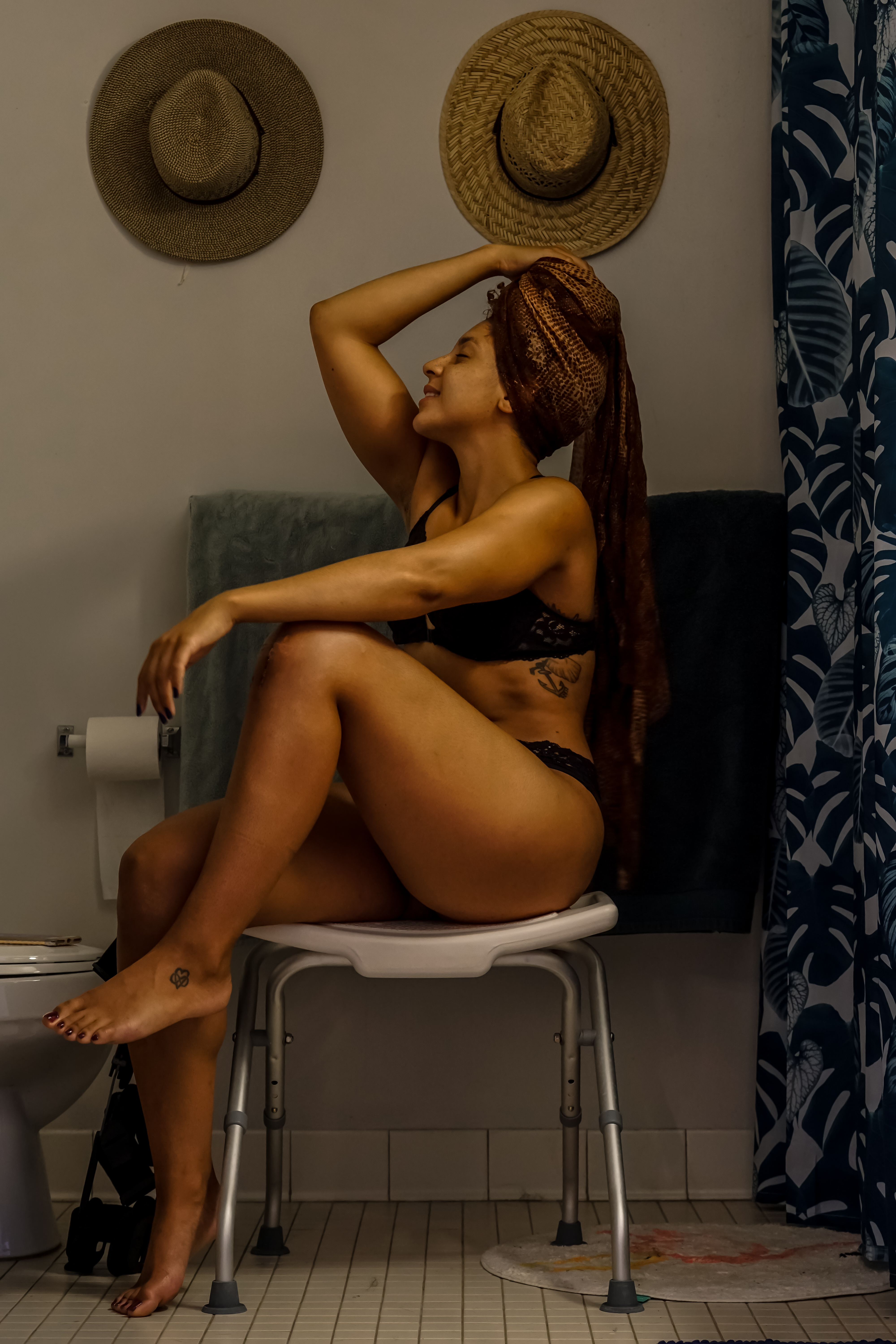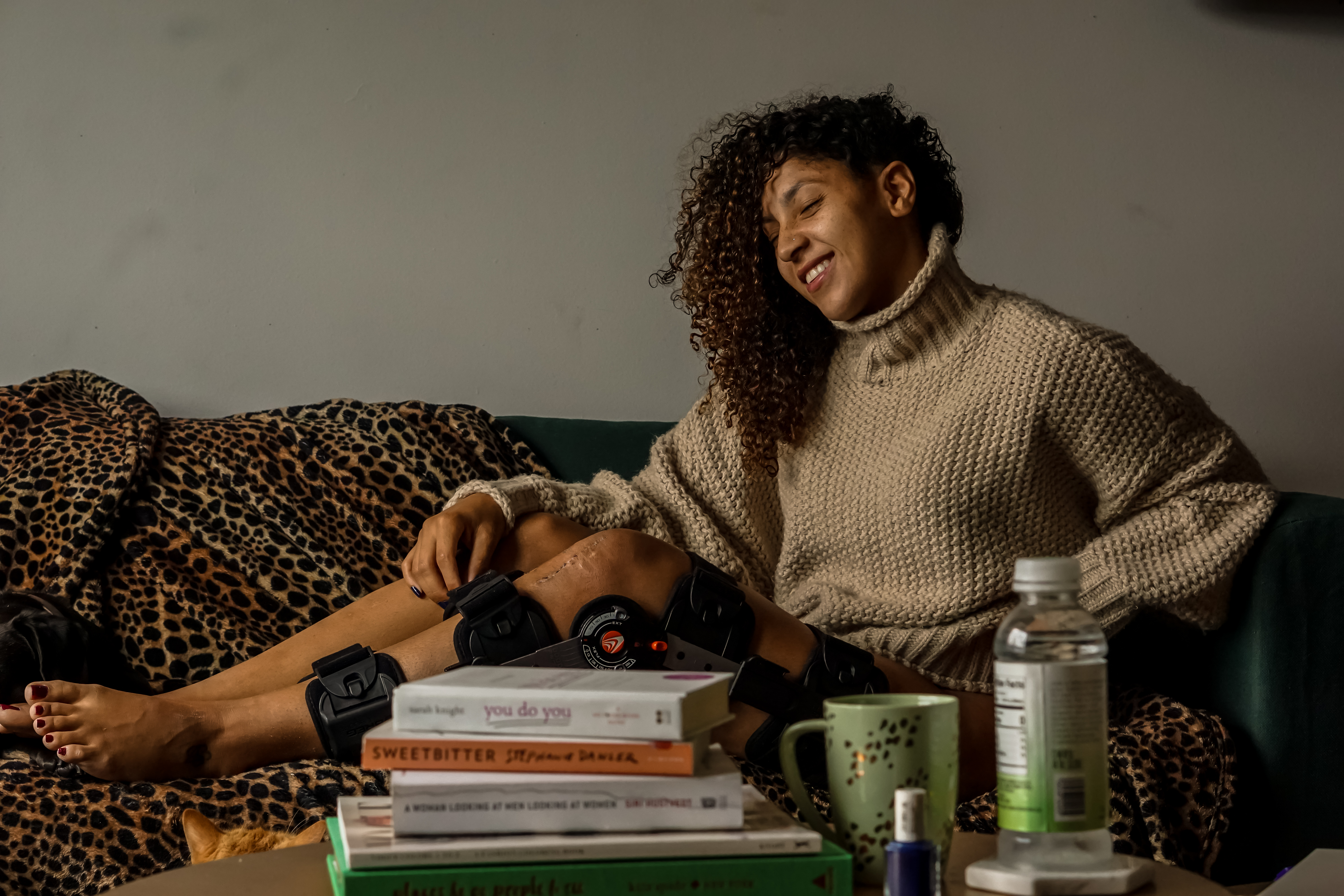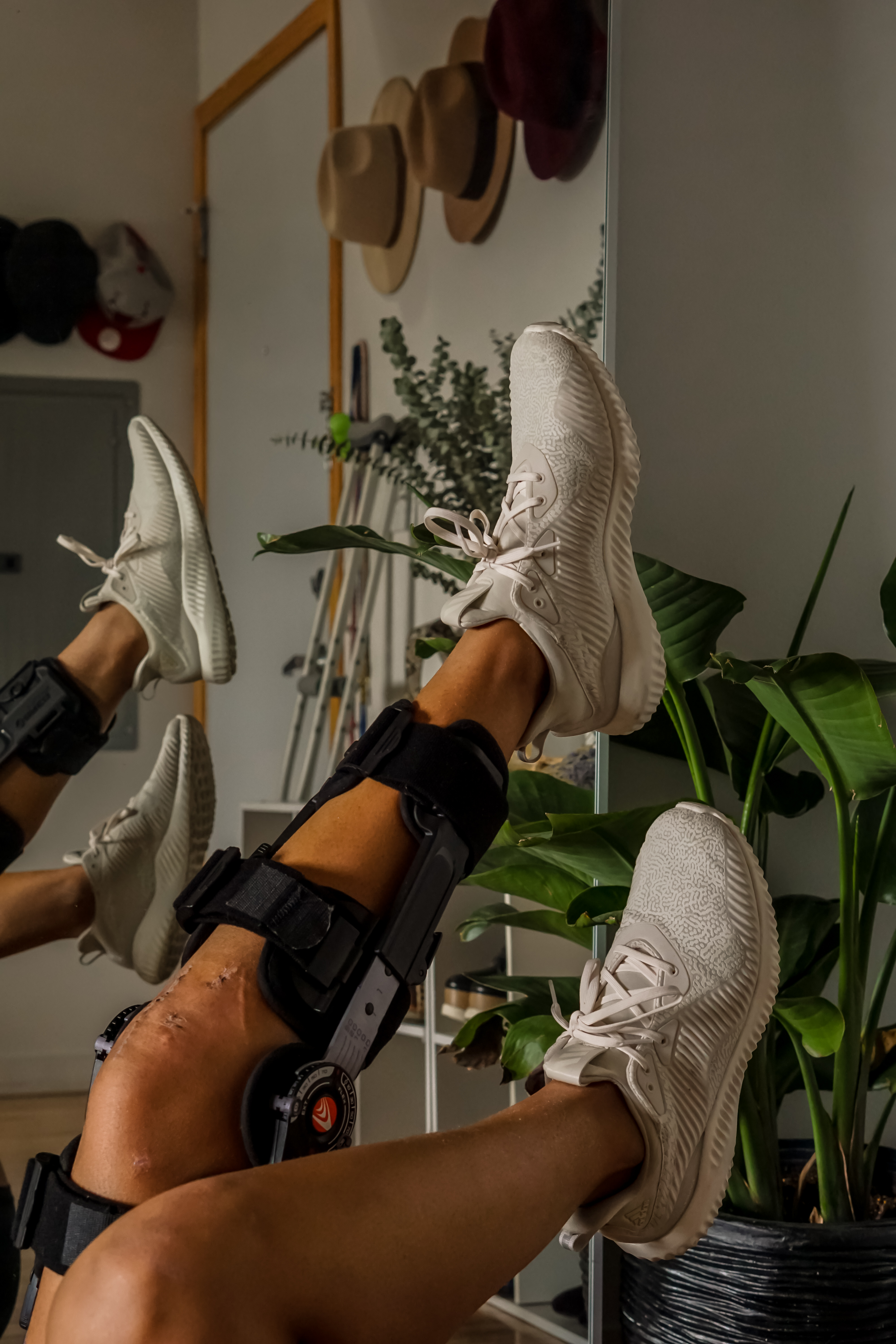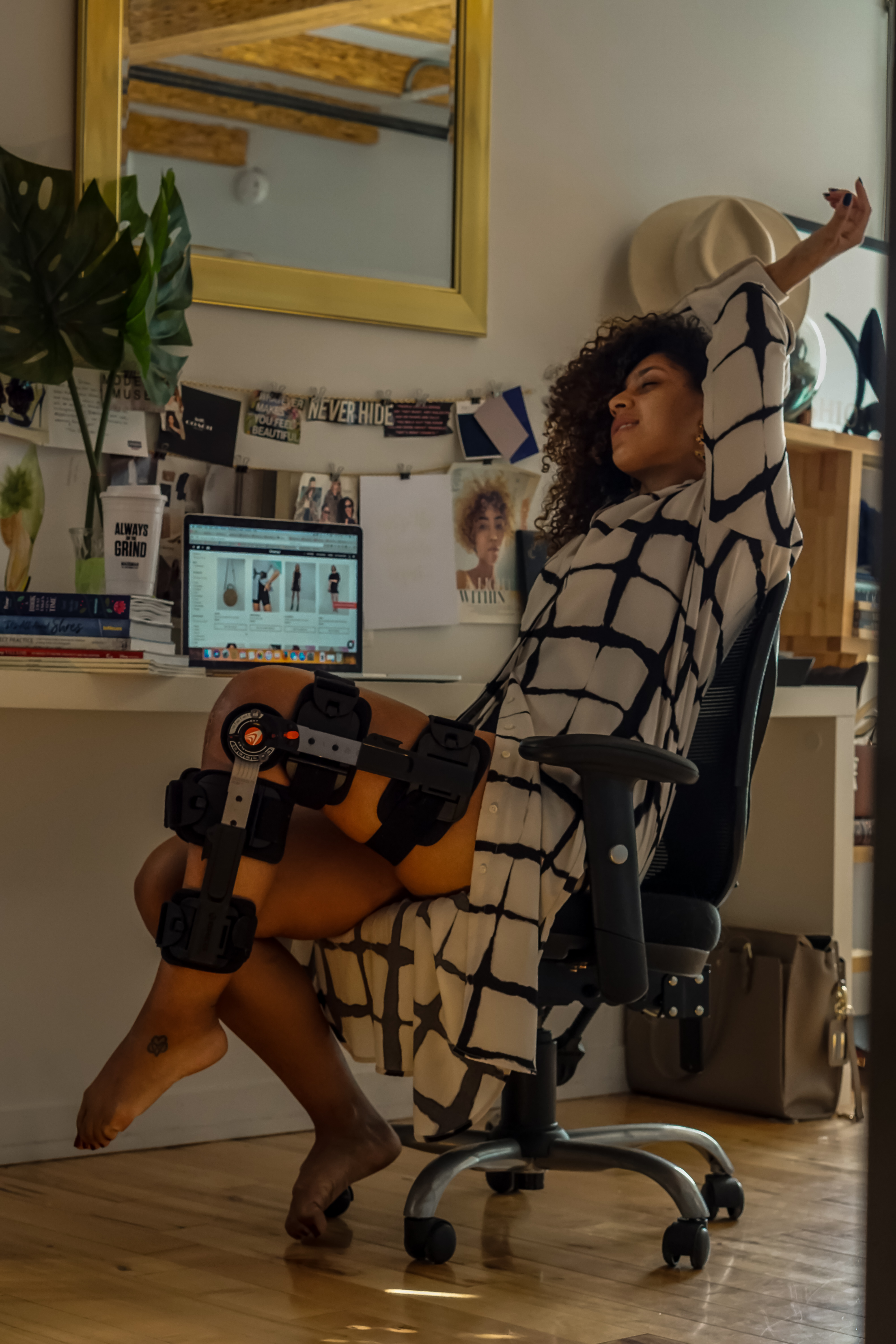 You guys, I can't believe it's already been a month since my acl repair surgery!  Is it just me or is time really flying by this year?  If you've ever had surgery then you already know the struggle is real.  Especially as a young adult living on your own.  Honestly it's been a pretty emotional journey on many levels, but more on that another day.   Today I'm sharing this quick edit along with my acl recovery tips that helped make the experience a little less stressful.  Don't get me wrong, the doctor does warn you about the obvious stuff that comes with knee surgery like the pain, having to be on crutches, not getting your bandages wet, but there are some things they leave out.  Things like getting a removable shower head and bench if you don't have tub to make bathing easier.  And if you do get a bench, go for functional over aesthetic.  Trust me you'd rather a sturdy bench than something cute that breaks.  The doctor also fails to mention you should make sure you have plenty of entertainment.  There's only so much Netflix you can watch and Instagram will only feed your FOMO.  I used my new found time to try new hobbies or rediscover old ones like reading and coloring.  Another little know tip is using an office chair with wheels to get around your place and carry things.  Especially since you need both hands for your crutches.  It's also important to make sure you have enough comfortable clothes that you can easily get to and throw on with your brace.  For me that meant a lot of sports bras with spanx, shirt dresses and comfy but stylish sneakers.  The last tip is having some home gym equipment specifically for rehab exercises.  I found a floor slider and resistance bands were more than enough to get me through the first 6 weeks as I worked my way back into walking.  If you haven't already be sure to check out how I prepared for acl surgery and be sure to check back with more acl updates!

Photos by Jordan Bowens
Don't Miss a Look!  Get Every Outfit Delivered Straight to your Inbox by Clicking the Button Below!
Save
Save
Save
This error message is only visible to WordPress admins
Error: No connected account.
Please go to the Instagram Feed settings page to connect an account.