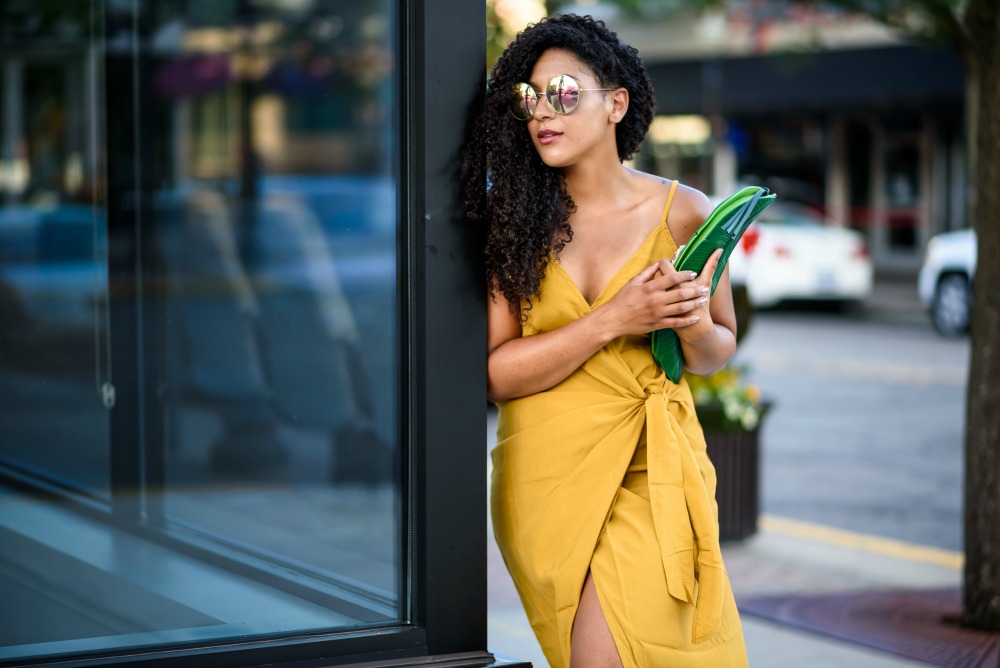 Hey! I'm Jordan Blackwell, JB for short. The multi-talented bubbly, goofball behind Lil Miss JB Style.  Lil Miss JB Style, like pretty much all blogs these days, started as an outlet from an unrewarding career.  In my case, a job as an engineer in the automotive industry.  Which isn't the most fashion forward of work environments. but if you've been following me, you'll see I'm not letting that stop me!
When I'm not analyzing car parts I moonlight as a social media manager, scour Metro-Detroit for amazing meat and cheese boards, and sip lattes while dancing with my pup around my loft.  Oh and also attending fun happenings with my ridiculously fashionable, I mean seriously some of them should be models, and incredibly talented friends.  You know just living the typical millennial lifestyle.Save
Save
So where did it all start?
I wasn't always the stylish young lady you see in the pictures.  There was a point in my childhood, while living in central Wisconsin, where my options consisted of nothing more than JCPenney and Aeropostale.  Back then the epitome of style was two polos layered over one another with the collars popped, sadly, I am not kidding.
But with such restricted options is where my style journey began, similar to how all great things are born, out of necessity.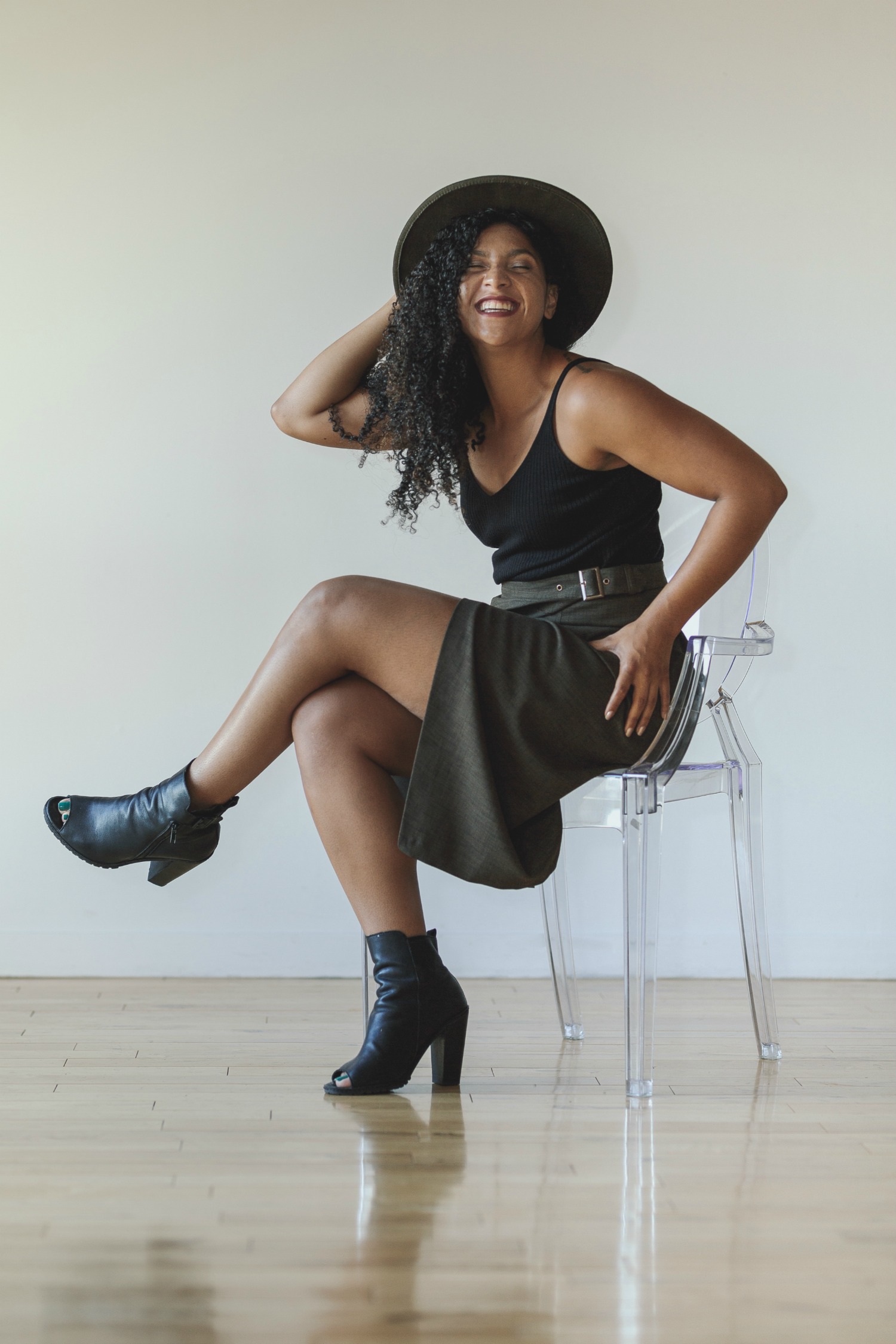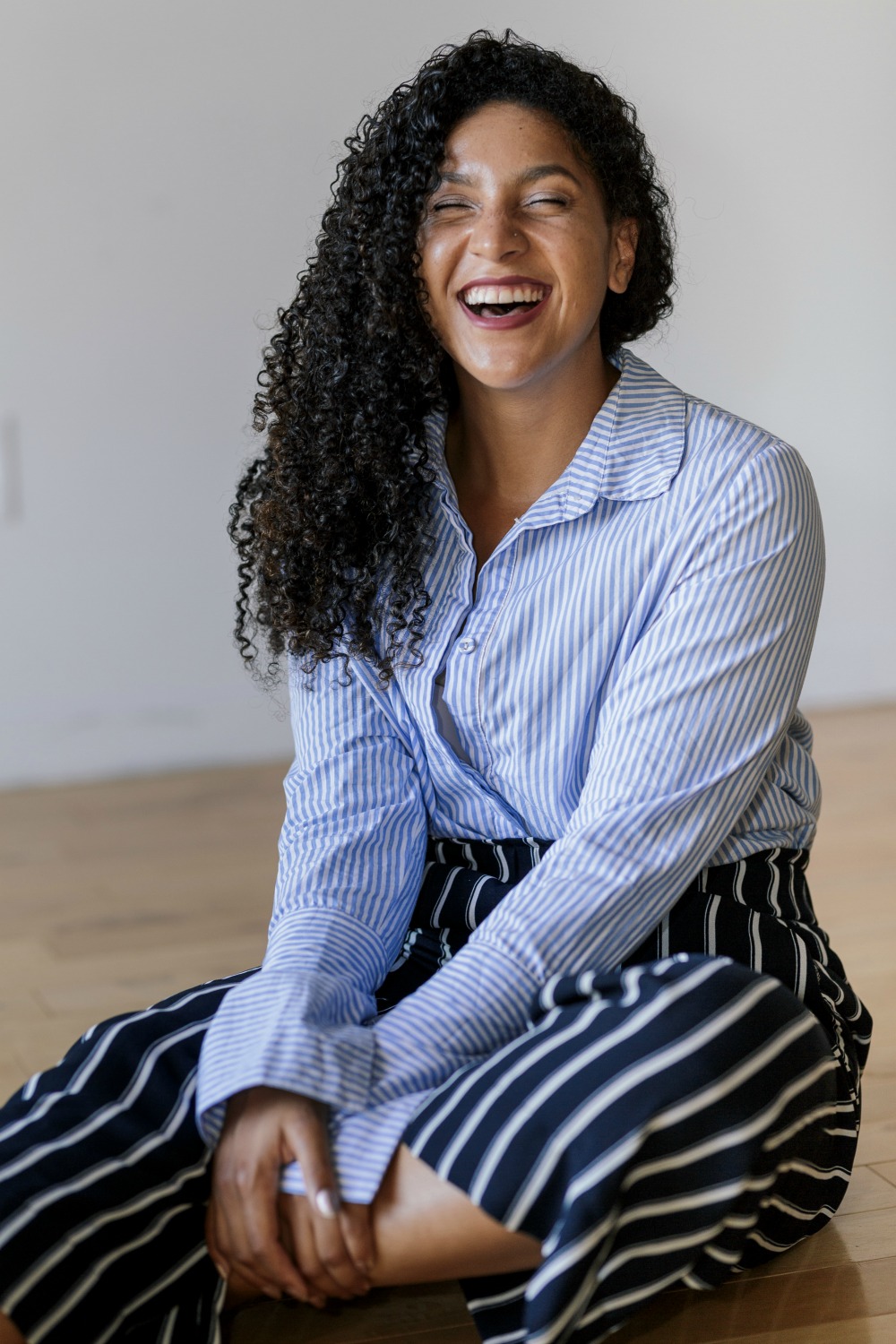 How did Lil Miss JB Style come to be?
 Fast forward some years later, I uprooted my life after graduating from Purdue University with my engineering degree and moved to a foreign city, a.k.a. Detroit, to make it as an adult.
Except I seriously needed to update my wardrobe and figure out how to be stylish in my new engineering environment.  Thus Lil Miss JB Style in 2013 to share my personal style rediscovery. Where my focus became less about what makes me look good but more of what made me feel amazing.
So what can you expect here Lil Miss JB Style?
My posts are truly dedicated to helping you curate a wardrobe that genuinely reflects who you are!  From shopping guides on choosing the right clothes to tips on re-styling what you own.  I share practical style advice on refining your style and building your closet mindfully, from a perspective of your not so typical millennial engineer, to encourage you to dress freely.  Ultimately my goal is to help you to learn how to pick clothes that make you feel, and look, as amazing as you are.
So grab your lavender latte, or drink of choice, and stick around for a while.  Start here if you're struggling to shop or here if you're looking for tips on curating your wardrobe.
If want to get to know even more about me feel free to shoot me an email: thelilmissjb@gmail.com, I love getting to know my readers!
–
–