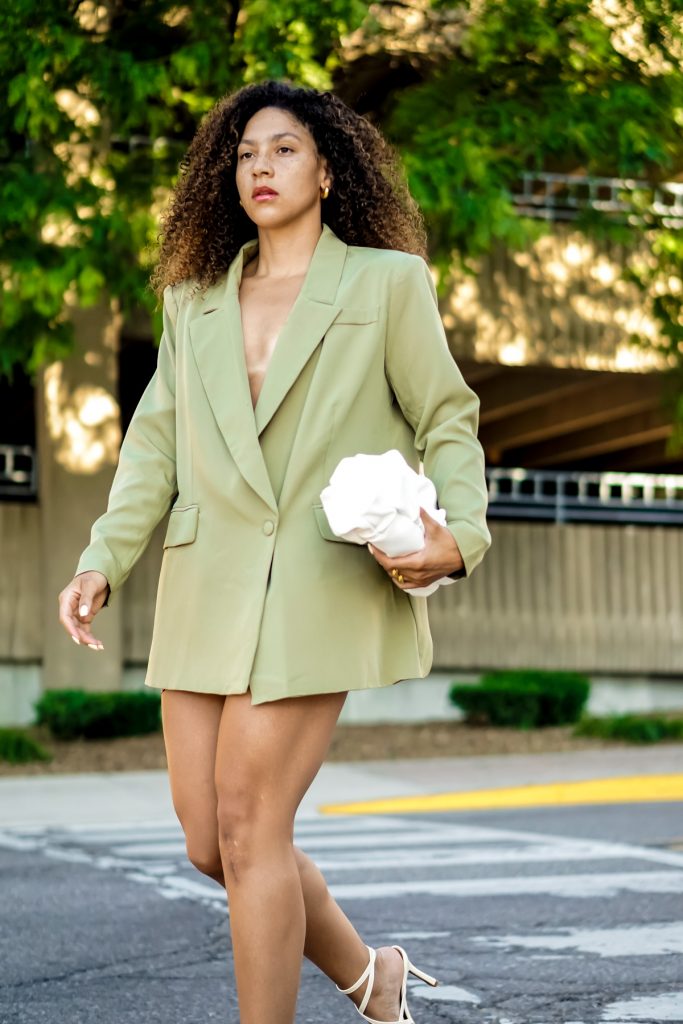 No peace, no wellness. How you can help create safe spaces for black people and black businesses in the wellness space to support.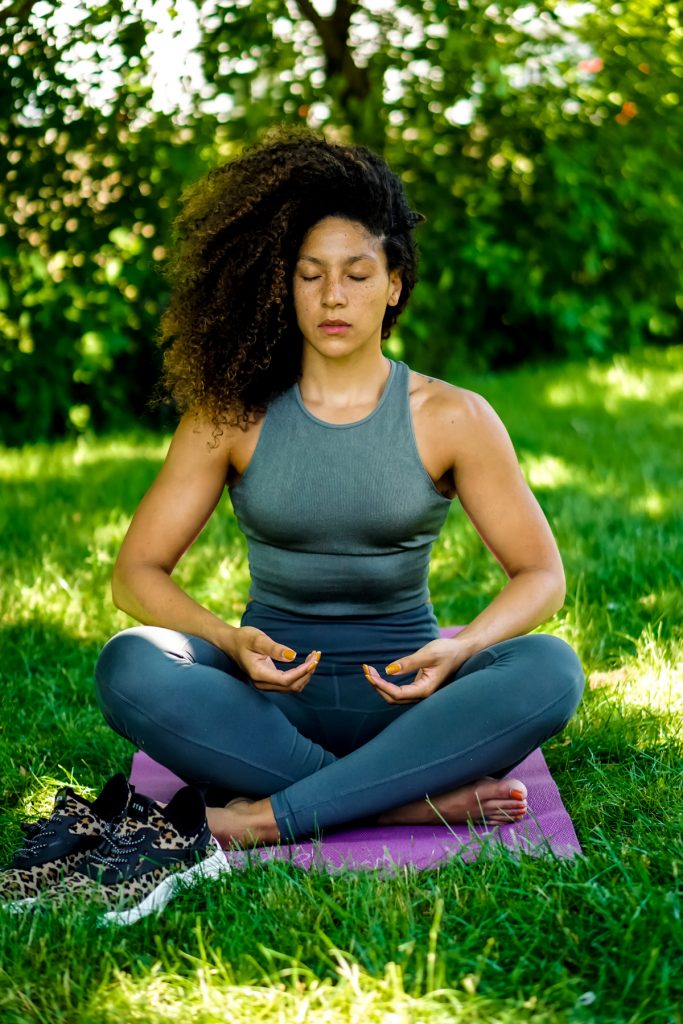 Obstacles black communities face when participating in wellness, resources to help fight food deserts and black businesses to support
read more
Black, proud but tired. Sharing simple ways you can help fight racism.
My Favorite Ways to Wear a Button Up for Summer