I am black, I am proud, but I am tired. There are so many words I can say but the most important is that I need your help. Not just my community, but all of humanity needs your help. I need everyone, including you, to not only be speaking out against the injustices...
Nothing says summer quite like a white button up. It's one of those pieces that works with pretty much everything. Paired with jeans and sneakers for a quick coffee run, tied into a crop top over a swim suit after soaking in the sun, or even just to wear around the...
Something that's really been inspiring me lately is looking at street style photos of people all dressed up with their face masks on even though they're just running to the grocery store. While I've not gotten to the point of dressing to slay when I leave the house...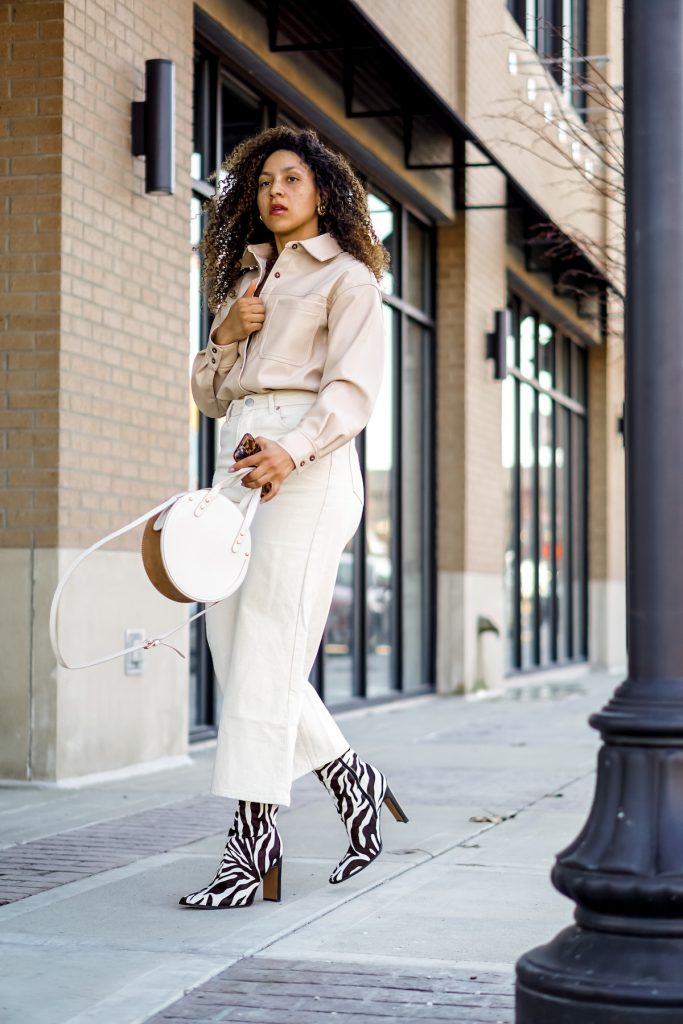 8 random things I'm loving at the moment