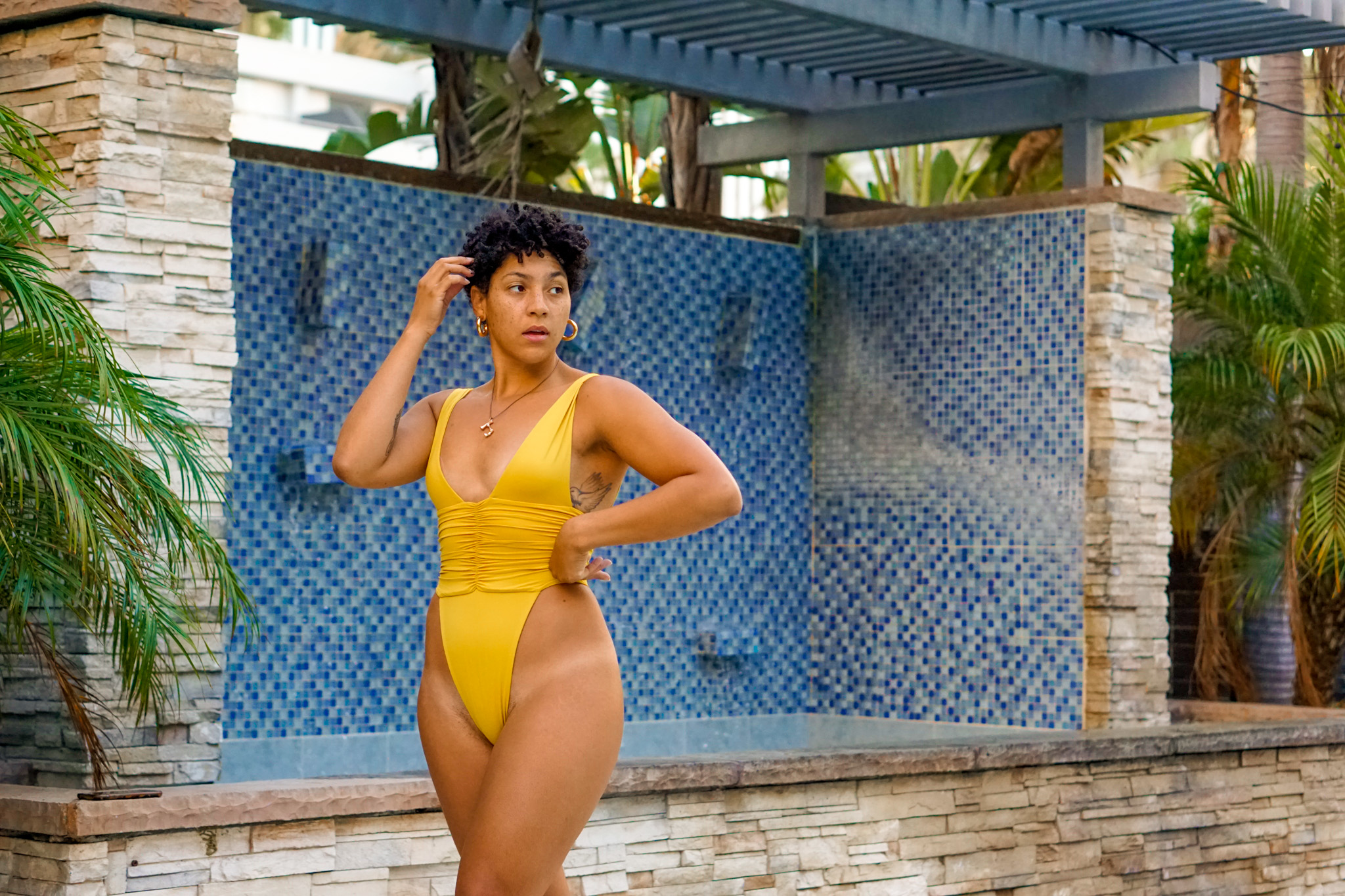 Happy MLK Day! To celebrate I'm highlighting over 50+ black owned businesses that should be on your radar. Whether you're in Detroit looking to support local or want to expand your brand knowledge beyond the European standards of style that have been in place, let...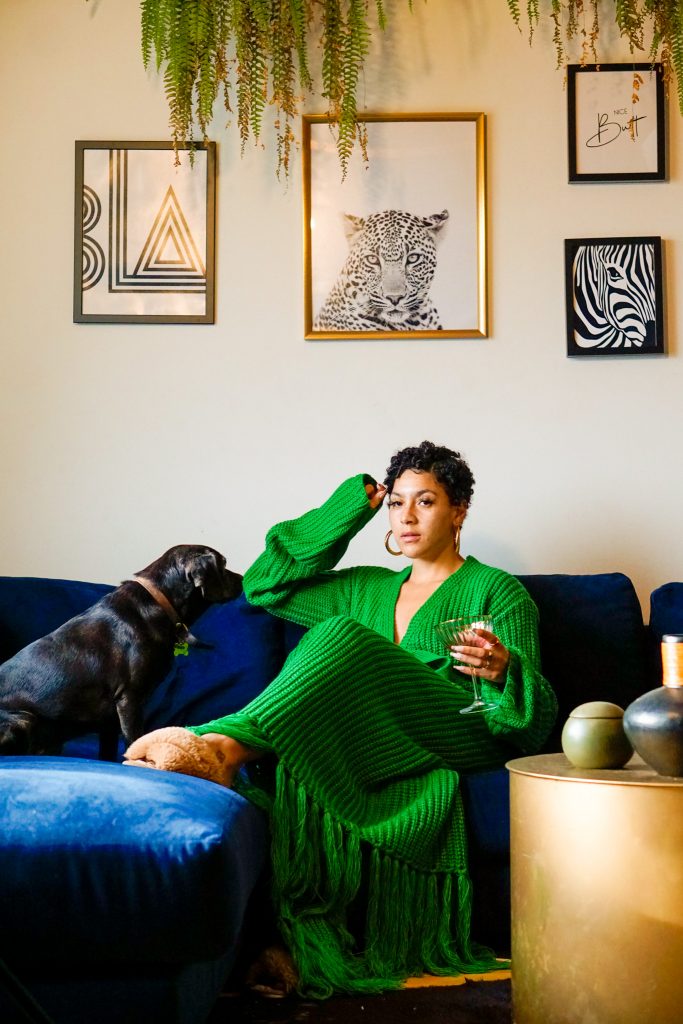 One thing I swear by now that I've been working from home for over a year is chic lounge wear. Pieces that are cozy but put together for a Teams meeting. My go-to these days has been matching sets that I can throw on and go to my living to work with little effort....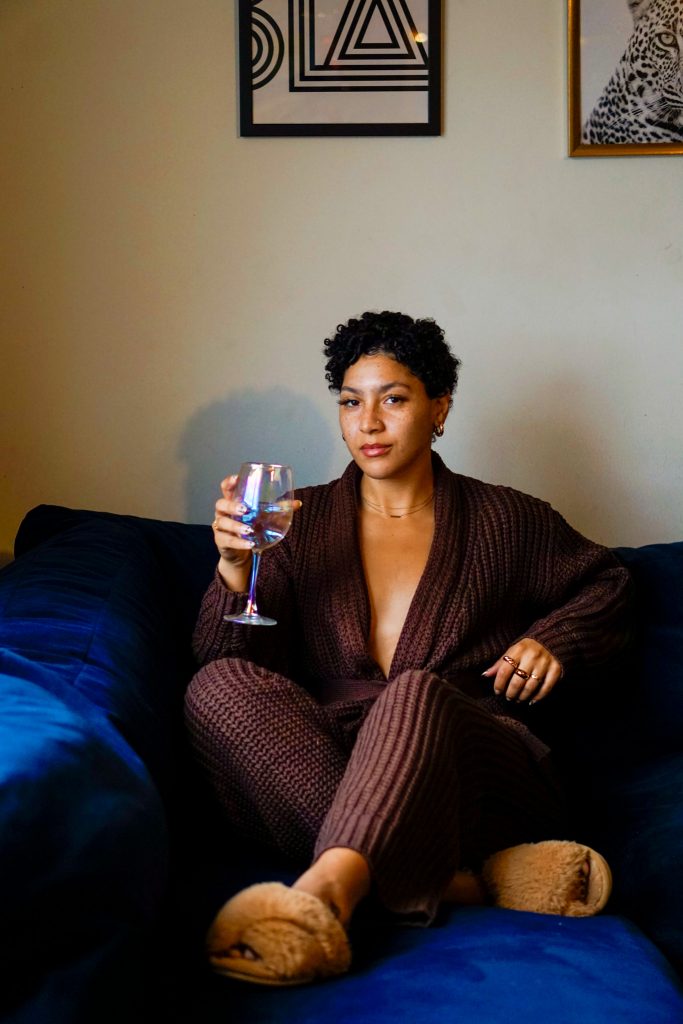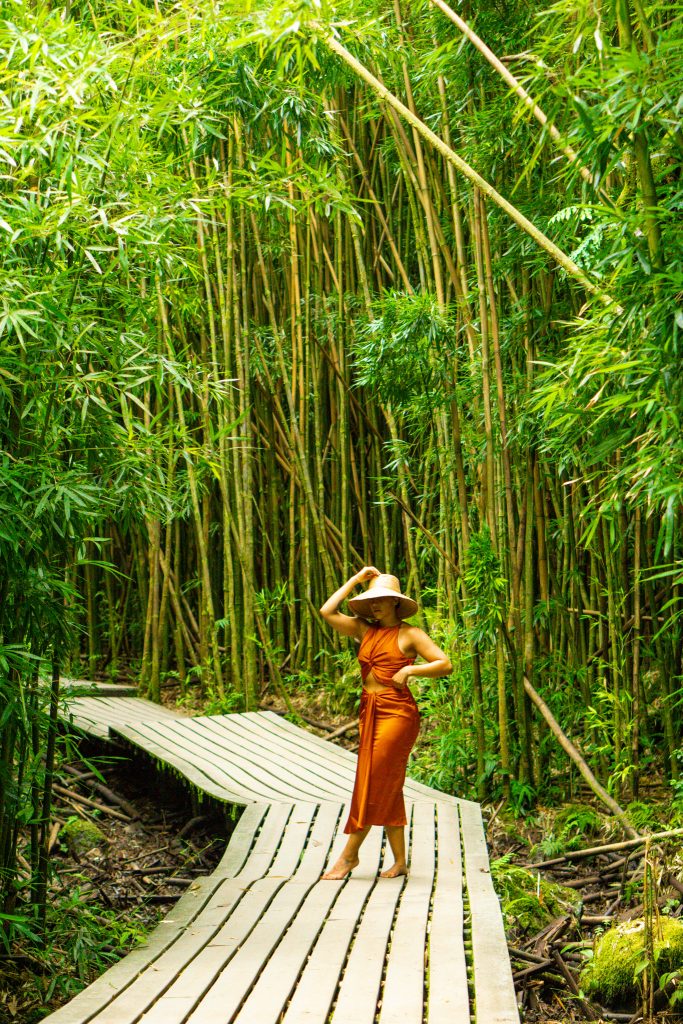 The solo woman's travel guide to Miami Beach including where to stay, places to eat and fun things to do.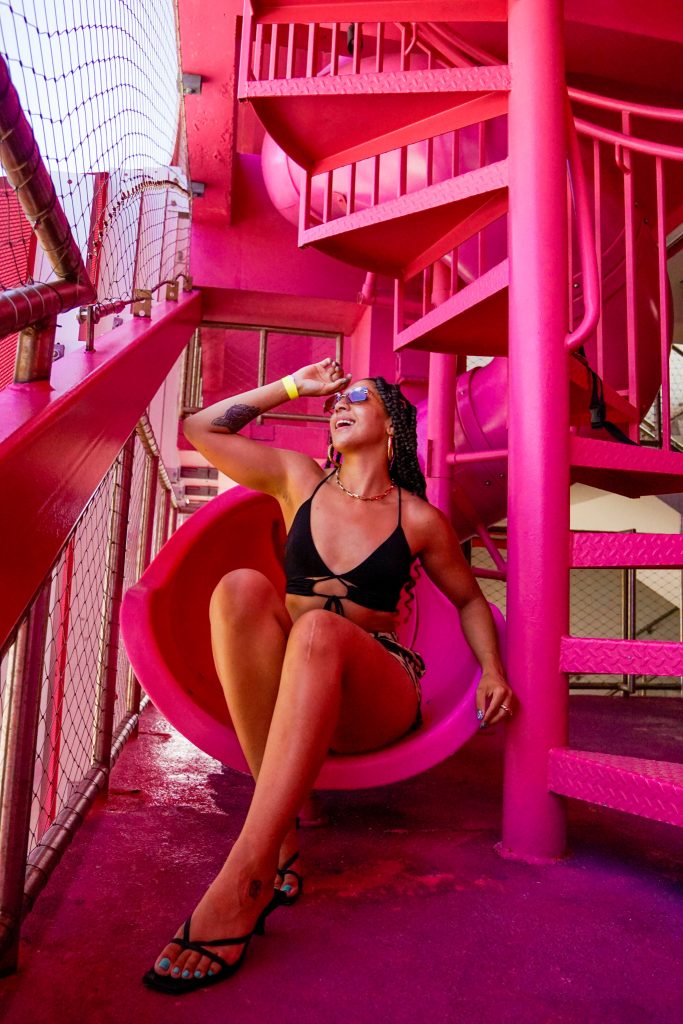 Upcycling my Walmart Mainstay cube organizers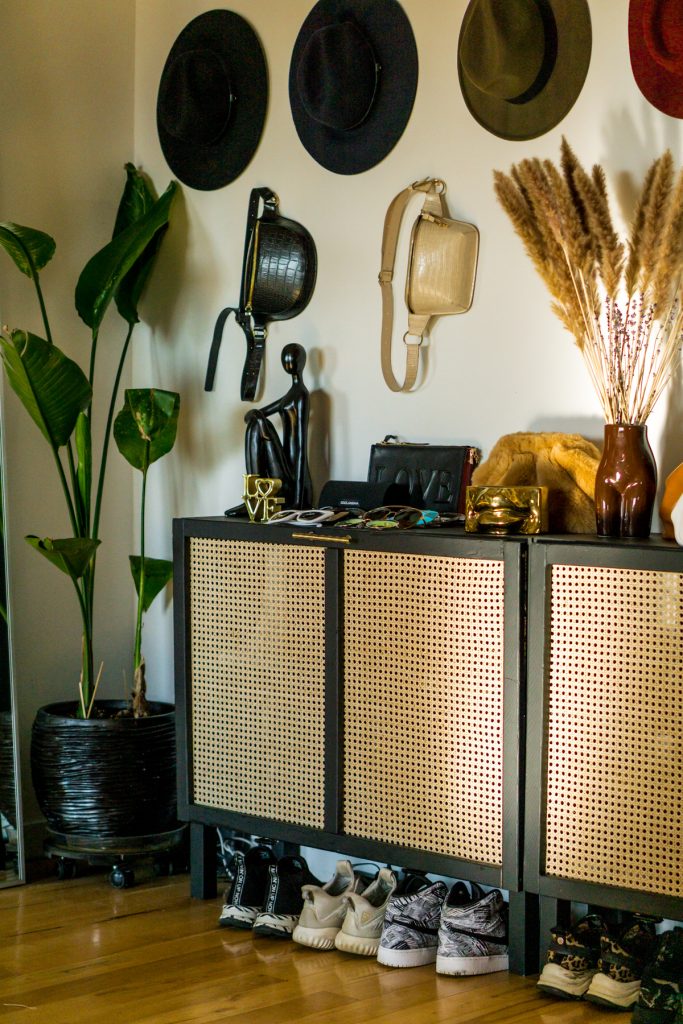 A simple, affordable way to add personality your space